Join this 3-Day Seminar if you are a young aspiring professional, seeking a comprehensive guide to the music industry and launch your career
About this event
REGISTER NOW / FREE EVENT:
Embrace Sessions 💫 Next Generation of the Music Industry.
FOR FULL LINE UP & TIMETABLE, CLICK HERE!
We invite you to switch the COVID-19 button off and turn the music on as we guide you to the exciting future of music, brimming with opportunity in every capacity. It's your turn to find your place in the music industry.
Learn about Touring, Live Music, Radio, Publishing & Syncing, and Sustainability. 🤩
Once in a lifetime opportunity to talk to Shakira & Kali Uchis' Agent | Fatboy Slim's Publisher | Graphic Designer who's worked with Kylie Minogue, Sam Smith, Disclosure & Spice Girls | MANY MORE...
Confirmed Speakers.. 🔥
- Emma Banks / Creative Artists Agency (Agent: Katy Perry, Muse, Arcade Fire, Red Hot Chili Peppers, Florence + The Machine, Marilyn Manson, Kylie Minogue, and Green Day, among others.)
- Mark Ward / Proper Productions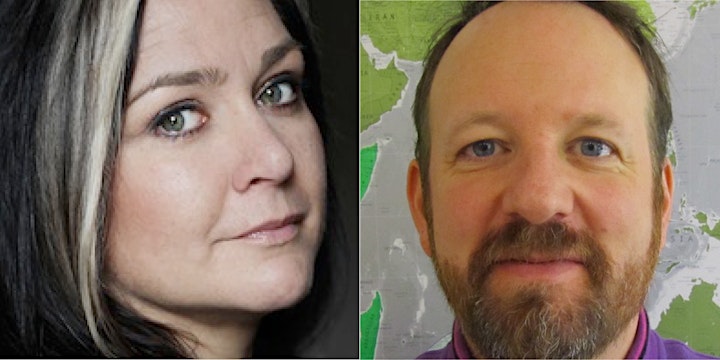 - Samantha Hearne / Samantha Hearne Coaching
- David Lasman / Signature Tracks (Music Syncing: Rhythm + Flow, Red Table Talk, Aquaman, The Real Housewives etc.)
- Kate Moross / Studio Moross (Worked with: Kylie Minogue, Sam Smith, Disclosure, Spice Girls, Jessie Ware, Madonna and One Direction)
- Ashley Gonzalez / Agent WME (Represents artists from a variety of genres including Shakira, St. Vincent, Kali Uchis, Jenny Lewis, Keane, Camilo, Tainy, Cazzu, Empress Of, LP, Eric Nam, Jean Dawson, Raveena, St. Panther, and Jehnny Beth)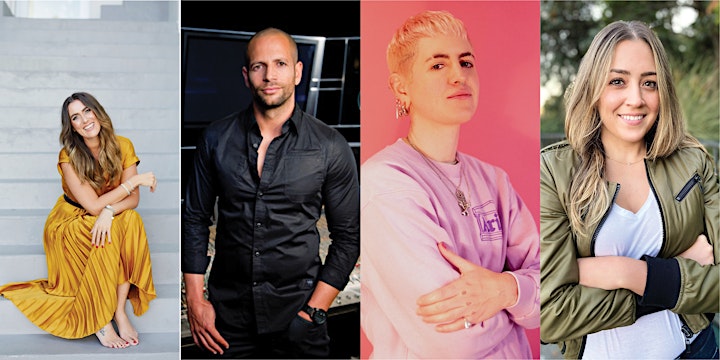 - Rose Blackburn / Radio Plugger @ Sony Music
- Grant Tilbury / Founder Music App TRACKD
- San Philips / Head of Promoter Operations @ Concert Promoter and Event Producer Kilimanjaro Live (The promoters for Ed Sheeran, Craid David, and Gorillaz amongst many others)
- Claire O'Neill / Founder @ A Greener Festival