Description
Back by popular demand - NSDesign is delighted to announce another "Embrace the Space" 1 Day Social Media Masterclass Workshop. Come along and see why 100% of the attendees at all previous events said it was "value for money", why 100% said it would help "improve their business", and why 100% said they would "recommend it to others"!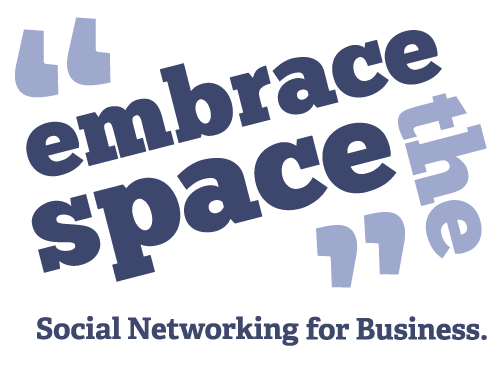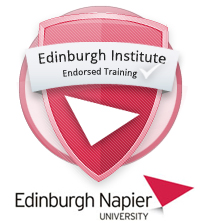 The masterclass has been officially endorsed by Edinburgh Napier University. This new seal of approval means that everyone who completes the masterclass can opt to obtain a printed certificate of completion, complete with the Edinburgh Napier logo – a brand recognised across the world as a leader in practice based learning.
Led by NSDesign's MD, and Social Media strategist Gary Ennis, the workshop also features the expert talents of media coach Colin Kelly, giving attendees the expert information and guidance to ensure the right Social Media route for their businesses.
More details on the NSDesign Website
"Embrace The Space was a really effective day's training on all things social media. The whole day was thorough, fun, interactive, and inspiring in terms of building a solid base on which to communicate to customers."
Karen Milne, Business & Enterprise Manager, RAMH.