Event Information
Location
Croydon Park Hotel
7 Altyre Road
Croydon
CR9 5AA
United Kingdom
Description
DO YOU FEAR APPROACHING NEW THINGS IN LIFE?

ARE YOU FEELING STUCK IN THE PURSUE OF YOUR MISSION OR DREAM?




DOES YOUR PAST EXPERIENCE OR FAILURES HINDER?




ARE YOU WORRIED ABOUT YOUR FUTURE?




If any of theses question are familiar to you,
YOU ARE NOT ALONE.

Your creativity come from a good source but the Diamond within, (YOUR INNER GIFT) will not shine if left untapped. Nobody will get to know the real YOU!

This event is an inspirational, transformational and self expressive moment to EMBRACE YOUR INNER GIFT.

NO MORE BACK SEATS, OWE YOUR STORY, BE SEEN, EMPOWERED and INSPIRED FOR A JOYFUL YOU.

**YOU ARE UNIQUE! Just like a MARVELLOUS CRAFTED DIAMOND. Release that Spark in you, so the world gets to enjoy THE GIFT THAT IS YOU**

COME ALONG, MEET AND NETWORK WITH PEOPLE FROM DIVERSE HORIZON.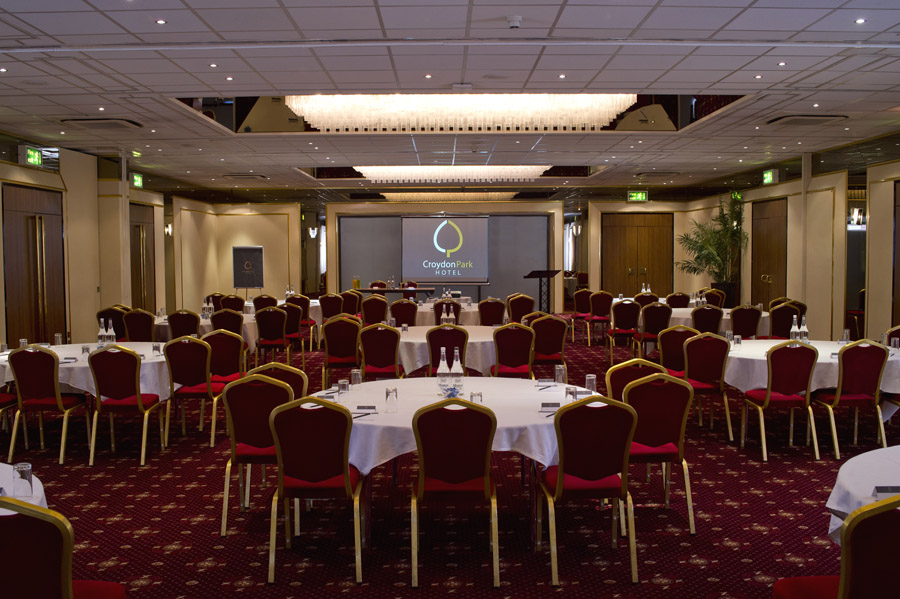 Date and time
Location
Croydon Park Hotel
7 Altyre Road
Croydon
CR9 5AA
United Kingdom