In this webinar, you will find out what new and innovative methods organisations are adopting to generate a positive impact.
About this event
Whilst change is inevitable, the need to adapt and potentially rethink your recruitment strategy is now more important than ever before. A saturated job market, talent shortages and higher candidate expectations are ultimately forcing in house recruiters to adopt a fresh new approach in order to secure and retain top talent in what continues to be a highly competitive market.
But whilst making adjustments is key to maximising results both now and in the future, the primary challenge is understanding what needs to change and why.
Join this webinar to find out what new and innovative methods organisations are adopting to generate positive impact, and how making even the smallest of changes to your recruitment process can have a significant and positive impact on your overall recruitment success.
What's being discussed
The shift in candidate expectations and how best to position your opportunities
What organisations are doing to combat the latest recruitment challenges
The importance of social media in reaching new talent pools
How to choose the right channels for your roles
The benefits of being prepared to 'break the cycle'
… and much more!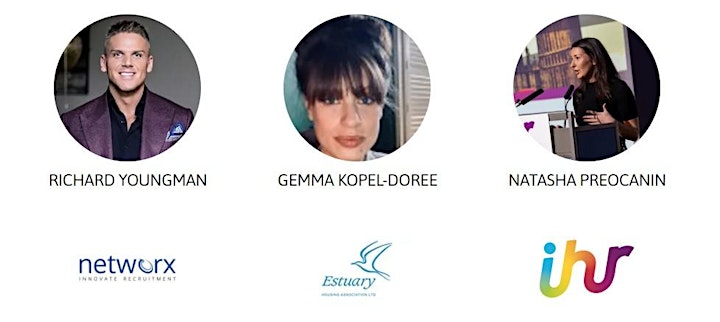 Webinar agenda
10:00 – Opening announcements
10:05 – Guest speaker presentation
10:15 – Case study presentation
10:45 – Live Q&A session
10:55 – Closing comments
11:00 – Event close
Total duration: 1 hour

networx is a leading provider of simple, clever recruitment software and services to attract, engage, manage and onboard top talent.
We believe in uniting great talent, with fantastic companies and support businesses nationwide. As market leaders, our unique approach to recruitment allows us to create fully tailored solutions that truly reflect the diverse needs of any organisation regardless of size, resource or recruitment process.
At networx, we deliver a complete end to end recruitment solution. Let us innovate your recruitment.