| | |
| --- | --- |
| Embracing complexity - the paradigm (1 day) | |
Event Details
Embracing Complexity 
Are you and your clients facing greater complexity and less certainty?

Are you becoming less sure about what great coaching, leadership or therapy looks like and promises?

Are you an experienced practitioner looking to draw from complexity sciences to expand your practice?

Have you heard people talking about complexity science and theory and are you wondering how this might relate to and inform your practice?

Are you being asked to facilitate transformation and yet you wonder how to really do it?
Benefits
This day will set you on a path to
working systemically

 

enhancing your fluency

 and

 

liberating your artistry

 as a practitioner

 
What to expect
This Foundation Day introduces theory and principles of complex adaptive systems and illustrates how these show up and inform what happens within and between individuals.  You will be introduced to new and different ways of seeing and understanding the patterns and dynamics at play in the human systems in which you find yourself - as a coach, therapist, facilitator, leader; as member of a group, family, organisation, community.  The applications are boundless. 
Expect to leave with some simple models, methods and metaphors for understanding human system dynamics that can be applied immediately.  We will briefly touch on The Potent 6 Constellation to demonstrate its systemic nature and illustrate how it is substantively different from most other coaching approaches.
Registration and payment



Registration is through eventbrite with payment online via paypal or by invoice and BACS.  Because these trainings are very small cohorts, last minute cancellations will incur a 50% non-refundable fee if you cannot transfer to an alternative training date within the next 6 months.  If Potent 6 has to cancel the training, all registered participants will be invited to register to the next available dates. 
Progressing to next steps
For those interested, the next step is Practitioner training for The Potent 6 Constellation. This begins a process of integrating and expanding individual and shared learning and practice.  Participants will recognise the complementary, embracing nature of the model - how it validates current knowledge and skills; and how it has the potential to inform, enhance and deepen capacity to work more powerfully and systemically in a multitude of settings.
When & Where

The Cabin
Farrer Terrace
EH7 6SG Edinburgh
United Kingdom


Organiser
Louie Gardiner of Potent 6
A little about Louie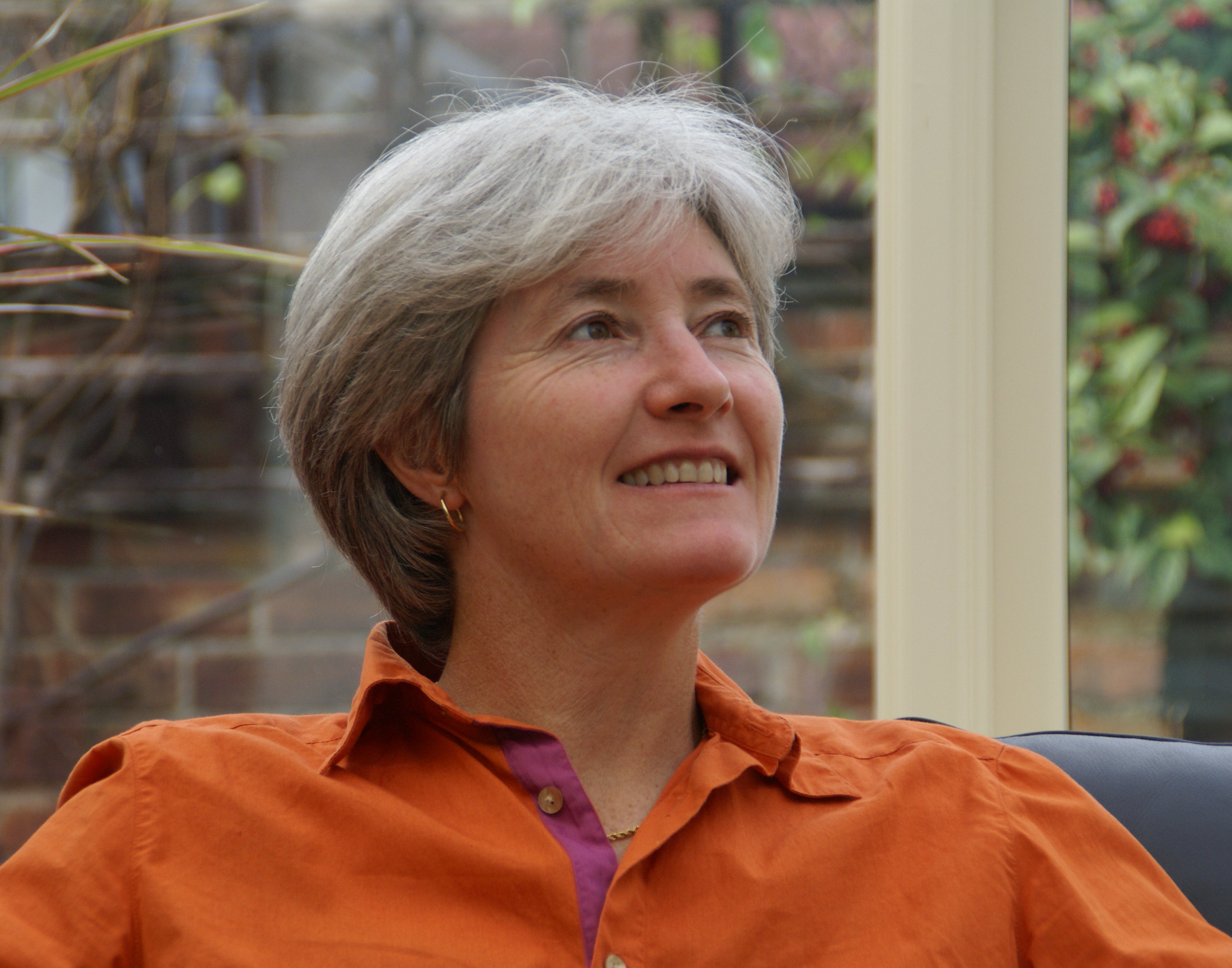 Louie is a creative global executive coach, facilitator, coach supervisor and consultant with a proven track record spanning 30 years: inspiring leaders, enhancing emotional mastery, liberating potential, transforming performance and improving lives.  
She is an unusual and hugely experienced professional supporting clients to adeptly navigate complex, fast-changing contexts & challenges.  Her expertise resides in her deep understanding of the systemic dynamics that play out in teams, organisations & individuals. She is particularly adept at enabling dialogue and productive partnering within, between and across diverse sectors, disciplines and levels.  Examples include designing whole-organisation and multi-sector leadership programmes e.g. public, corporate, third sector, SMEs, IT, utilities, leisure, highways, planning, architecture, regeneration, finance, social care, education, health care et al.
Louie's previous roles include: CE; Trustee, Director, Service manager, lecturer and senior consultant.  Her particular knowledge & skills include corporate performance management; leadership and organisational development; Human Systems Dynamics; policy and strategic planning; leisure management; research and consultation; stakeholder engagement and partnership planning; learning and development; public health.  
Some of her pioneering projects, approaches and methods include: Inspiring Leaders, Inspiring Women Leaders... Dare we?, RADICAL Expression, (c)PAI ~ systemic planning process, (c) The Potent 6 Constellation and (c) The Participation Compass.
Qualifications
MBA (Distinction)

Master Accredited Coach (IIC&M)

Human Systems Dynamics Professional

BA Hons
Embracing complexity - the paradigm (1 day)