EMDR Therapist Self-Care in a time of COVID. With Dr Jamie Marich.
Event Information
Refund policy
Contact the organiser to request a refund.
Eventbrite's fee is nonrefundable.
Frazzled, burnt out, struggling, inspired, BUSY, cooped up, running out of steam? Join us for an afternoon of soothing connections.
About this event
Frazzled, burnt out, struggling, inspired, BUSY, not getting the exercise, cooped up, running out of steam as a therapist?
Well, our new afternoon (morning in the US) with our old friend, teacher and mentor Dr Jamie Marich could be the answer, as she shares with us her tips about staying sane and healthy when working intensely online and over months, in depth, with our clients' trauma.
As ever in these new Zoom days, friends and colleagues from way beyond East Anglia are welcome to join us for an afternoon of inspiration, ideas and online fun as we share ideas and learn how to keep ourselves safe, sane and healthy (well, within reasonable bounds) in this new world as COVID continues to unfold.
Jamie is founding director in Ohio of the Institute for Creative Mindfulness, and in the past a regular presenter at our EMDR Association East Anglia Regional Group's networking days - on EMDR Made Simple, on Dancing Mindfulness, and Dissociation.
She and our own Mark Brayne have also delivered a number of popular online seminars on what the Americans call telehealth, EMDR online, so many of those who might join us this time already know her well.
The main focus of Jamie's afternoon with us will be on Mindfulness (dancing being a tad more difficult online), and on how best we can maintain emotional and physical equilibrium as we work remotely with our clients' deepest traumas.
We'll be recording our time with Jamie, so even if you can't be with us live, if you're paid and signed up you'll have access to full workshop video, audio and recorded chat for a further month.
While we'll issue our own attendance certificates, on this occasion there will be no formal EMDR Association CPD points, as the main focus won't be EMDR.
Here's Jamie's outline of what she will be bringing:
Mindfulness is the ancient practice of noticing without judgment and returning to the present moment when distress or distractions draw us away.
Such distress and distraction have taken on a newer form during the COVID-19 pandemic as we've had to make adaptations as a result of our changed reality.
Whether mindfulness is used as a gateway to higher spiritual growth or as a path to more balanced, living, the applications of mindfulness are various…as are the ways to practice it.
In this interactive, retreat-style workshop, Dr. Jamie Marich, an EMDR therapist and EMDRIA-approved trainer specializing in the treatment of trauma and addictions and founder of the Dancing Mindfulness practice, will discuss the importance of mindfulness in modern living.
Practical ideas and strategies for practicing mindfulness as a path for enhancing resilience are shared, with special focus given to issues of workplace wellness.
Not only are cultivating such practices necessary for the personal health of the clinician, a case is made that cultivating such practices will improve your ability to practice EMDR therapy and teach necessary preparation and closure skills within EMDR therapy to clients.
A more mindful EMDR therapist is also in the best place to work with dissociation and handle abreactions.
Dr. Marich will also draw on some examples from Dr. Shapiro's own mindfulness and mind-body practices that were concurrent to her development of EMDR therapy.
Objectives:
1.) To define mindfulness and explain its relevance to wellness as a helping professional in modern times; discuss definitions that are relevant for one's own personal care/burnout prevention, and to relay definitions to one's clients in a user-friendly way.
2.) To apply at least 3-5 mindfulness strategies, either formal or informal, to daily life as an approach for building resilience and cultivating a more balanced life; translate these skills from one's own personal life and practice into their EMDR therapy practice with clients.
3.) To develop and implement a basic care plan for staying well and resilient during the coming year of inevitably further transitions; model the use and implementation of such a plan with EMDR clients.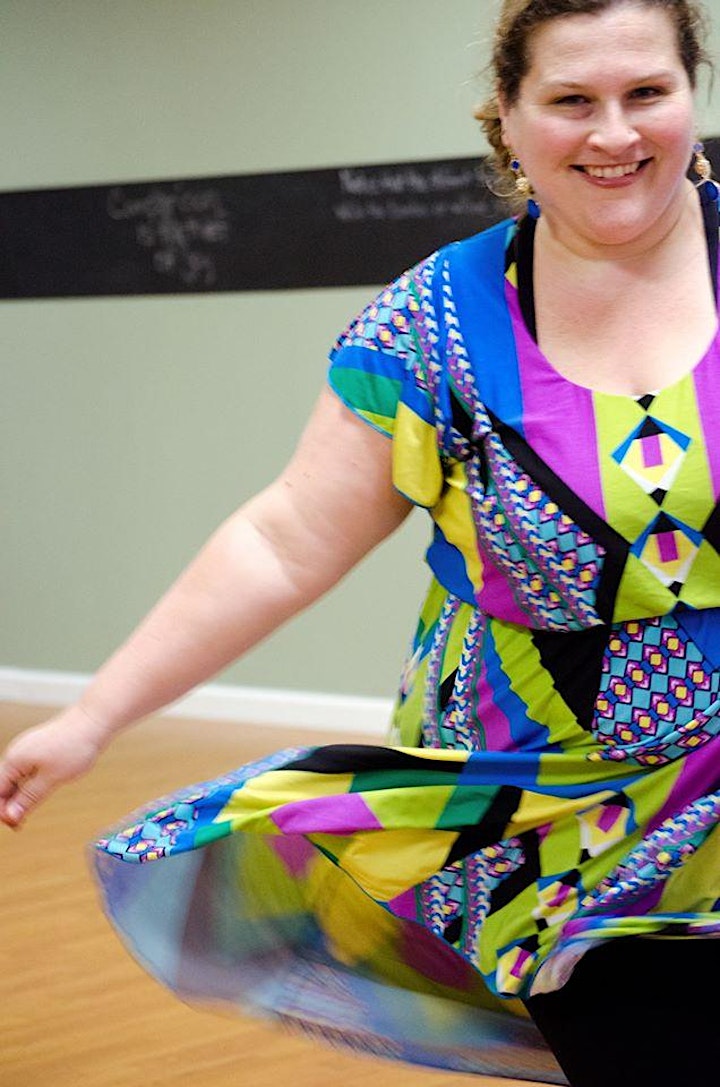 Date and time
Location
Refund policy
Contact the organiser to request a refund.
Eventbrite's fee is nonrefundable.
Organiser of EMDR Therapist Self-Care in a time of COVID. With Dr Jamie Marich.