4-day intensive training and learning experience providing strategic and tactical advice on crisis communication.
About this event
Emergency Communication
Tuesday, 23 February - Friday, 26 February 2021
10:00 AM - 12:00 PM
(Each session will be delivered over 2hrs on consecutive days)
Day 1 Understanding Risk and the forms a crisis can take
Day 2 Being crisis ready, preparing for the worst
Day 3 Effective crisis communication response from the first hour to the first few days
Day 4 Learning the lessons and the road to recovery
Amanda Coleman will share her knowledge of how to effectively communicate before, during and after an emergency. This will include analysing recent case studies to uncover the most up-to-date thinking about what makes successful emergency communication.
Each day will include a session with an exercise using a scenario to stress test your approach to emergency communication and the decision making process. This will assess more than the strategy and policy considering the humanitarian aspects as well as building resilience. It will conclude with key learning points about moving into a recovery phase of the emergency what it means for both the organisation and the communication.
Effective communication is fundamental to the success of an organisation's response to a crisis. Get it right and it will boost the reputation, but if it doesn't hit the mark it can have a devastating impact on public confidence. The intensive day of training will provide delegates with the latest best practice in crisis communication, a chance to review the strategic approach, and a practical tactical assessment.
As a delegate, you will be able to assess your own resilience to dealing with an emergency including decision making under pressure and developing a flexibility in the implementation of your plan. It will provide guidance on how to ensure the communication is integral to the business response and how it must operate at a strategic level.
The training will provide the opportunity to learn and develop in a safe environment. The practical session will require swift decision making and coordination of the communication response. This will include looking at the management of resources, creating a consistent narrative and communication with affected people.
During the day you will be able to stress-test any existing crisis communication strategy and plan, and in identifying any gaps ensure you are better prepared. It is an opportunity to review the plan and uncover areas for development. At the heart of this will be a focus on the humanitarian elements of the response both looking at those affected by the events and those dealing with it.
Each training day will challenge your existing thinking and open avenues for further development of your emergency planning. It will support the creation of a road map to develop an emergency communication plan and integrate it within the business.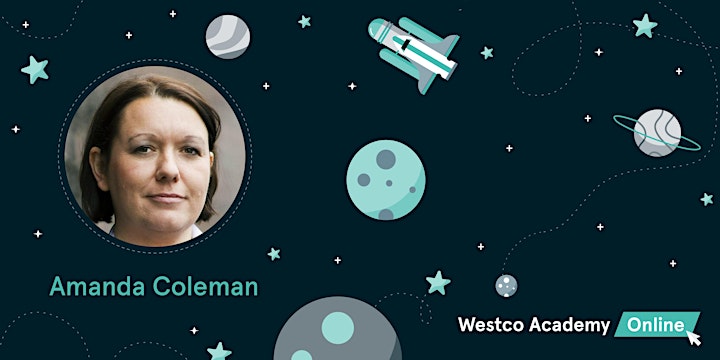 Amanda Coleman has more than 20 years' experience in crisis communication which includes leading the police communication response to the Manchester Arena terrorist attack in 2017.
Her first book Crisis Communication Strategies was published in May 2020 by Kogan Page. Amanda is a Chartered PR practitioner, Fellow of the CIPR and PRCA and a trainer for the PRCA.