Description



NEXT COURSE: (Saturday) 29th of April 2017 (Starting at 12noon and Finishing at 6pm)
HABC Level 2 Award in Emergency First Aid at Work
:


This course is delivered in 1 day and includes 1 unit:
Emergency First Aid in the Workplace


Price for Individuals

: Just £75 per candidate (Please note that this is a Top Quality Cetification)


Location

: The Gym Group Ilford, 970 Romford Road, Ilford, London, E12 5LP.


"Free Car Park is Available at this Venue"


Entry Requirements

: You will need to be 16yo or over to enrol into this course.


Certification

: You will receive 2 Certificates: a "PDF Training Provider Certificate" and an "Awarding Body Certificate" this will be posted to your address after around 30 days from the day of the course. The "Awarding Body Certificate" is provided by an Ofqual Regulated Awarding Boby (Such as "Active IQ" or "Highfield"), this certificate complies with HSE guidelines, and so the certificate is valid Nationally in the UK as a "Top of the Range Emergency First Aid at Work Qualification".


First Aid Courses available trough classroom based sessions. This is an Awarding Body (Highfield) Ofqual regulated course that complies with HSE requirements and the "Health and Safety (First Aid) Regulations 1981".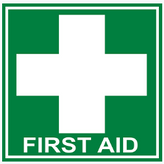 Learn from Leading Experts: Experienced University Graduates and HSE Compliant Trainers.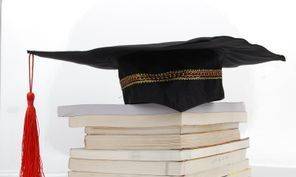 Our First Aid Certificates are Only Issued by Leading UK Recognised Awarding Bodies such as "Highfield".



All Learners will Receive Colour Manuals, Awarding Body Certificate and First Aider Card.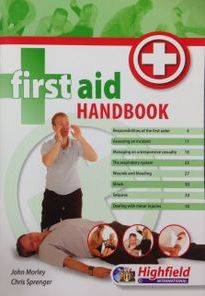 All Our Staff have been CRB/DBR Checked as We Provide Paediatric First Aid Courses in Schools.