A cross-genre showcase of new music from emerging Disabled musicians. Making space within the industry for Disabled composers and creators.
About this event
Remember what it felt like to come across a great new track at a gig? Or catch your new favourite artist at a festival? Get on the guest list for an exclusive listening party hosted by Drake Music and Sound and Music, as we premiere three brand new commissions by emerging Disabled music makers.
Listening Party
The Dyr Sister, Remi Fox-Novák and Robbie Ashworth have created exciting new alt-folk, experimental techno, and contemporary classical music. Each has collaborated with a film-maker or visual artist on bold moving image to accompany their new tracks and live performances. Sign up to be the first to hear & see these three exciting new commissions.
In Conversation With...
This event will be hosted on Zoom by acclaimed live artist Gareth Cutter (Drake Music), the collective listening experience will be followed by a Q&A - a conversation between artists which we're invited to. Meet some of the people behind the music and get an insight into their creative process.
-------------------------------------------------------------
And why not join us later in the day for the Music Industry Round Table all about access & representation in music.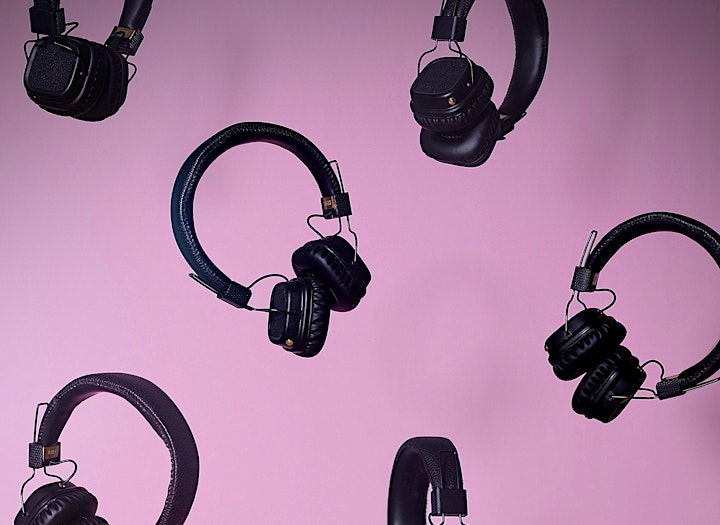 Access Info
This will be a relaxed event. In a digital space this means we will set a calm pace for the session, people can choose whether to have their cameras off or on, participants will be muted to allow better sound quality for all.
There will be live Closed Captioning.
The Zoom space will be accessible via a private link (sent to you on the day of the event) and will be monitored by our team for the safety and security of all involved.
Both Zoom events will have Closed Captions.
We aim to make the event as accessible as possible, though we acknowledge this will be challenging with the technology and resources available. We aim to set high standards for access, but we're definitely not perfect and always want to improve. Please communicate with us about your access requirements when you book, however you define access, so we can make it as inclusive as possible.
New music commissions
The Emergent: A Music Legacy programme commissions early-career Disabled music creators & composers to make new music, of all genres. It is commissions are open to emerging artists of all ages who self-identify as D/deaf and/or Disabled. The term 'artists' is used in an inclusive way to include musicians of all genres, performers or artists who use music or sound within their career.
The 2019/20 commissions focused on music & moving image and are in partnership with Sound and Music and the British Music Collection. They are supported by Arts Council England, PRS Foundation and Help Musicians UK.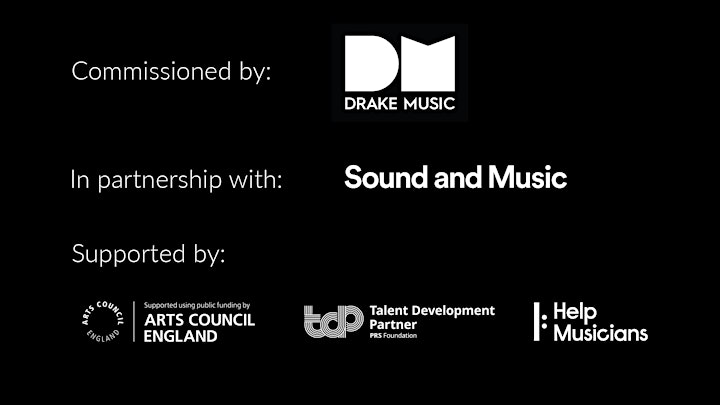 Image 1 - Still from Remi Fox-Novák's commission, visuals created in collaboration with artist Bruce Asbestos.
Image 2 - Insung Yoon