We're delighted to announce that this year's annual global In Touch conference is going virtual.
About this Event
Running across two days, rather than our usual one day format, we will give you access to twelve expert speakers, each with enviable board-level experience and a wealth of insights and expertise to share.
With the business world facing unprecedented challenges, our 2020 conference will focus on how organisations can emerge stronger post-pandemic and how you, as an independent board director, can successfully enter the boardroom and add real, tangible value. The sessions will explore some of the more conventional aspects of the director's toolkit, including governance and finance, as well as emerging topics such as ESG, governance and risk and digital transformation.
In addition, you'll learn about the journeys to the boardroom of our featured experts, their advice on how to best prepare, apply and excel as a modern-day non-executive or director, and what risks and opportunities they see on the horizon for boards and businesses.
The programme will see a diverse and impressive array of speakers, including Piers Linney, formerly of Dragons' Den and now a portfolio non-executive director for a selection of UK-based organisations. You'll also get to hear from professionals with board-level experience in FTSE organisations as well as SME's. Topics such as building a successful board career, managing and mitigating risk, corporate governance and the role of digital technology and transformation in future-proofing businesses will be covered in depth.
Although the conference is online, there will still be an abundance of networking opportunities available, providing you with a valuable opportunity to harvest connections and identify new career opportunities. In addition, all attendees will be rewarded with CPD points.
Featured Speakers:
Professor, The Lord Patel of Bradford
As a life peer, an accomplished academic and a highly experienced chair, Lord Patel has undertaken major organisational reviews for several national and international institutions and has vast experience in chairing and leading Boards within the public and independent sectors.
He is currently Chair of Social Work England; President of the Royal Society for Public Health UK; a member of the Advisory Board of the India Sustainability Centre, Oxford Somerville College and Senior independent board director for the English Cricket Board.
Lord Patel will share his skills and knowledge of effective governance, business acumen and collaborative and inclusive approaches to the boardroom.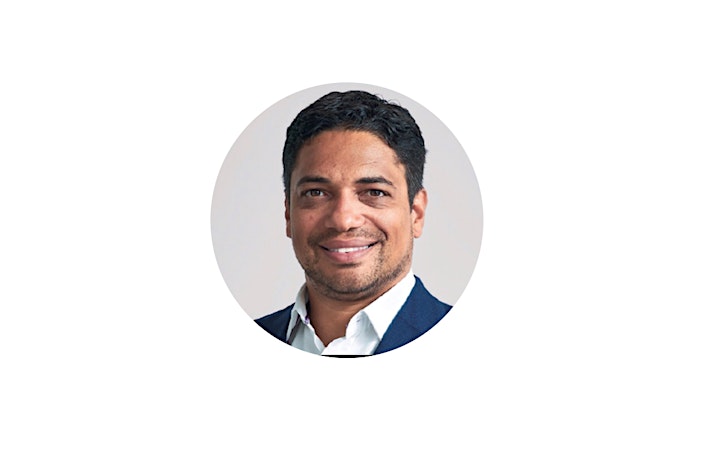 Piers Linney
Known to many from his time on Dragons' Den, after his entrepreneurial success, Piers has dedicated his later career to supporting start ups and has held several non-executive roles. He sat on the Cabinet Office SME Panel and acts as a non-executive director of the British Business Bank. Similarly, Piers is a dedicated Trustee of the UK's foremost innovation foundation, Nesta.
Named in 2018's Top 100 BAME Leaders in Business, Piers will offer the insight and first-hand experience gained through his innovative approach to business, believing that collaboration, diversity and future-proofing are the keys to success.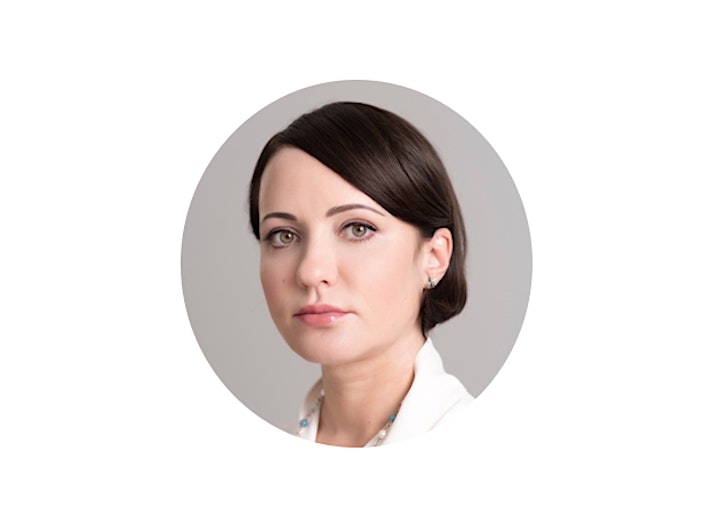 Alla Bashenko
An experienced director with a financial services background and expertise in global capital markets, Alla spent the majority of her senior level career at Goldman Sachs followed by Nomura International.
Her particular interest is in ESG, innovation, technology and digital transformation and she holds a range of non-executive and advisory roles on multiple boards including Cameron Hume Limited, Sova Capital, Traydstream, and Parkinsons UK.
Mike Weston
Since embarking on his first digital transformation at Associated Newspapers in 1997, Mike has been working at the intersection of data, tech and business. A non-executive and board advisor, Mike is also the author, presenter and mentor for a series of online courses, including a Digital Transformation course offered in partnership with Stanford.
Mike will explore how digital transformation is central to businesses thriving post-pandemic, an assertion underpinned by his latest project, Escape Velocity - an approach to uncertainty based on a blend of scenario planning and agile principles.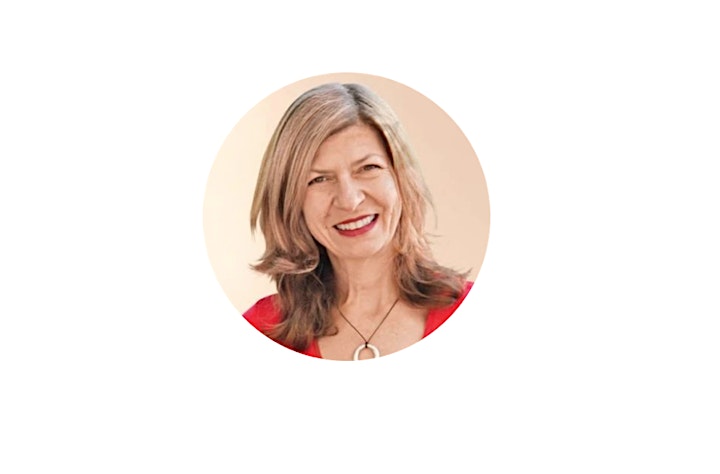 Catherine Itsiopoulos
Pro Vice Chancellor and Executive Dean and Professor of Nutrition and Dietetics, Catherine is an acclaimed author and leading expert on the link between nutrition and performance.
Catherine has led groundbreaking research into the effect of a healthy diet on cognitive function, and its vital role in boosting performance and achievement.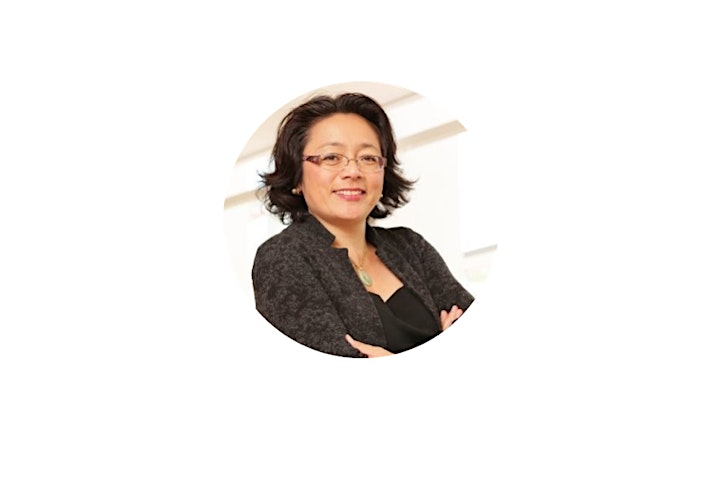 Irene Chang Britt
A National Association of Corporate Directors Board Leadership Fellow and frequent speaker on corporate governance best practices, Irene is a highly regarded boardroom leader on global strategy, changing consumer desires, cultural transformation and the impacts of new technologies.
After an executive career with global brands including Kraft, Campbell and Kimberly-Clark, Irene now sits on a number of boards as an independent director, including NASDAQ listed Brighthouse Financial and Dunkin' Brands.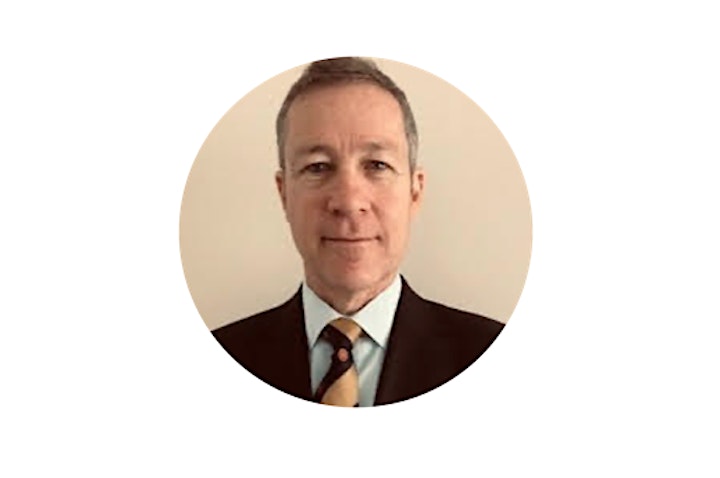 Grant Griffiths
Having spent many years working globally for the likes of multinational manufacturing giant Siemens and NYSE listed Wipro at executive level, Grant brings vast commercial experience to his work as an advisor, non-executive director and his role as chair of the Institute of Risk Management (Turkey Region).
Grant works with organisations and boards to build risk and resilience capability and a culture of challenge. He is currently assisting many of these clients in developing effective responses to the current global pandemic by focusing on risk, crisis management and governance as part of building sustainable performance and future-proof enterprises.
Janelle Brittain
As an internationally known Board and Corporate consultant, executive coach, trainer, speaker and facilitator, Janelle has helped hundreds of companies in developing their boards and leaders. She has served on non-profit boards for 30 years, on 7 different Corporate Advisory Boards and spent 10 years on a corporate hybrid.
Janelle knows what it takes to obtain that elusive first board position and how to create an effective, dynamic Board of Directors. For 12 years Janelle was Director of the Boardology® Institute for Boardroom Bound® whose mission was to prepare women and minorities for corporate board service and help match them with corporate board opportunities.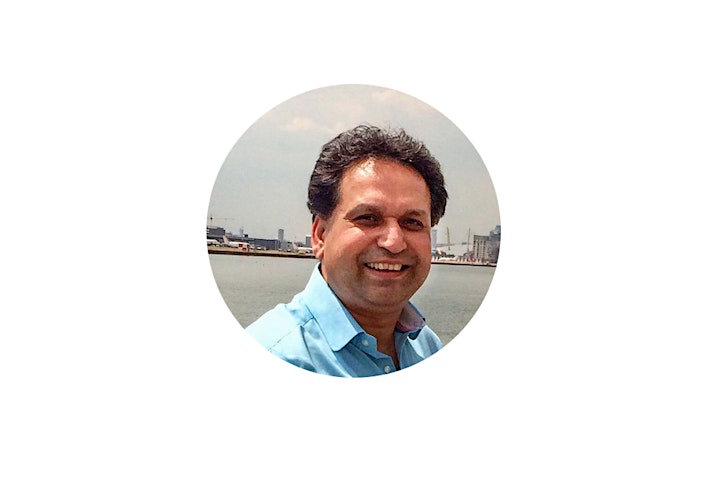 Barnie Choudhury
Barnie Choudhury is Professor of Professional Practice in Communications at the University of Buckingham and a seasoned journalist. Barney spent 24 years with the BBC and was a member of the Ofcom advisory committee before setting up his own communications consultancy.
He now advises businesses on their critical corporate communications, drawing on his vast experience and expertise in international political engagement, diversity, marketing and leadership.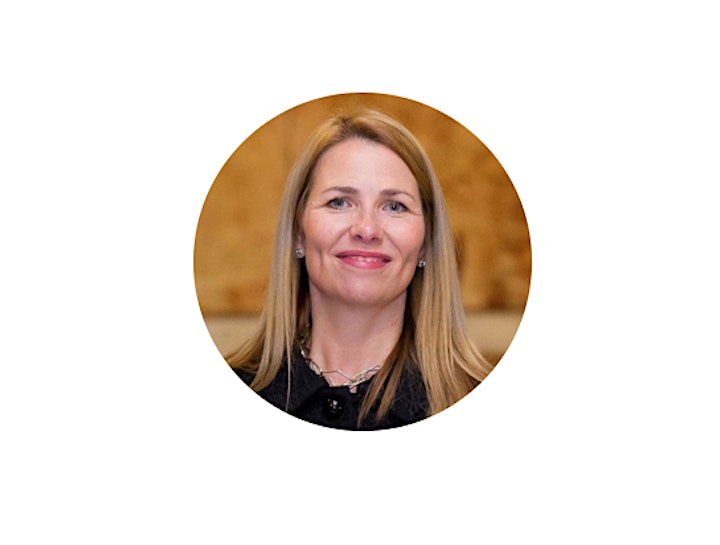 Pauline Howie
Pauline Howie began her career with CSL Group in London before embarking on a long career in the NHS, including Finance and Planning Director for the State Hospitals Board for Scotland. Pauline has held various executive board roles at the Scottish Ambulance Service and was appointed Chief Executive in September 2009.
She is passionate about developing the Service further to deliver person centred, world class services, and to develop better joined up sustainable care. Pauline was awarded an OBE in the 2015 New Year's honours for her services to Scottish Ambulance Service and NHS Scotland.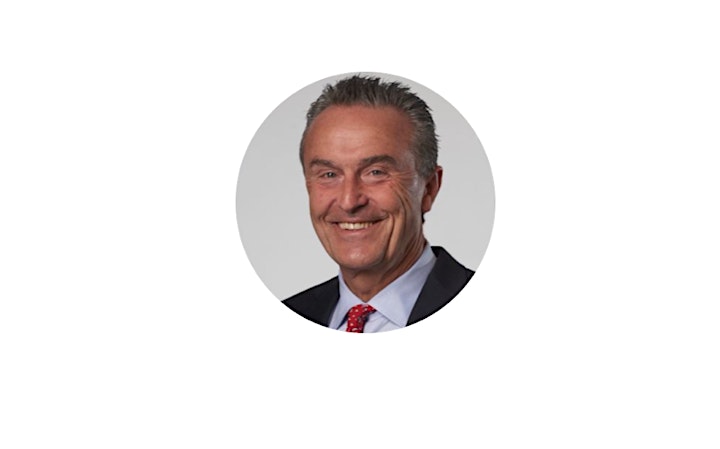 Mike Zafirovski
Mike is the founder & president of The Zaf Group, an investing & advisory firm, and is also an executive advisor to The Blackstone Group. He was a board director of Boeing for 16 years and sits on the boards of Stericycle, ACP and evolve24.
During his corporate career, Mike served as CEO at Nortel, Motorola, and five General Electric businesses. Mike is co-founder of Macedonia 2025, an organisation dedicated to enhancing the country's economic & democracy development, and vice chairman at AUSL , an organisation that is driving education equity at the most challenged public schools in Chicago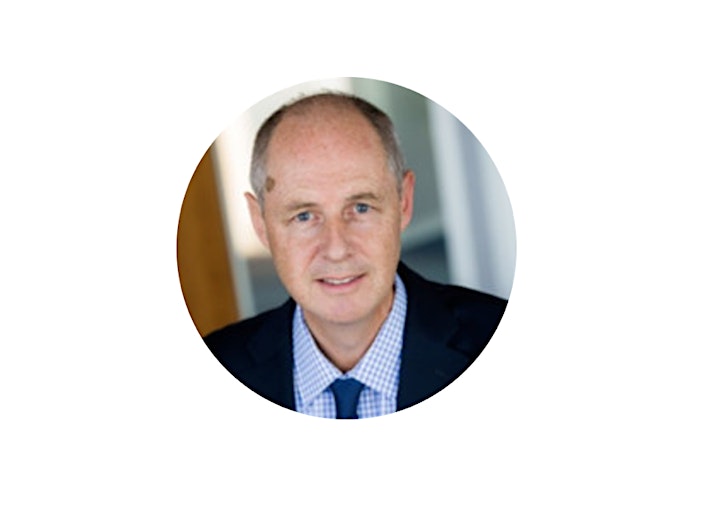 Hamish Scott
A former Director of Executive Education at Ashridge Business School, Hamish now works with numerous business schools across Europe.
Drawing on his corporate experience with the likes of Mars & Co, Hamish works extensively as a fractional executive with clients including the Peel Group, International Airlines Group, PWC, Virgin Group and Sartorius. Hamish is an expert in strategy and is renowned for taking the research of academics to the Boardroom, and taking insights about how to make business work to the classroom.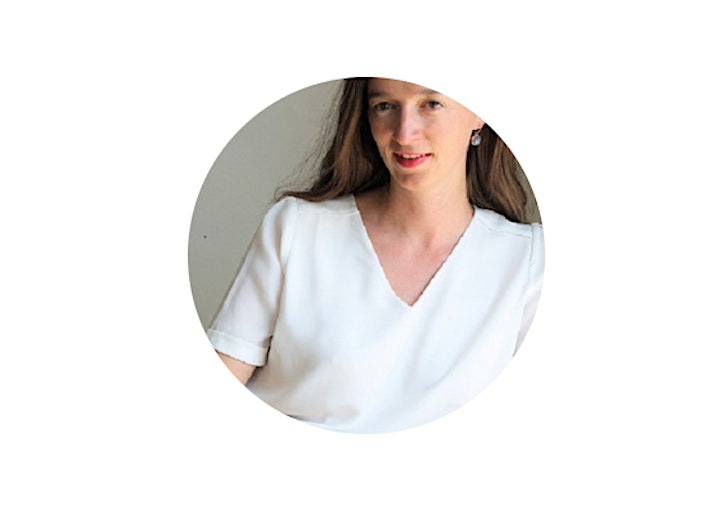 Barbara Dewast
Barbara is a Professional Certified Coach (PCC), certified by the International Coaching Federation and is also a mentor with the Prince's Trust.
Barbara was a solicitor with an International Law firm in the City of London and later, she worked as a recruiter with the strategy firms McKinsey, Bain and the Boston Consulting Group. This has given her an in-depth and cross industry understanding of the corporate world which informs her coaching practice.
With experience in business coaching, organisational, career and transition coaching Barbara helps her clients find the next step in their careers.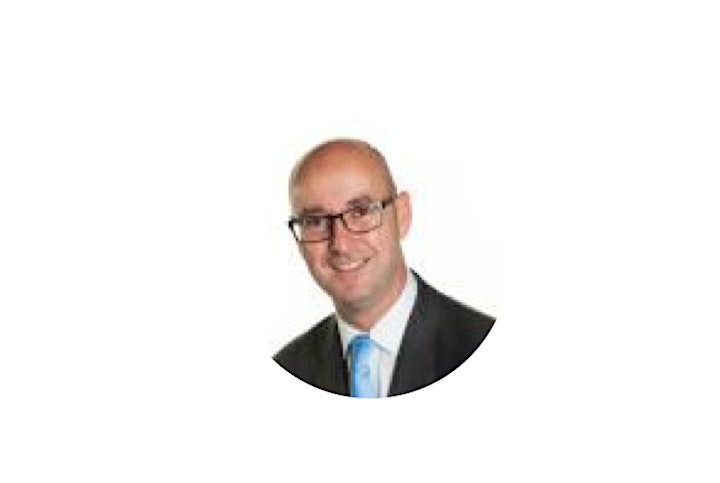 Paul Huggett
As Head of Partner Management at Bank of Ireland Group, Paul is currently responsible for the governance, oversight and reporting of the overall sourcing profile of the Group in relation to all third party arrangements, including risk, supplier management and procurement activity, including the Supplier Due Diligence and regulatory approvals processes. He is also currently the Chair of the Hellios FSQS Governance Group.
He has held similar positions at Lloyds Banking Group, and has held roles as an outsourcing programme manager and a Head of Internal Audit.