Description
The Great Exhibition of the North is a three-month celebration of the North of England's pioneering spirit and the impact of our inventors, artists and designers. It's a chance to show how our innovative spirit has shaped the world and is building the economy of tomorrow.

GX is an ERDF funded innovation project that will wrap around the Great Exhibition of the North and run for 24 months. It will support North East SMEs and scaleups to innovate, collaborate and develop new products and services.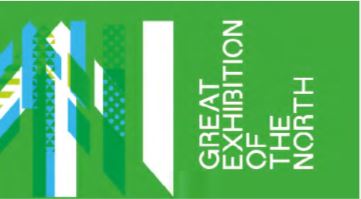 EMERGING TECH IN ADVANCED MANUFACTURING

The second event in our Emerging Tech series of the GX programme focuses on the future of Advanced Manufacturing. From industrial design and marketing to health and safety and quality control, new technology has transformed how we create and build products. With an outstanding line up of speakers, businesses can expect to be inspired by stories of innovation from across industry. All the Emerging Tech series are free to attend.

The event will take place in the Northern Design Centre, Gateshead. This venue is the newest addition to the Gateshead skyline, and has quickly become a hub of creativity and design for the North East region. There are ample free parking spaces at the official Great Exhibition car park directly behind the building.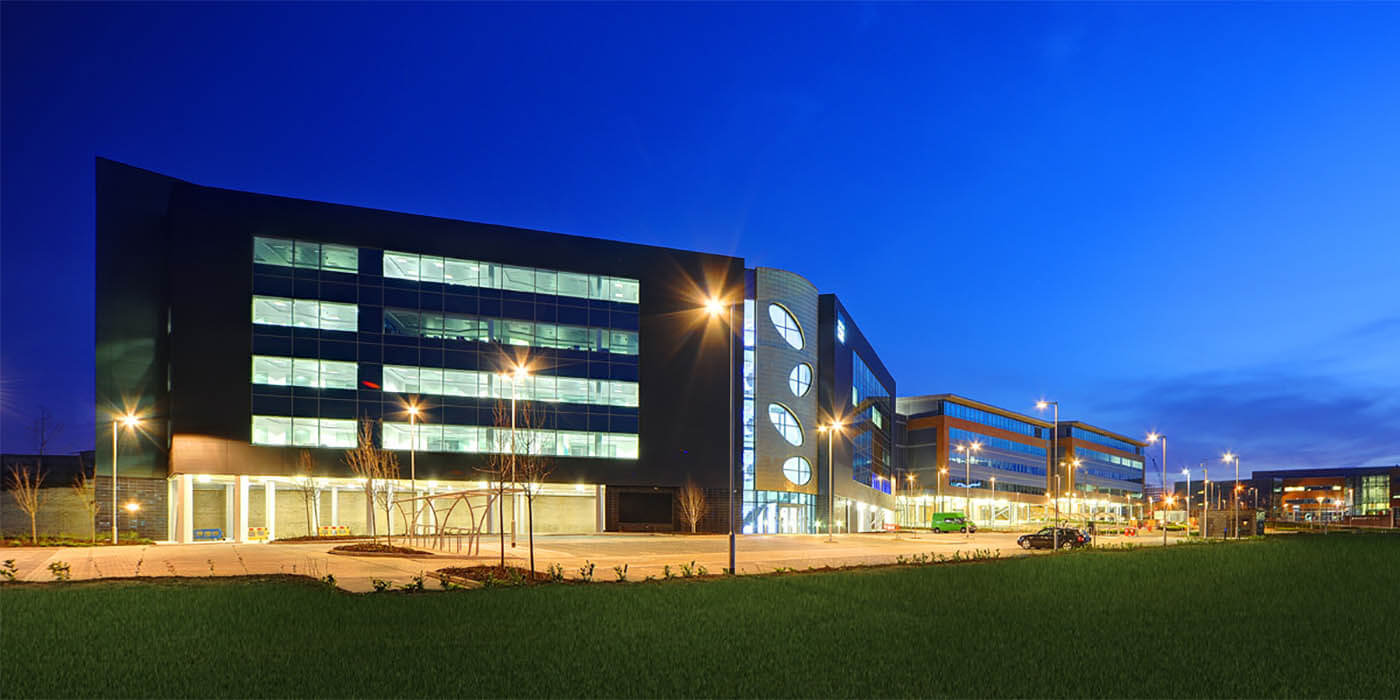 What we're exploring:


The recent spotlight on eco-design, sustainable industrial practices and circular economy has reshaped the relationship between manufacturing and the environment. In a workshop delivered by Urban Foresight, find out from our innovative showcases and panel of experts how the latest advanced technology can help create smarter design, while using less energy and fewer resources.


Why you should come:

This event will give you the opportunity to:

What to expect:

08.30 Registration opens
09.00 Welcome and opening remarks
09.10 Speakers
10.10 Innovation SuperNetwork: Challenges, available funding and support
10.20 Panel discussion and Q&A
10.50 Networking and meeting the exhibitors
11.30 Event close.


Getting there

Directions to Northern Design Centre.

Northern Design Centre is fully DDA accessible.

Parking options near the Northern Design Centre.

This project is part-funded by the England European Regional Development Fund as part of the European Structural and Investment Funds Growth Programme 2014-2020.


Organiser of Emerging Tech in Advanced Manufacturing