Description
The Great Exhibition of the North is a three-month celebration of the North of England's pioneering spirit and the impact of our inventors, artists and designers. It's a chance to show how our innovative spirit has shaped the world and is building the economy of tomorrow.

GX is an ERDF funded innovation project that will wrap around the Great Exhibition of the North and run for 24 months. It will support North East SMEs and scaleups to innovate, collaborate and develop new products and services.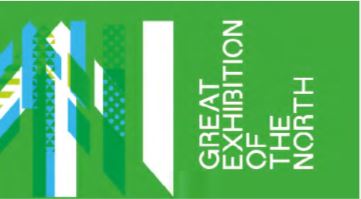 EMERGING TECH IN CREATIVE AND CULTURE

The third event in our Emerging Tech series of the GX programme focuses on the future of the Culture Industry. Technology is increasingly being used to create new forms of artistic expression, audience experience and creative practice. At the same time methods of developing and distributing creative products and services are being disrupted by new digital technology and a new generation of media consumers demanding more choice, more access and less cost. With an outstanding line up of speakers, businesses can expect to be inspired by stories of innovation from across industry. All the Emerging Tech series are free to attend.

The event will take place in the Northern Design Centre, Gateshead. This venue is the newest addition to the Gateshead skyline, and has quickly become a hub of creativity and design for the North East region. There are ample free parking spaces at the official Great Exhibition car park directly behind the building.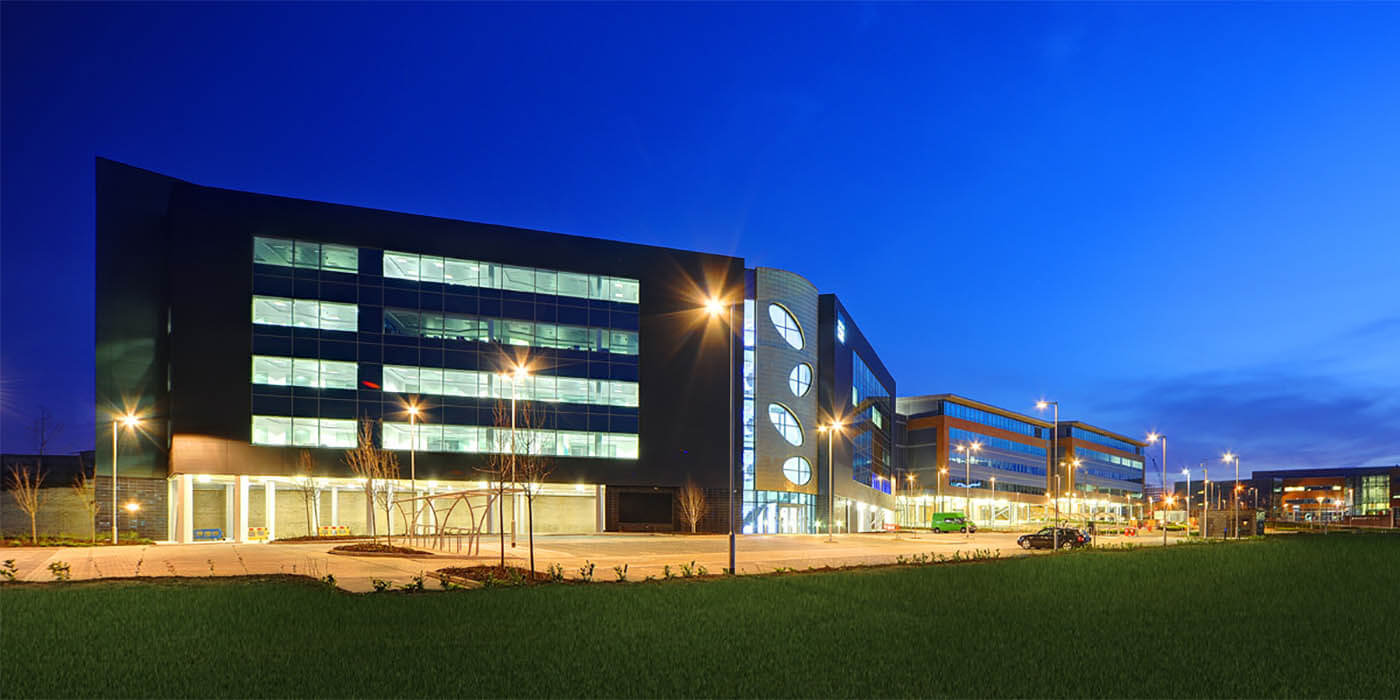 What we're exploring:

In a workshop delivered by Urban Foresight in conjunction with Creative England, we'll explore the future of the creative industries, highlight areas for collaboration, and turn potential disruptions into definite opportunities.

Why you should come:

This event will give you the opportunity to:
Join Margot James, Minister of State for the Department for Digital, Culture, Media and Sport.

Hear from Dave Black at Mixed Immersion on exciting new collaborations in the cultural sector.

Find out about the BBC Digital Cities Programme, which is running a week of events for the creative industries in the North East in October 2018.
Explore immersive audience experiences with Hammerhead VR

Gain insight into Creative England's support programme Creative Enterprises for businesses in the cultural sector.



Getting there

Directions to Northern Design Centre.

Northern Design Centre is fully DDA accessible.

Parking options near the Northern Design Centre.



This project is part-funded by the England European Regional Development Fund as part of the European Structural and Investment Funds Growth Programme 2014-2020.


Organiser of Emerging Tech in Creative and Culture