Location
PROTO: The Emerging Technology Centre
Gateshead
NE8 3DF
United Kingdom
Description
In collaboration with South Tyneside and Sunderland Healthcare Group we'll highlight how SMEs can identify and act on the challenges and opportunities that come with increased tech adoption and the use of tech-based solutions to live well, feel well, and age well.
The event will seek to address this and more, as well as creating a space for conversations and collaborations to begin amongst like-minded individuals and organisations. All the Emerging Tech series are free to attend.
Why you should come
New technology applications in wearables, better use of data and other emerging technologies have the the power to improve health, transform the quality and reduce the cost of health and care services.
This event will give you the opportunity to:
The event will create a space for conversations and collaborations to begin - a great way to kick-start a step-change in your organisation, and in the sector.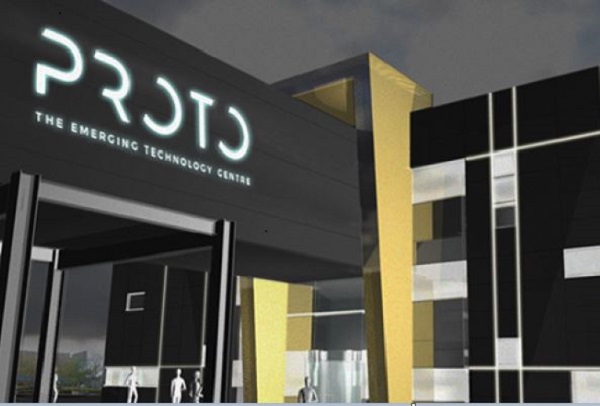 Getting there
PROTO is amongst the newest additions to the Gateshead skyline, and has quickly become a hub of creativity and design for the North East region. PROTO is the first centre in Europe built specifically to support emerging technologies such as VR and augmented reality (AR), as well as being a space for tech startups and an R&D facility. The venue is located centrally within Gateshead, near local bus and metro connections, as well as being within easy walking distance of Newcastle Quayside.
Ample parking is available in the Quarryfield Road car park directly outside the building.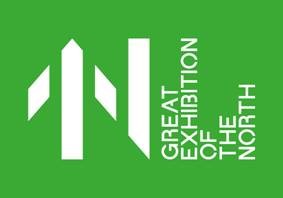 The GX Project
The GX Project, led by NewcastleGateshead Initiative, provides a range of opportunities to North-East SMEs and scaleups before, during and after the Great Exhibition of the North. With a focus on innovation the project is designed to enable local businesses to benefit from the unique platform provided by the Exhibition during the summer, and allows the region to continue to capitalise on it through a programme of intensive business support running until September 2019. At this event you can learn more about how the GX Project might support your business, ideas, and future collaborations.
This project is part-funded by the England European Regional Development Fund as part of the European Structural and Investment Funds Growth Programme 2014-2020.