Description
Passenger numbers in public transport are in decline, and private car use has become embedded in our culture over the past few decades as the go-to mode of getting from A to B. This has contributed to congestion, poor air quality and increasing carbon emissions in our urban centres. Reducing traffic on our roads and encouraging citizens to use cleaner transport options is increasingly important in terms of improving quality of life for the growing urban population.

Join us on the 2nd November to hear from Transport for the North on their engagement with the Youth Parliament and their vision of public transport of the future in the North East of England. All the Emerging Tech series are free to attend.

Why you should come
On the day we'll explore key themes including:
What might transport in the North East look like in future?
How can SMEs in the digital space make the most of opportunities in the Mobility as a Service sector?

Can emerging technological trends be used to create more sustainable urban environment in future?

Find out what funding is available to SMEs through the GX Grants Scheme and speak to members GX Project team.
The event will provide a space for conversations to begin and potential collaborations to form. A light breakfast will also be served.
What to expect
Join us from 08:30am for networking over a light breakfast followed by a keynote from Transport for the North and another chance to network. This will be an opportunity to network with local SMEs as well as meet members of the GX Project Team and Innovation SuperNetwork to get more information on how the GX Project could support your business.
Getting there
This event will be held at Bamburgh House, a 9-storey arts-centred building in the heart of Newcastle's East Pilgrim Street area. Bamburgh House is within easy distance of Monument, Haymarket and Manors Metro Stations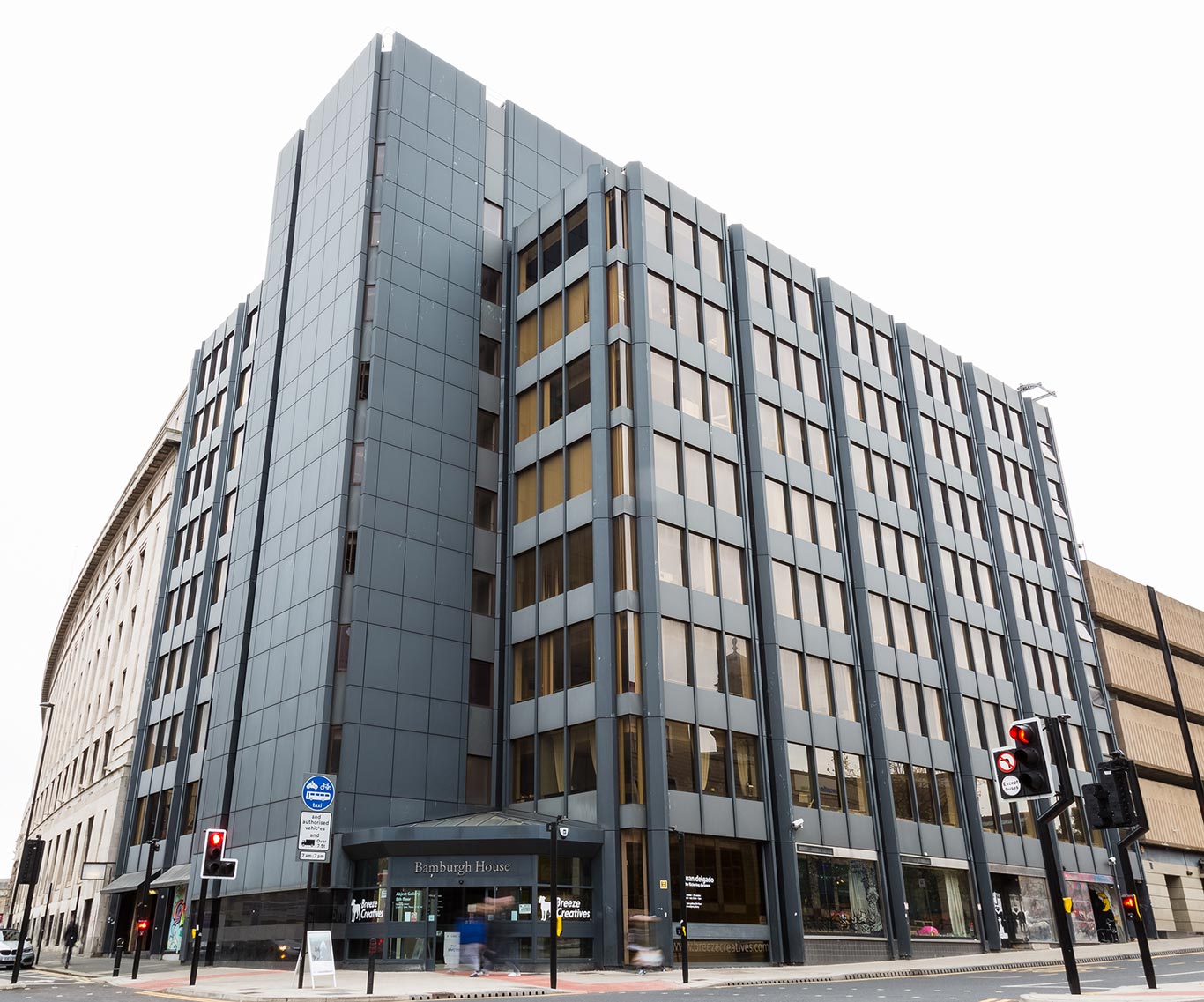 The GX Project
The GX Project, led by NewcastleGateshead Initiative, provides a range of opportunities to North-East SMEs and scaleups before, during and after the Great Exhibition of the North. With a focus on innovation the project is designed to enable local businesses to benefit from the unique platform provided by the Exhibition during the summer, and allows the region to continue to capitalise on it through a programme of intensive business support running until September 2019. At this event you can learn more about how the GX Project might support your business, ideas, and future collaborations.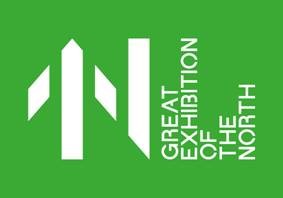 This project is part-funded by the England European Regional Development Fund as part of the European Structural and Investment Funds Growth Programme 2014-2020.