Location
The Albany Gallery
74b Albany Road
Cardiff
CF24 3RS
United Kingdom
The new show from Devon-based artist Emily Powell features her trademark bright, colourful paintings which guarantee to lift anyone's mood.
About this event
If you're hoping to brighten up your summer with a bevy of colour, look no further than our latest exhibition which shows off Emily Powell's love of colour perfectly, with paintings that embody her enthusiasm for using a vibrant and contrasting colour palette to create works that inspire positivity and emotion.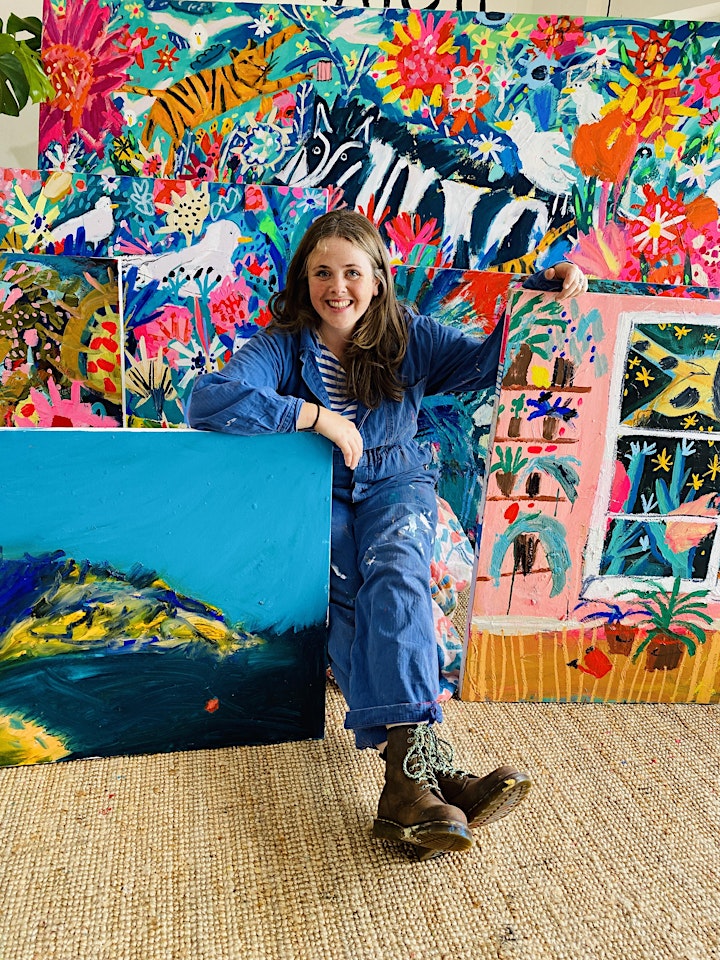 Emily works from a studio on the top floor of her four-storey home in Brixham, Devon, from where she can see fisherman catching the fish of the day and maritime life certainly proves a huge inspiration for her works.
Emily says: "These works represent a view of my current thoughts and feelings, using these emotions to express where I am at this place and time. Whether that be giving an idea of comfort to people in conflict, using a lion to represent my first months of motherhood or letting myself be loose and free like the birds, my work always represents something I wish to share or represent."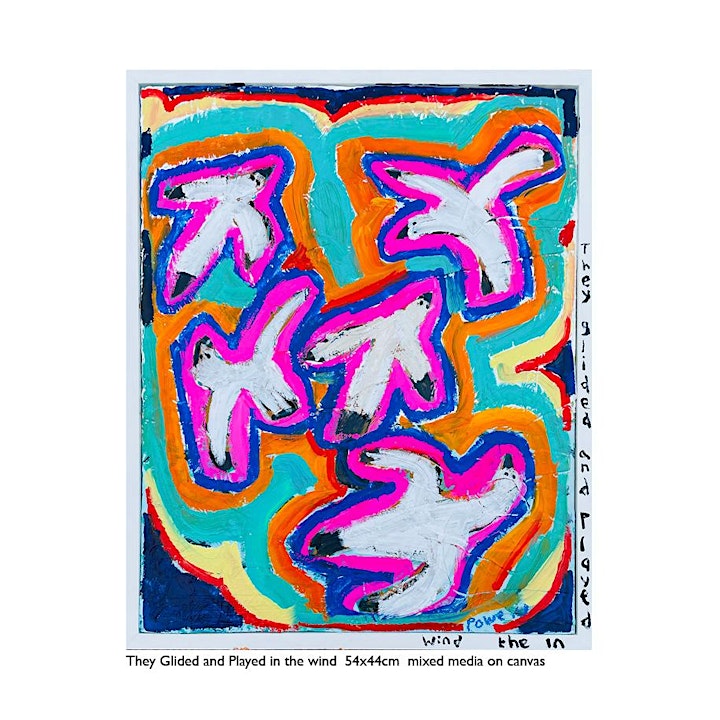 A former student of sculpture at Norwich School of Art, Emily has exhibited with the Royal Society of Art, collaborated with MoMA and British Museum and was part of the 2020 BBC Documentary for the Royal Academy Summer Exhibition Show.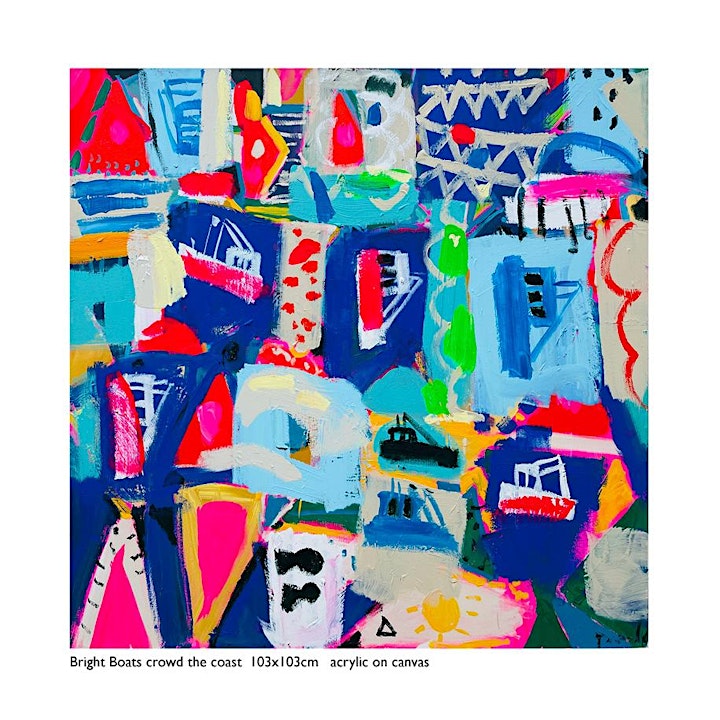 She is also the co-author of a new book 'Start Painting Now' which will be published on 23 June 2022, to order a copy please call 029 2048 7158 or email info@albanygallery.com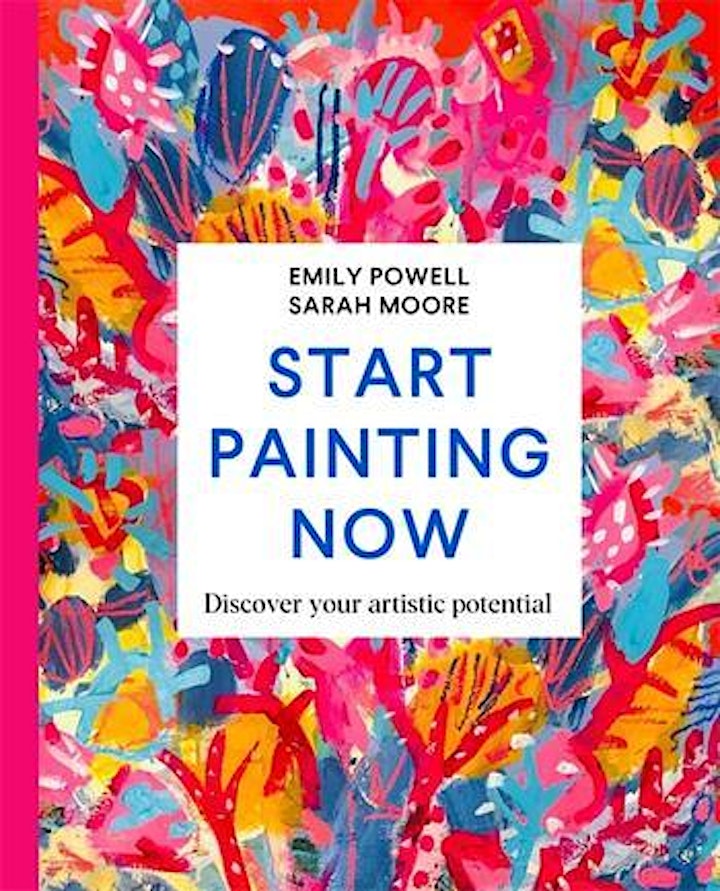 Emily has produced a special egg for The Elephant Family as part of a project to celebrate the Queen's Platinum Jubilee.
Hers is one of seven giant egg-shaped masterpieces created by leading artists to celebrate the Queen's 70 years on the throne and they can all be seen around Sloane Square in London's Chelsea before being auctioned to support conservation work.
The Eggs of an Era exhibition all feature stunning designs, each representing a different decade of the Queen's Platinum Jubilee. Emily's is called Queen of Happiness and is inspired by the 1950s. It features a Corgi, the Queens' beloved favourite dog breed and a handbag, something the Monarch is rarely seen in public without. The egg, created using acrylic paint and lacquer, was inspired by Her Majesty as a strong, courageous female role model.