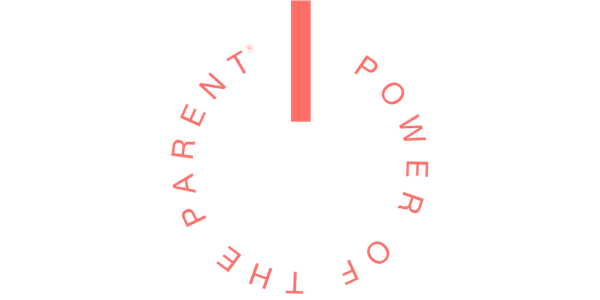 EMIS Empowering line managers // Supporting parents in the workplace
This session is for line managers who want to support their team at any stage of their journey of combining work and parenthood
About this event
Are you a line manager? Do you feel a bit unsure when it comes to supporting parents in your team? Perhaps you're overwhelmed with the things you should be asking before they begin their parental leave, maybe you're wobbly about what contact should look like while they're away from the business or perhaps you're second guessing what you can do to support a strong return to the workplace for them? Then this is the workshop for you!
Over a two-hour session, you'll go beyond policy and delve deeper into:
• how to have great conversations that prepare you and your colleague for their upcoming parental leave*
• understanding some of the practices that can help keep engagement up when someone is out of the business
• looking practically around topics like communication, boundaries and managing expectations
• what a strong return to work looks like, your role in it and how to have conversations with your returner
• practical activities you can do with your team, best practice ideas and insights into strengths based coaching
*In this instance, the term parental leave includes maternity leave, adoption leave and shared parental leave.