The joy of experience and nature dominates the Albany Gallery's September show.
About this Event
A trio of artists take over the Albany Gallery in September with paintings that demonstrate the beauty of experience and nature. The exhibition features three brilliant artists Emma Connolly, Claire Lovell and Emily Powell.
Emma Connolly is an award-winning artist from County Wicklow, Ireland. She is a Master of Fine Art and has over 20 years-experience as a professional artist. During this time, she has successfully exhibited internationally in New York, Cuba, Dublin and Berlin.
Emma, whose work for this show is entitled 'Beauty and Pleasure' first started drawing on manuscript paper in 2005 when she was caring for her terminally ill mother.
Emma went on to create 27 gorgeous pieces of work for an upcoming show, which led to her winning the Zurich Young Artist award.
She has painted many songbirds in her latest collection, which has taken her more than a year to complete.
Monmouth-based Claire Lovell paints mainly with oils. She has a love of big open spaces, light spaces, and large areas of colour.
One of Claire's exhibition paintings 'Wild Flowers on Red' was the first of a whole flurry of wild flower and blossom paintings that she painted throughout much of lockdown.
Emily Powell, from Devon, has collaborated with a range of prestigious institutions such as the British Museum, National Galleries of Scotland and the Museum of Modern Art, New York on a variety of commercial projects while continuing to exhibit her personal work in galleries across the UK.
She is a dynamic and expressive painter and her work is filled with energy, from vast skies of broad brushstrokes to lively line work sketching out the land below. Like Emma and Claire, the joy of experience is ever present in her work.
The natural world is fundamental to Emily's practice and she regularly heads out on trips to paint and sketch on location in Devon and in Scotland. Through free and loose compositions, bright with colour, she expresses the pleasure of being a part of a landscape or home.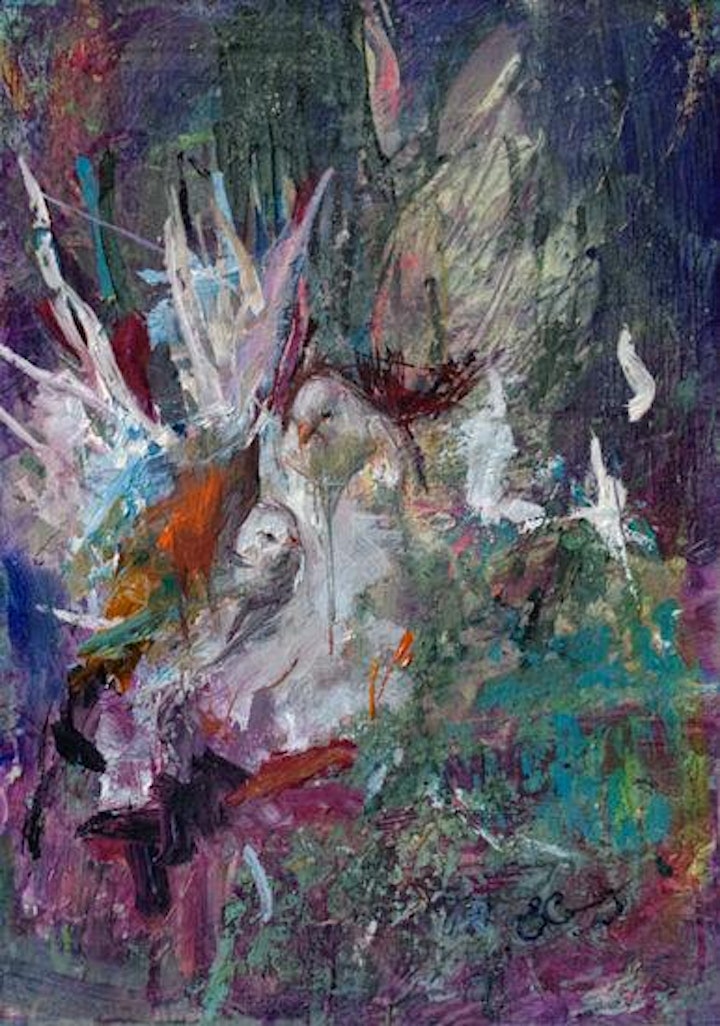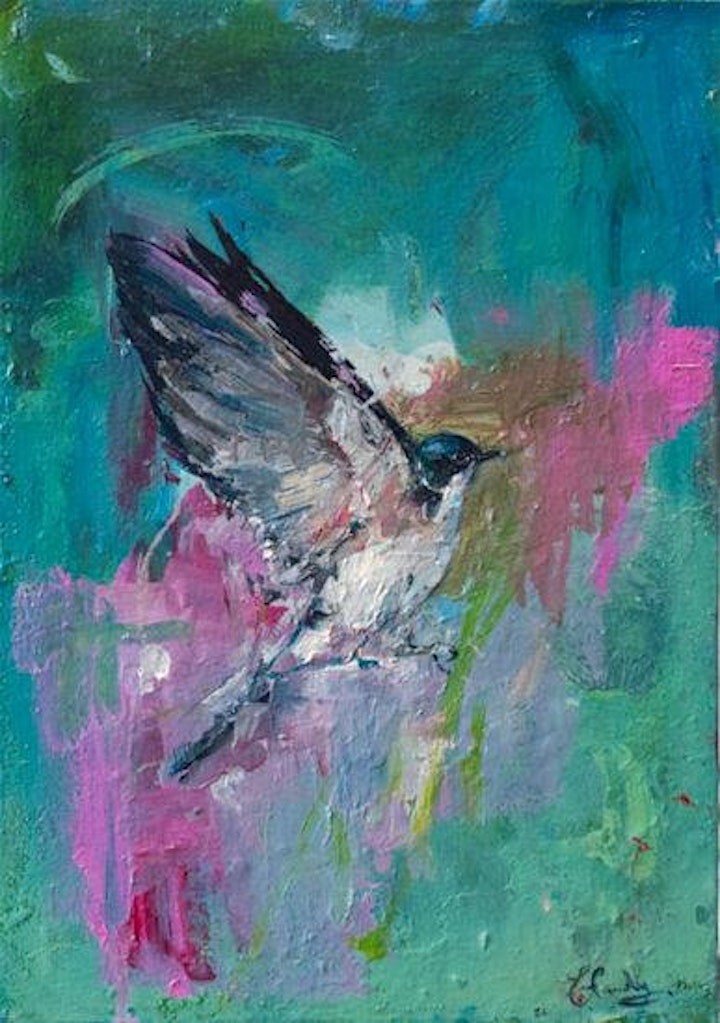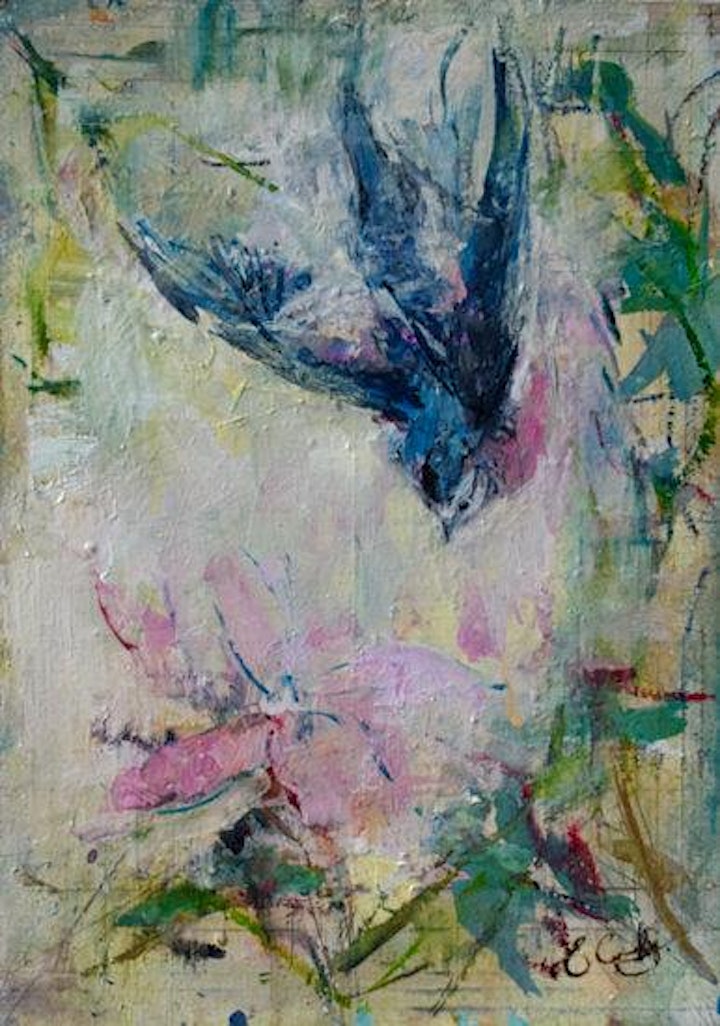 Above Emma Connolly
Doves Amore, 30x21cm, mixed media on manuscript
In Flight II, 30x21cm, oil on board
In Flight IV, 30x21cm, oil on board
To view full collection click here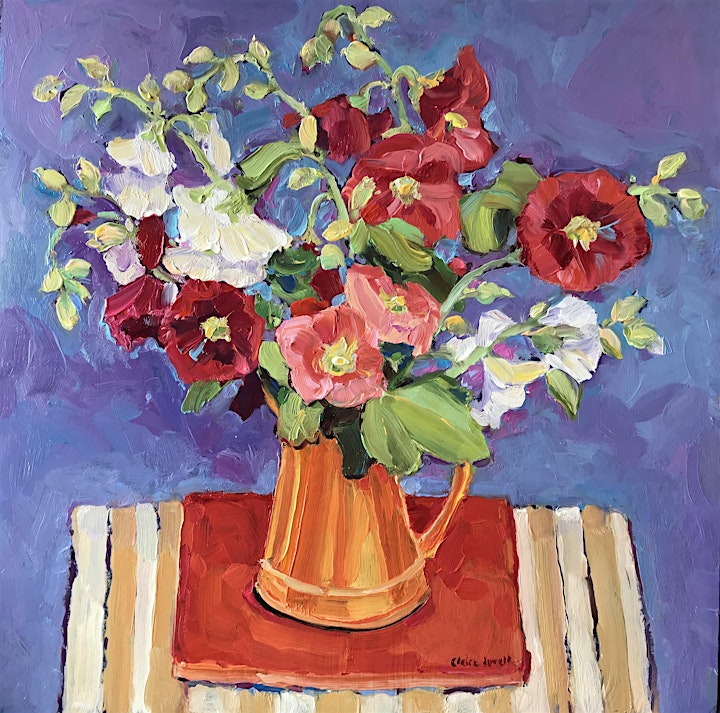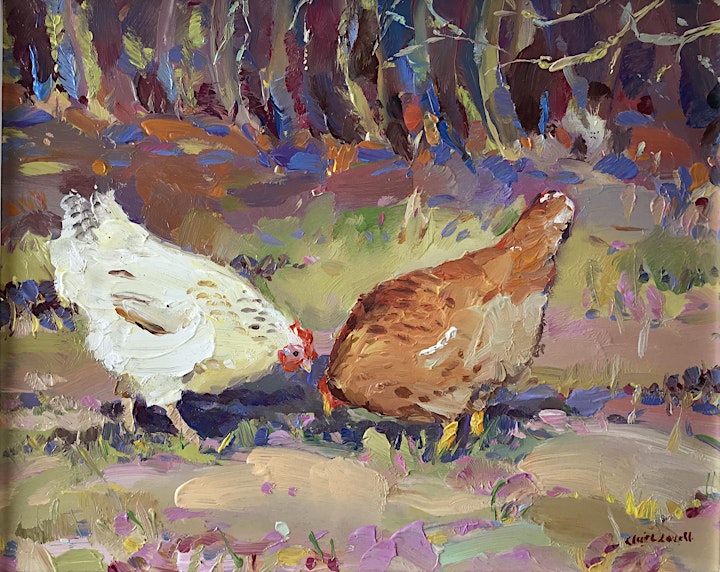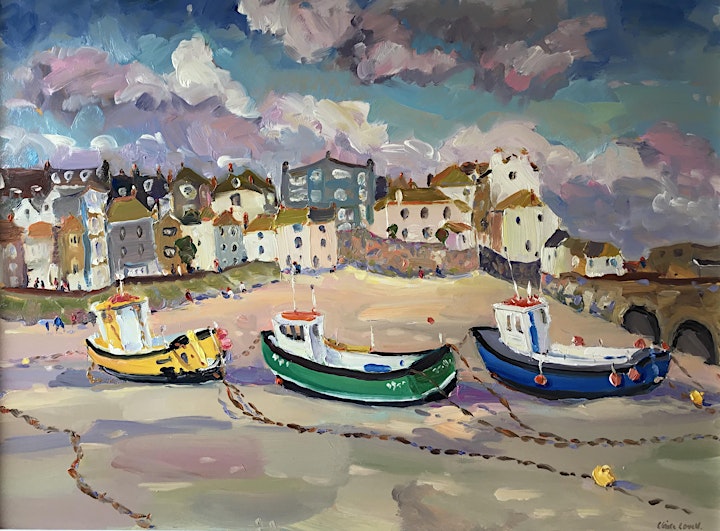 Above Claire Lovell
Hollyhocks, 24x24ins, oil
Rock Field Hens, 12x14ins, oil
Boats at Barfleur, 18x30ins, oil
To view full collection click here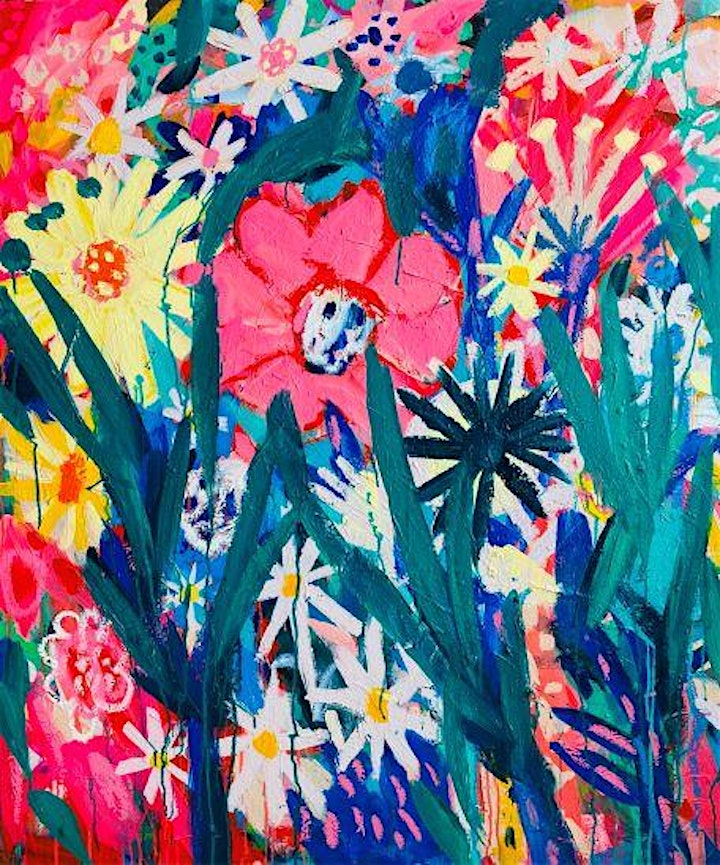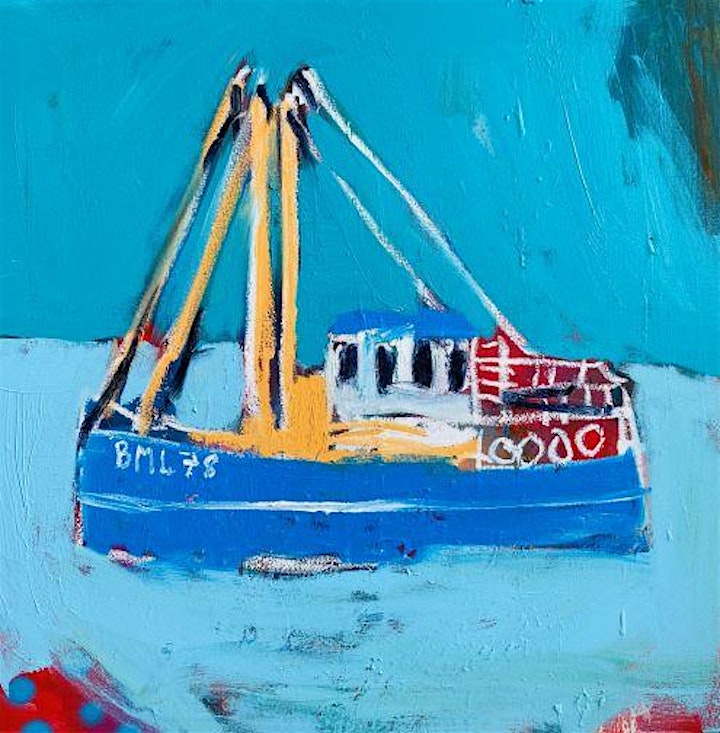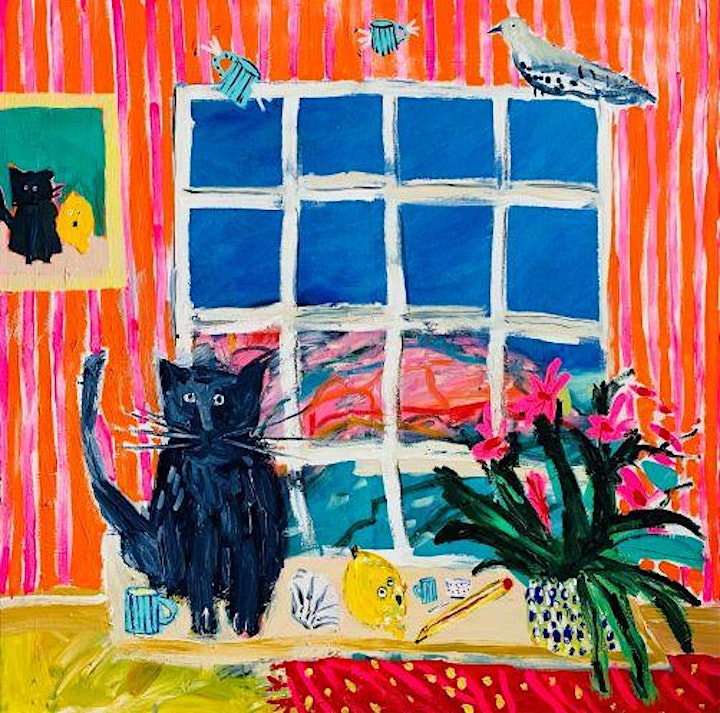 Above Emily Powell
Reminds me of you, 124x152cm, oil & acrylic
Days catch, 82x82cm, oil & acrylic
Cat and lemon, 102x102cm, oil & acrylic
To view full collection click here