Manchester's singer-songwriter Emma Mould releases new album "Exquisite" with guest artists on the night Rachel McFarlane and Jon Coley.
About this event
Manchester's soulful folk singer-songwriter Emma Mould launches her new album "Exquisite" at Manchester Cathedral for an intimate night of live music by candlelight, with support from guest artists 'Rachel McFarlane' and 'Jon Coley'.
Emma's album is a compilation of songs written to challenge the listener's ideas of love, be the forgotten voice of women, and share Emma's story. Emma has used the controversial character from Genesis 'Eve's' journey from the fall out in the Garden to redemption.
Produced by Manchester-based Dan Stirling, the album is a guitar driven folk-meets-soft rock-meets-soul production which takes the listener on an emotional rollercoaster from start to end. Emma's songwriting prowess really shines through as she tells a story of loyal and unrelenting love in a poetic yet powerful way.
Often compared to the likes of Adele and Tracey Chapman, Emma Mould has been singing professionally since 2015 and has never looked back since releasing debut album 'Kites and Chasms, and 'Press Red' EP in 2018. She has since played at various venues across the city and has contributed on BBC Radio, aswell her single 'Journey Home' peaking No 1 in the UK Christian Charts (Astep4wrd).
Emma's album"Exquisite" will be available to download and stream on all major outlets including Spotify, iTunes, Google Play and others on January 21st 2022.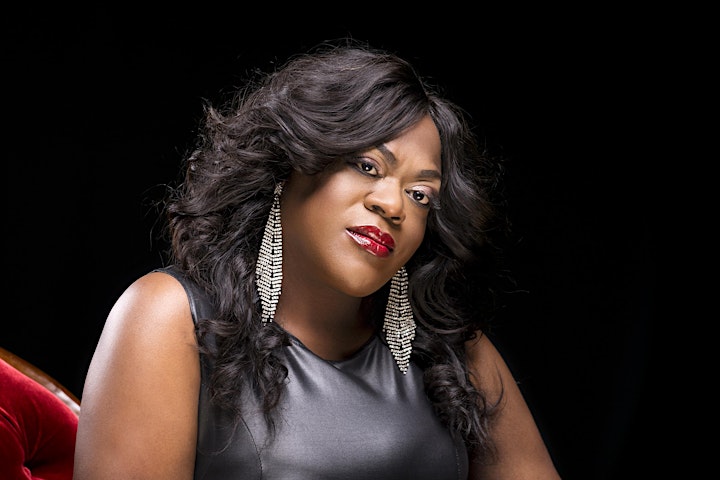 Hailing from Manchester, Rachel started singing at the tender age of 12 years old, at her local Pentecostal church. She came to the fore as the vocalist for Manchester bands- MC Buzz; Family Foundation, 808 State; Loveland; N-Trance; Urban Cookie Collective and K-Klass. Rachel released her first self-penned single, Lover, which provided her first top 40 hit and a major club hit to date.
Rachel developed Graves Disease and was unable to perform, She turned to teaching music workshops to young people. After this bout of sickness, she was approached by LMC to record 'Take Me To The Clouds Above', that reached Number 1 for two weeks in the UK charts, as well as Europe, Austrailia and South Africa. She also received a Brit Nomination for Best Single and a Silver Disc.
She later released her single, 'Let Nothing' with fellow Mancunian, DJ Nick Hussey on Defected Records. Rachel has completed her first solo album, 'Evolution', a celebration of gospel hymns. Her first single, 'PRAISE HIM' was self released on December 11, 2020. The single peaked at No:2 in the UK Christian charts (astepfwd).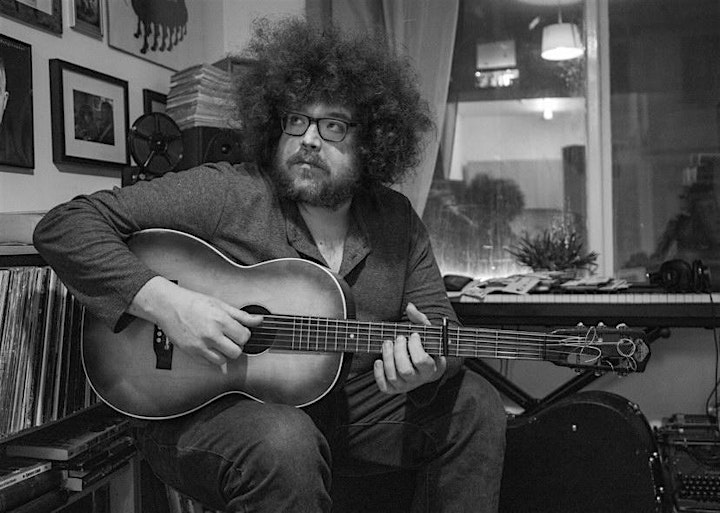 "Jon Coley is something of an legendary figure in Manchester's music scene. Combining soul and folk with intelligent original songwriting, and admired for his unique guitar playing (taking influence from performers such as Nick Drake, Bert Jansch, Wizz Jones and especially John Martyn) and for his passionate vocal performances, reminiscent of Van Morrison and Amos Lee.
Jon has played alongside John Renbourn, Blind Boy Paxton, Michael Chapman, Ralph McTell, Jon Gomm, Wizz Jones, Dylan LeBlanc, Chance McCoy and shared a stage and billing with many more, including Foss Patterson and Danny Thompson of John Martyn's band at venues as varied as New York's Bitter End Club, and Liverpool's Echo Arena."
Photo Liv Kenny