Discover 6 critical emotional intelligence behaviours and social neuroscience, designed to boost essential Project Management skills
About this event
As a project manager you need to, not only manage the processes that your particular governance model requires you to execute, but you also have to facilitate performance, i.e. get your team (and possibly even third party teams) to do their best, and to deliver their work effectively and efficiently in order to bring the project in on time, cost and quality.
One of the most robust, consistent findings in the area of social sciences is that there is a direct link between the way people feel and the way people perform. As a leaders in the business you need to be skilled at the technicalities of your 'job' in order to get things done, but research now shows how critical it is that you are also skilled in identifying, understanding and influencing emotion within yourself and others in order to consistently inspire performance and motivate self and others to deliver on expectations.
Learn how you can start to develop and apply 6 effective Project Management behaviours in your workplace by joining this showcase event on Emotionally Intelligence for Project Managers
This event is held on Zoom so please preregister and then look out for your Zoom meeting link following your registration on EventBrite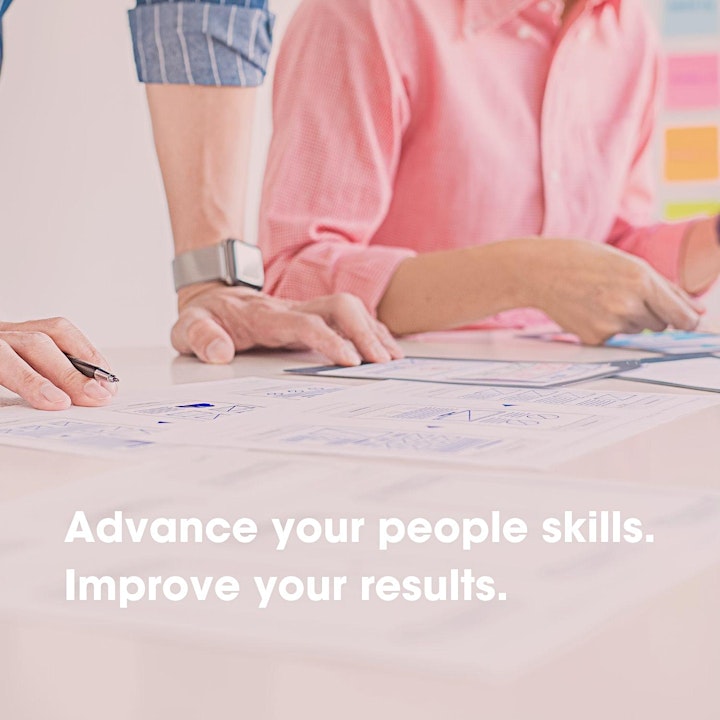 Meet your trainer:
Alison Coates, founder of Revo Consultant, specializes in the assessment and development of emotional intelligence at work.
Having spent 25 years as a Business Change / Transformation Consultant and Programme Manager, both in the UK and in SA, Alison now combines this experience with Emotional Intelligence to help Project Managers enhance how they connect, communicate and collaborate with others.