About this Event
An emotionally intelligent individual is both highly conscious of his or her own emotional states, even negativity—frustration, sadness, or something more subtle—and able to identify and manage them. These people are also especially tuned in to the emotions others experience. It's easy to see how a sensitivity to emotional signals from within and from the social environment could make one a better friend, parent, leader, or romantic partner. Fortunately, these skills can be honed. You can always improve on your emotional Intelligence which can support you in your every day life, with family friends or colleagues or for working in your Organisation as supervisor or manager.
I undertook the Emotional Intelligence workshop at Kennaway House and found it highly interesting! It was delivered very well (no 'death by power point'!) kept us engaged and was an informative and motivating introduction to the wide topic of Emotional Intelligence. I felt engaged and excited throughout and learnt a lot about myself, my responses and my approach to life and various situations. I felt comfortable and able to be open and honest with the group because of Teresa's open and relaxed approach to the training, and friendly welcome to the course. I would highly recommend to anyone with an interest in learning about themselves and others, and looking to develop themselves. I will certainly be looking to undertake other courses by Teresa and 1st Enterprise Training Courses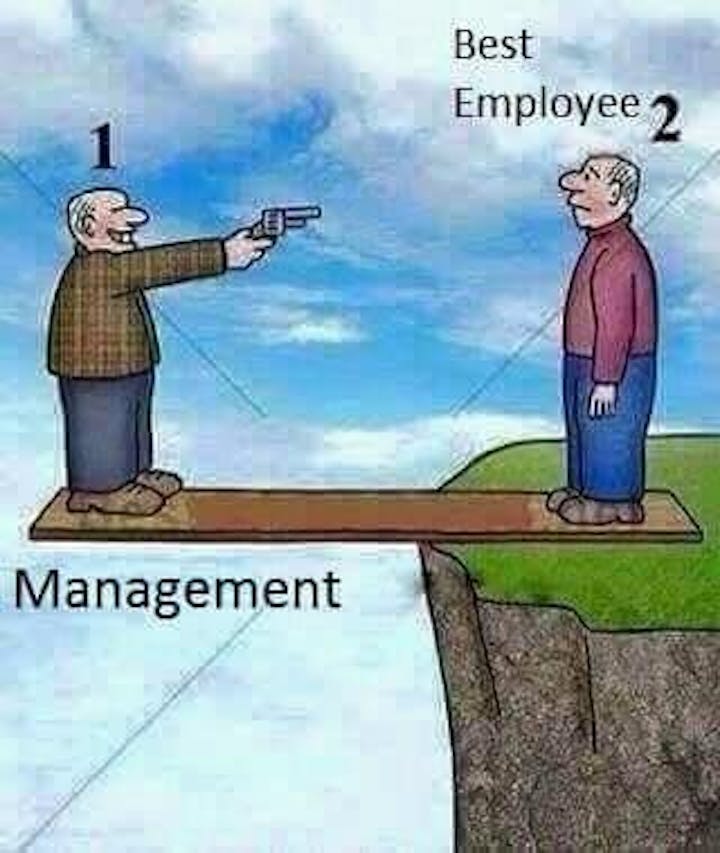 Knowing how to use Emotional Intelligence within your Organisation and to support your staff and colleagues . Having this knowledge can create a 'secure ' work environment where staff will feel supported and understood leading to better communication to 'motivate 'any team or staff to better choices in their work or organisation.