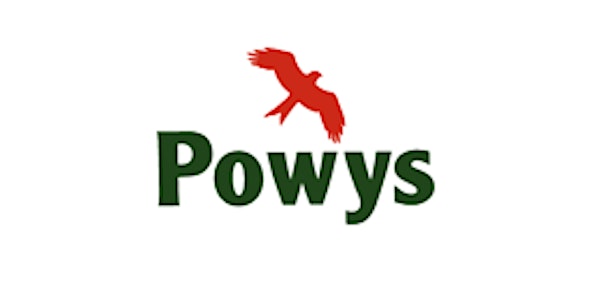 Emotional Literacy Support Assistant (ELSA) Supervision session
Supervision session for all ELSAs who have previously received the specific additional ELSA training.
About this event
ELSAs are Emotional Literacy Support Assistants. They are teaching assistants who have received specific additional training from educational psychologists from whom they receive on going supervision following training. Their role is to support children and young people in school to understand and regulate their own emotions whilst also respecting the feelings of those around them.
Please contact any of the EPS team (Alun Flynn, Becky Morgan, Simon Vincent, Lynda Joyce or Clare Jones) for further information.
You will be e-mailed the link to join the sessions.
Cynorthwywyr Cefnogi Llythrennedd Emosiynol yw Cynorthwywyr ELSA. Cynorthwywyr dysgu ydynt sydd wedi derbyn hyfforddiant ychwanegol penodol oddi wrth seicolegwyr addysgol y maent yn derbyn goruchwyliaeth barhaus oddi wrthynt yn dilyn hyfforddiant. Eu rôl yw cefnogi plant a phobl ifanc mewn ysgolion i ddeall a rheoleiddio eu hemosiynau tra'n parchu teimladau'r sawl sydd o'u hamgylch.
Cysylltwch ag unrhyw un o dîm y Gwasanaeth Seicoleg Addysg (Alun Flynn, Becky Morgan, Simon Vincent, Lynda Joyce neu Clare Jones) am ragor o wybodaeth.
Fe fydd dolen yn cael ei anfon ar e-bost atoch i ymuno â'r sesiynau.