Emotionally, Healthy Spirituality 2 day retreat (Chichester Clergy only)
Emotionally, Healthy Spirituality 2 day retreat (Chichester Clergy)
About this event
This is an event for Church of England Clergy only.
Danny Wignall has been ordained for over 20 years and has led a variety of churches, most recently St Stephen's Shottermill. Since 2018 he has worked as a Mission Enabler for Evangelism in the Diocese of Guildford. He is also a trained Spiritual Director and Emotionally Healthy Discipleship Coach. He has two grown up children and his wife, Debs. Danny is a keen guitarist and is part of Red House Rhythm and Blues Duo which gives him, and sometimes those who listen, great joy.
During these 2 days we will have the opportunity to be with God, attend to our own 'self-care' and be open to him through an introduction to the insights of the Emotionally Healthy Discipleship and Leadership formation materials from Pete Scazzero. The day will be a mixture of input, personal time and plenary, so please try to make sure you clear your diary and have a space in which you can be still and alone with God. We will explore the foundational themes of (i) Emotional Health: defined as the ability to be self-aware and love well and (ii) Contemplative Spirituality: stopping and pausing to intentionally cultivate our relationship with Jesus. We will touch upon related themes such as Silence, Sabbath Keeping and Going Back to Go Forward.
You might want to listen to one or two podcasts from Pete Scazzero in preparation - https://www.emotionallyhealthy.org/podcast/?v=4096ee8eef7d or read the Emotionally Healthy Spirituality book (this is recommended, not essential)."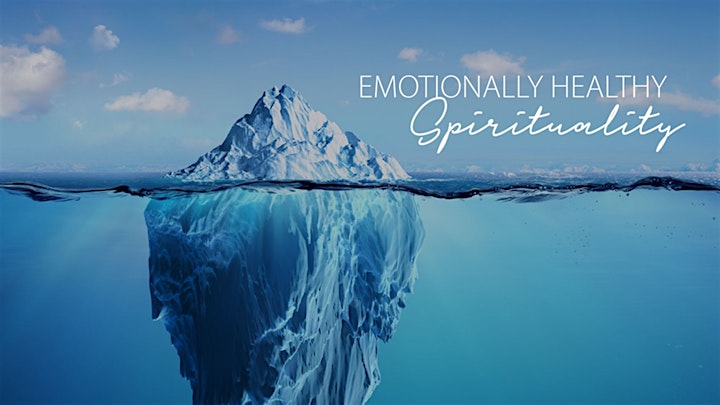 Organiser of Emotionally, Healthy Spirituality 2 day retreat (Chichester Clergy only)