Empathic Communication: The Missing Link

Friday, 9 January 2015 from 19:00 to 20:30 (GMT)
Event Details
As part of our Friday church meeting, Evangalist Ben Brady will be giving a talk based on the book: Empathic Communication: The Missing Link by Psychologist Lisbeth Holter Brudal
Our hope is that this talk will help you to significantly improve your personal and professional relationships.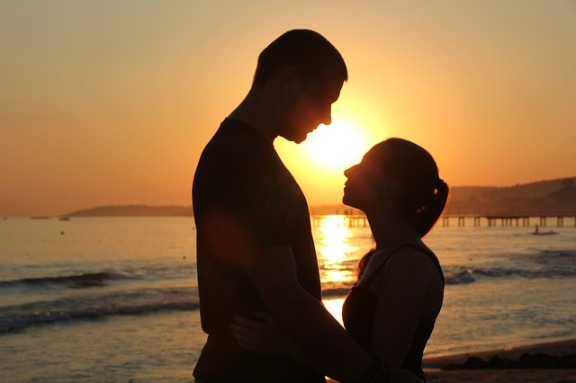 By understanding how to be a listen and value the views of others without insisting or losing your own voice, you can improve your emotional connection.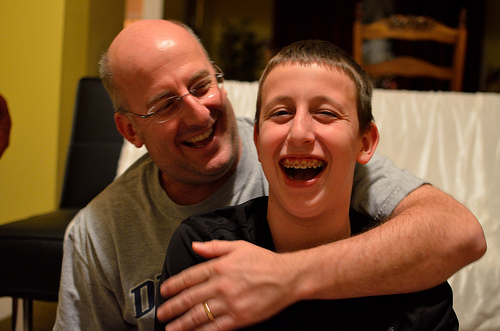 "There is strong evidence that the ability to empathize is partially linked to a specific type of nerve cells in the brain. These cells are called "mirror neurons". Neurobiological research shows that the mirror neuron system makes it possible for us to replicate and recognize other people's feelings and intentions."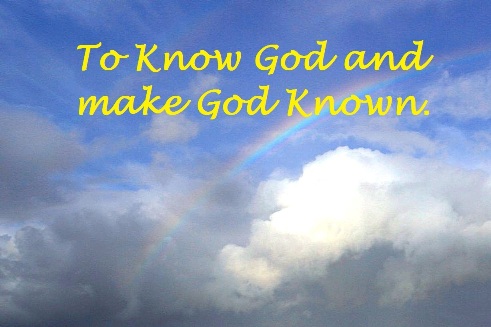 We will also enjoy singing hymns, Christian songs and warm fellowship.
Have a look at our YouTube channel to get a feel for our meetings - https://www.youtube.com/channel/UCYxKthepEUVYKNPozwFfNGQ
If you would like a personal welcome, please ask for James
When & Where

Drummond Community High School
41 Bellevue Place
EH7 4BS Edinburgh
United Kingdom


Friday, 9 January 2015 from 19:00 to 20:30 (GMT)
Add to my calendar
Organiser
We meet locally most Sunday mornings 11am at the Doubletree Conference Centre, 34 Bread Street in Edinburgh.  Please visit our website for the latest information.

 We aspire to regenerate life in community.
LIFE
We aspire to regenerate life.  This means we spread the life-giving good news of Jesus.  The more our culture imitates Jesus, the more life Jesus will regenerate in our culture.  (Matthew 28:18-20; Acts 2:38-39)
COMMUNITY
We reflect the light of Jesus to regenerate his 'upside down' community ethos.  This means we strive to live the principles of the Sermon on the Mount together in practical, relevant, and stunning ways.  (Matthew 5-7)
CHURCH
We seek to grow a multi-generational Scottish church in Edinburgh.  In concert with our international city, our church also celebrates our international heritage and the sending out of men and women to regenerate life worldwide.  (Zechariah 8:4-6, 20-23; John 12:24; 15:1-2)
LEADERS
Jesus re-defines greatness and leadership in terms of service.  We empower men and women to discover their unique work for God in order to serve others and regenerate more leaders for his service.  (Mark 10:41-45; Ephesians 2:10; 4:7-16)