Empathy and stories without borders - connecting with the past for a better future
About this event
Digital is transforming education, allowing it to be more engaging, more adaptive and more personal. This was a trend highlighted in a blog written by Nicholas Mellor, about how to make online learning more social and break that sense of isolation that has become a feature of online learning during the Coronavirus crisis. The traditional linear, self-paced, slide based quizzes and video approach is giving way to a more data-driven, adaptive, group based approach integrated with soft skills. To learn more see: 'https://www.elrha.org/project-blog/making-line-training-social-experience/.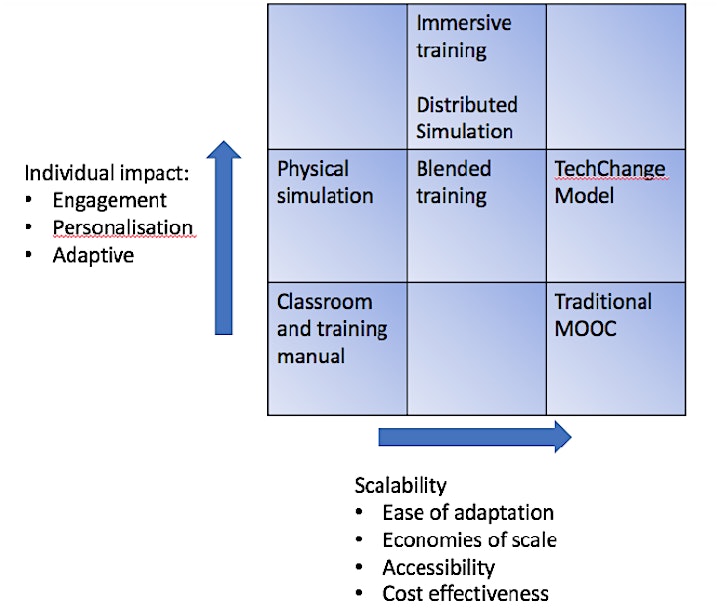 At the same time immersive technologies are a powerful way of bringing us closer to people and places. That could mean virtual tourism, compelling advocacy for important causes and engaging ways to raise funds, as explored in this ELHRA blog https://www.elrha.org/project-blog/immersive-technology-public-outreach-advocacy/. One example was the United Nation's use of VR to tell the story of 'Growing a World Wonder' to demonstrate the potential of a reforestration project https://surroundvision.co.uk/portfolio/vr-growing-a-world-wonder-united-nations/
We are delighted to welcome entrepreneur, film maker and educationalist, Serdar Ferit to this webinar on innovation in the field of heritage and education. Serdar and his partner Paulina Tervo were an award-winning filmmaker couple, before they went on to found the award winning 'edtech' company Lyfta in 2016. Since then, they have received international recognition as innovators: TES The EdTech 50 in 2020, Winner: Reimagine Education Global EdTech Award 2020, HundrED Global inspiring innovations in education 2018 & 2019, Winner: Global Edtech Startup Award Scandinavia 2018, and Winner: World Summit Award for Education & Learning 2017.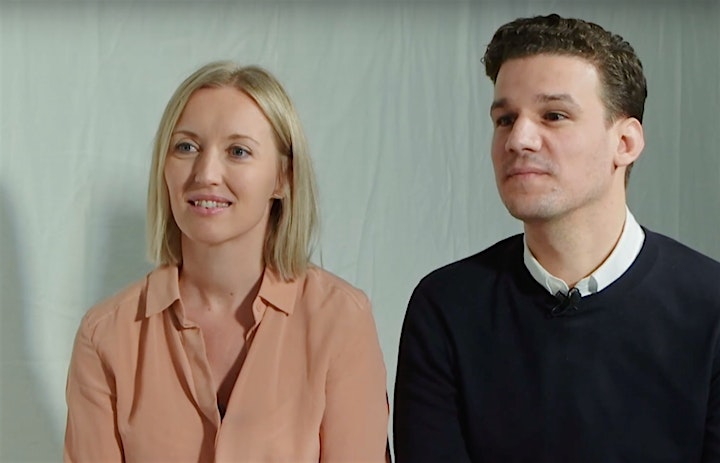 Serdar and Paulina's vision has always been to use their skills and knowledge to deliver a product that would inspire future generations to make a positive impact in the world. The result was Lyfta.
Lyfta's platform was created to support teachers in tackling complex themes and topics with the best tools to introduce different global phenomena in the classroom. Lyfta is currently used in hundreds of schools in the UK and Finland.
Lyfta invites students to experience different cultures and perspectives, and in doing so it gives students the opportunity to see and connect with positive human stories from around the world. Through this content and their lesson plans, it enables students to learn about ideas such as resilience, problem-solving, teamwork, and many other critical skills, values and competencies which they will need as they form their own world view and the opportunities for both earning a living and making a difference.
For teachers it helps them build on the formal curriculum to nurture the global citizens of tomorrow.
Serdar and Paulina aim to have an immersive story from every single country in the world on their platform, accessible to a global audience.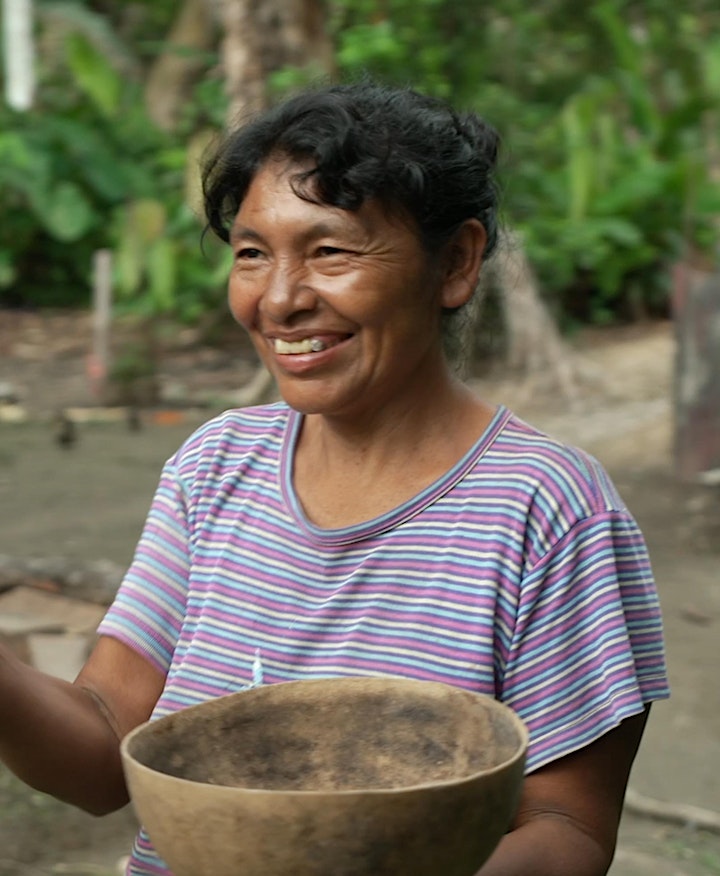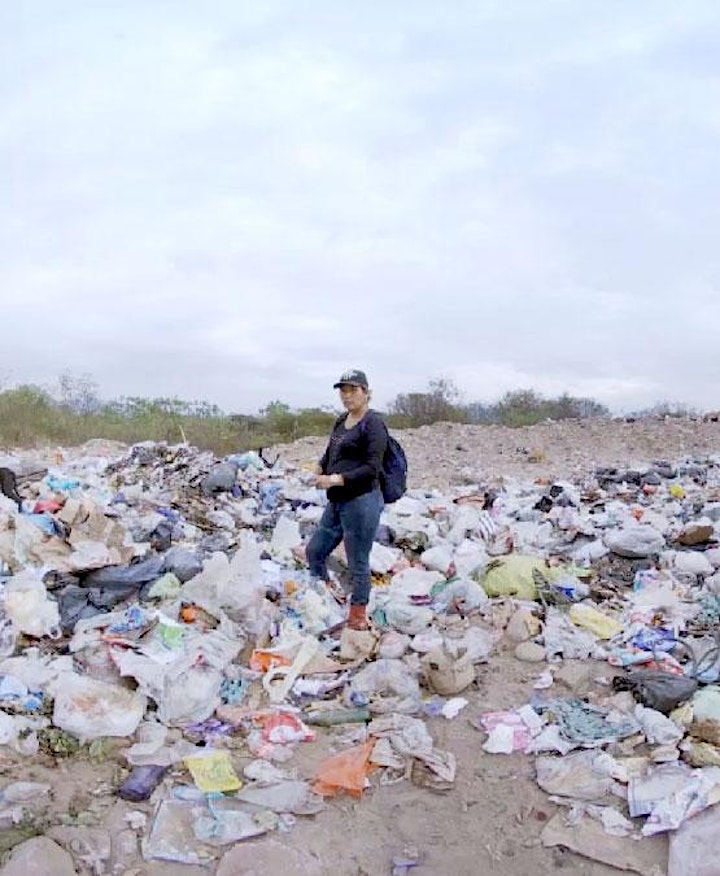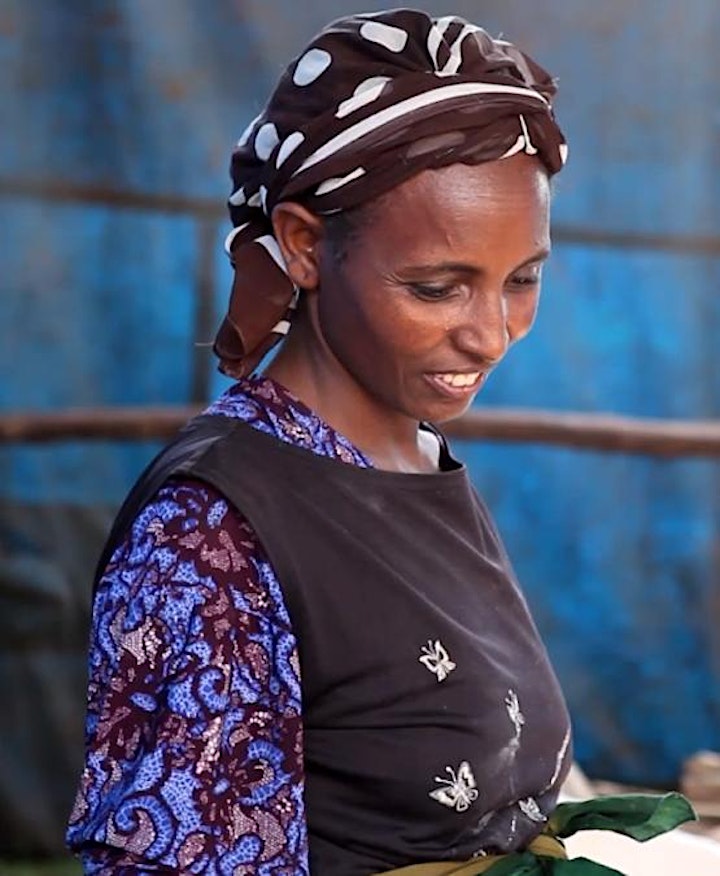 Serdar will be interviewed by a panel that includes both advisers on educational policy, experts in innovation as well as a group of young people that have also sought to capture stories from their countries that capture the importance of heritage stewardship, that helps to sustain the past and build a richer and more sustainable future. You can read more about some of the panelists stories at https://www.4dheritage.com/post/a-conversation-with-omar-el-mekati-about-siwa-hassan-fathy-and-the-al-ula-oasis-in-saudi-arabia and https://www.4dheritage.com/post/growing-up-in-the-siwa-oasis-nicholas-mellor-in-conversation-with-youssef-mekeal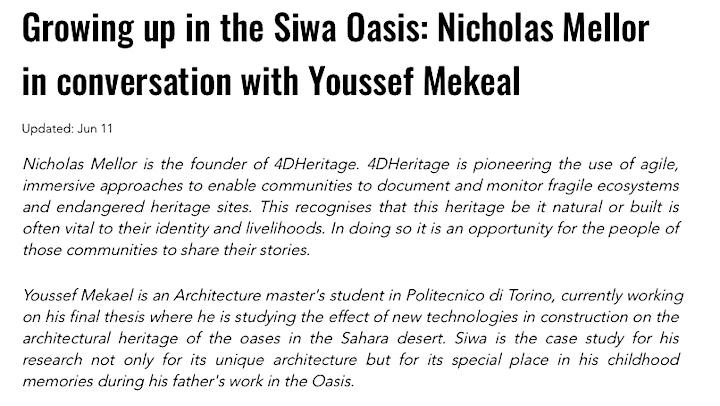 We are delighted to announce that Dr. Osman Barghouth, Associate Professor with at GUtech will be joining the panel. Osman is the vice-chair for the nominated UNESCO chair for World Heritage and Sustainable Tourism Management in the Arab World - in conjunction with the Arab Regional Center for World Heritage. He also has a special interest in innovation and entrepreneurship.