About this Event
Innovation can take many forms. This event will explore innovation case studies and practical applications across product, brand, company, language, intelligence and workplace.
The common theme: people and empathy.
In addition, you'll be inspired by stories of innovation from misfits, learn from stories of what it's like to really fail, and where sometimes innovation isn't the answer.
The day will be full of ideas and stories to take back to your company to help drive change.
#Empathy2020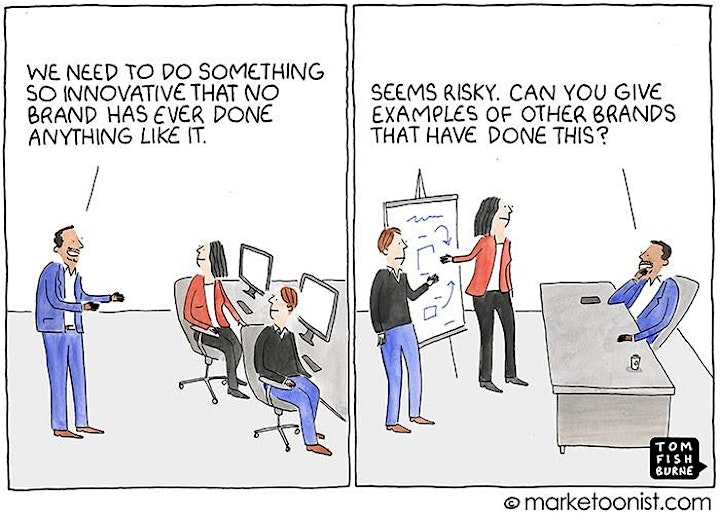 All profits from this event will be donated to Naomi House & Jacksplace - Hospice care for children and young people - naomihouse.org.uk