About this event
Welcome to the Rapid Recovery Festival. Do it Now Now is working in partnership with Nesta, to empower Black people through community leaders around the UK to produce incredible learning opportunities that will help you thrive!
In this session, we are working with Soluman Consultancy, to teach you how to:
Identifying and communicating personal value propositions and aligning personal values to appropriate and aligned career paths
The purpose of which is for participants to readily market themselves by clearly articulating the value-add they bring to the table.
This also serves as a confidence booster and, in some cases, can be the window of opportunity to encourage further self-development.
This session's speakers: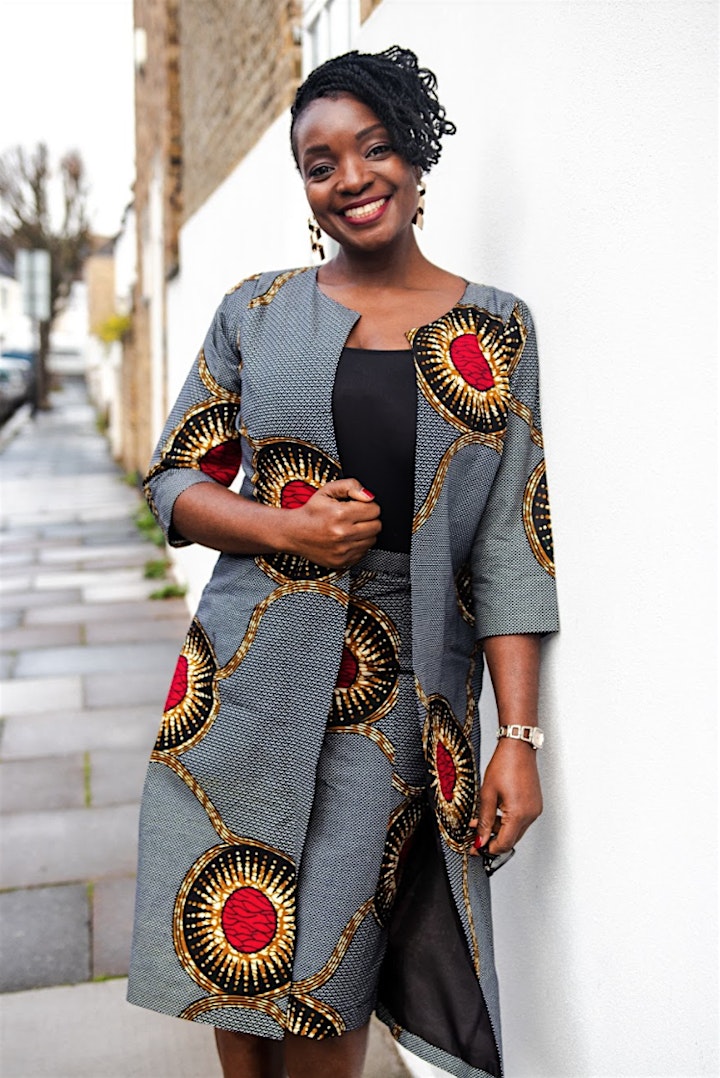 Lola Bejide, has undertaken various ICF, NLP certifications and has been delivering employability workshops for more than 4 years.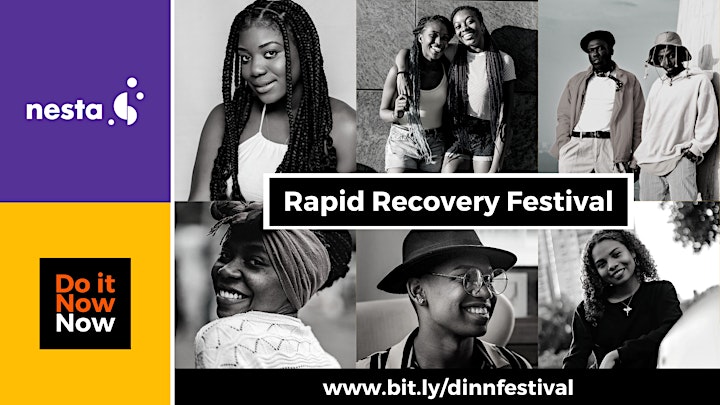 Get access to the tools that will help you thrive!
We're working with Nesta to give our community members access to tools that will help you raise your income and secure your employment in a post-pandemic world.
​Get access to these game changing tools by clicking the links below:
There are so many more game-changing tools that could help you thrive. Want the rest of the goodies? Fill in this form and you'll get an automated email with all the details you need. ​PLUS get entered into a £100 prize draw!