Description
Join us on Tuesday 22 May at our Workshop 'Employee Benefits Update for Business Owners'.
The 2018 Spring Statement did not produce any major surprises for SMEs ahead of the new tax year. However, previous announcements have made significant changes to the way in which company owners are taxed.
This Workshop provides an opportunity for business owners to get up to date on the latest tax on benefits in kind for themselves and their employees.
Luke will be covering the following in the Workshop;
An overview of the tax benefits system
Company car benefits
Other taxable benefits
Tax free benefits
Trivial benefits
James Cunningham has worked in the financial services industry for 35 years for such household names as Prudential and Standard Life before joining HB Cranfield Wealth Management Ltd in 2012.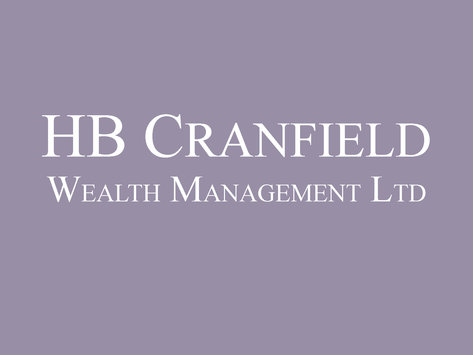 James will be covering the following in the Workshop;
Pensions (auto enrolment etc.)
Relevant Life Plans (tax efficient life cover for employees)
Luke Thomas, Director at Plus Accounting and James Cunningham, HB Cranfield Wealth Management will be taking you through these questions and providing worked examples. The Workshop is aimed at company directors and owners and will provide you with an opportunity to discuss your views, opinions and questions with the speakers and each other.
The Workshop will be held at MyHotel on Jubilee Street, Brighton on Tuesday 22 May - please join us from 9.00am for light refreshments and we will begin the Workshop at 9.15am.