How will the progressive policies filter down to day-to-day workplaces in reality?
About this event
in partnership with Disability Equality Scotland and Inclusion Scotland
Inclusion Scotland has a new term called 'employerability' that's all about the ability of an employer to welcome disabled people as equal and valued employees and support their growth and development in the workplace. Internationally, there's a push on companies to publish disability representation through the Valuable 500 to address very poor employment rates. Join the panel to debate the effectiveness of these moves and how will the progressive policies filter down to day-to-day workplaces in reality?
Chair: Gillian McKay MSP, Cross Party Group on Disability
Panellists:
Brian Scott, Glasgow Disability Alliance
Paula Gray, HR manager, STV Group plc
Gary McLean, Inclusion Scotland intern with Save a Life
Alex Wilson, Inclusion Scotland
--
The Festival of Politics is an annual festival hosted by the Scottish Parliament. The Festival of Politics is open to everyone. It aims to engage, inspire and inform.
Find out more and book tickets to other Festival of Politics events: www.festivalofpolitics.scot
Read our privacy notice to learn how the Scottish Parliament will handle your personal information when you book tickets for the Festival of Politics.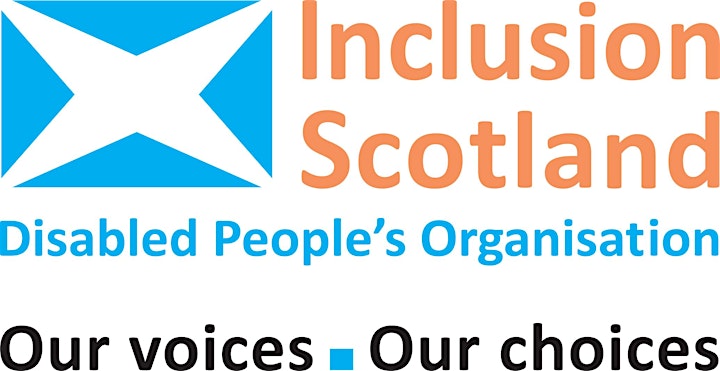 Organiser of Employerability versus Employability
This is the 17th year that the Scottish Parliament has hosted The Festival of Politics.
Taking place over five days, our free online panel sessions allow you to have your say and debate if the world has gone past its tipping point or if it can be saved through science, technology and innovative action. Themed around the United Nations' Sustainable Goals, we will also explore the impact of climate on other issues such as poverty and inequality.
Book your free tickets now and find out more about Scotland's place in tackling the world's climate crisis as it prepares to host global leaders for the COP26 conference.