By Sharon Livermore, sponsored by East Riding Community Safety Partnership.
About this event
Short introduction by the Chief Executive of EIDA giving their perspective on the issues around DA and employers.
This will be followed by speaker Sharon Livermore, who will talk about her policy and the EIDA handbook and toolkit for employers. This will be followed by a short Q&A session.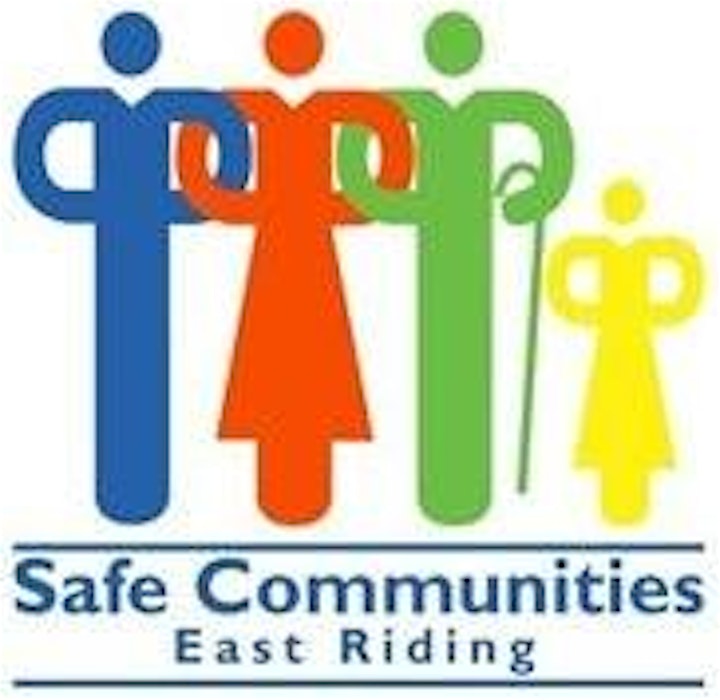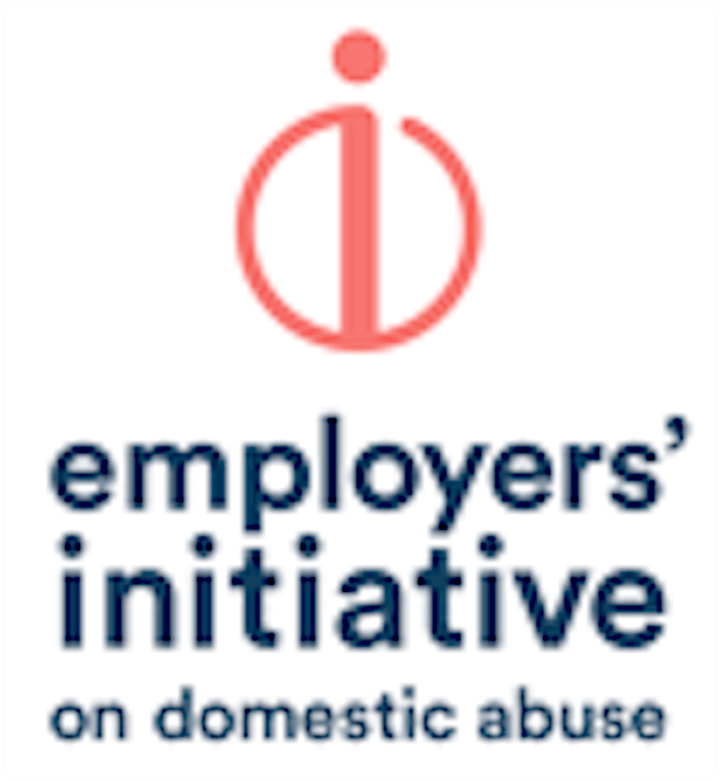 Organiser of Employers Initiative on Domestic Abuse (EIDA)