Description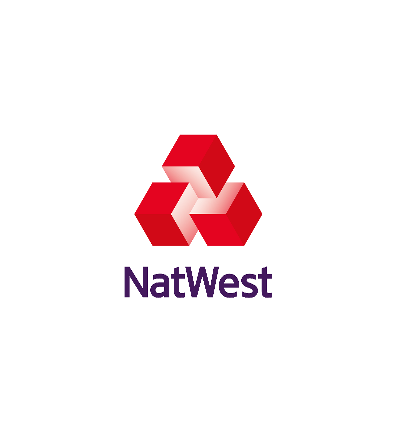 ---
Who Should Attend?
The event is aimed at small and medium size businesses (SME) that want to know how to manage employment regulations and avoid tribunal claims.
Who will Benefit?
The workshop will help you understand the fundamentals of employment law, best practices and provide plenty of practical tips for business owners.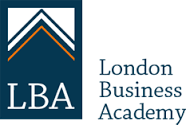 London Business Academy (LonBA) provides Executive Business Programmes in London. We support senior business executives in professional development and help to improve their companies' performance both on a local market as well as globally. @lonbacademy
Agenda
Employment Law & Pension Advice
9:00: Registration & Coffees
9:20: Introduction
(Sharniya Ferdinand Business Growth Enabler, NatWest)
(Patrycja Maksymowicz Co-Founder, London Business Academy)

9:30: How to avoid Employment Tribunals and what are employers' new pension duties
(Kate Boguslawska Partner, Carter Lemon Camerons LLP)

10:00: Fundamentals of Employment Law and best practices
(Ketan Dattani Founder/Managing Director, Buckingham Futures)
10:30: Q & A Panel
(Ade Awokoya Business Growth Coach London)
11:00: Networking
11:30: Close
---
Kate Boguslawska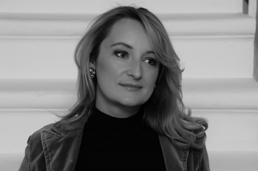 @KatBoguslawska @CLC_Solicitors is a Partner in the corporate and commercial department of Carter Lemon Camerons LLP.
Kate specialises in employment and other commercial advice for businesses and advises businesses and individuals on contentious and non-contentious employment and commercial matters.
Kate's clients range from start-up owners through to SMEs and some global main-players who need advice on business-related matters. These range from advice on employment and company matters to contract drafting and disputes. Her clients often praise her pragmatic approach and tailored practical advice.
Kate has strong links in the Polish community and is recommended by the Polish Embassy in London, having co-written a Guide for Polish Investors in the UK that was published by the Embassy.
Ketan Dattani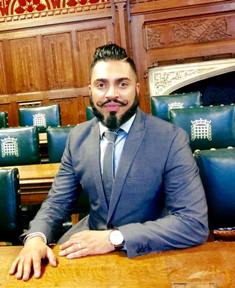 @Buck_Futures is a graduate of Environmental Biology and a post graduate of Environmental Planning and Management. He also holds a Certificate in Employment Law and The Certificate in Recruitment Practice which is a nationally recognised recruitment qualification developed jointly by the REC and key employers.
Ketan began his career in recruitment as a Locum Bank Co‐ordinator in 1998 and was promoted to Principal Medical Recruiter after 8 months. He became the Head of Division of the Environment, VMS and Parking Team in 2010 finding contract, temporary or permanent staff to fill positions across the UK in Environmental Health, Trading Standards, Revenues and Benefits, Social Housing, Planning and Parking.
In 2013 Ketan set up Buckingham Futures, a specialist Consultancy supplying Environmental Health personnel across the Private and Public sectors on a nationwide basis. He is responsible for the growth and success of the business, including;
* Sales & marketing
* Operations
* Budget and P&L responsibility
* Internal recruitment, training and retention
* Client & candidate recruitment
Patrycja Maksymowicz @lonbacademy @OpenSolutionsL a co-founder of London Business Academy and the Founder of Open Solutions. Patrycja is an accomplished and driven professional with an entrepreneurial spirit and unmatched drive who set up her first business at the age of 17. Over 20 years of facilitating and supporting communications for individual and corporate clients. Gained considerable management and leadership experience managing various-size businesses and educational establishments. Recognised for her accomplishments in the training sector.
Ade Awokoya Business Growth Coach London @adescoy
With 25 years (B.S. Chemical Engineer - USA) across various industries in a multinational basis, Ade has proven business experience with Banking (SME Finance), Microsoft Certified Partner, Project Manager. He has assisted UK SMEs for several years now with their business development. Adescoy is a London Business Academy Affiliate.
You will also have the opportunity to network with other local business owners so bring plenty of business cards.
We look forward to seeing you there!!