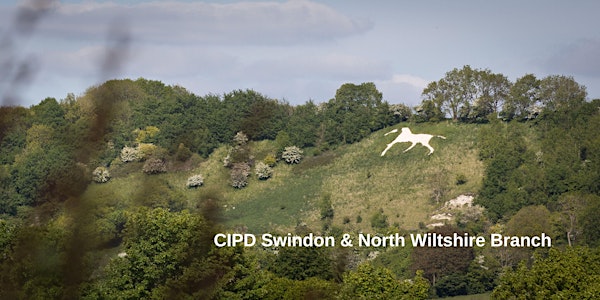 Employment Law Update and Panel Discussion - Presented by Royds Withy King
Location
Swindon Marriott Hotel
Pipers Way
Swindon
SN3 1SH
United Kingdom
Malcolm Gregory, Lauren Harkin and the team at Royds Withy King will present an Employment Law update and flexible working panel discussion
About this event
Employment Law Update and Flexible Working Panel Discussion - Presented by Royds Withy King
Event details:
Malcolm Gregory, Lauren Harkin and the team at Royds Withy King will present an Employment Law update as well as a flexible working panel discussion at the Swindon Marriott on Wednesday 11 May 2022.
We are delighted to be holding this "in person" event. The update will cover all the hot topics in Employment Law as well as a case law update and recent changes.
In addition, there will be a panel discussion on hybrid flexible working. Whist flexible working has been enshrined in legislation for a while, the pandemic has drastically changed our expectations around flexible working, with the cultural piece being the real challenge with hybrid working. We have secured a number of HR Directors and Leaders on our panel to share their experiences.
The event will start promptly at 9.30am with registration from 8.45am. There will be opportunities to network with likeminded professionals in a safe environment with refreshments provided. The event will finish by 12 noon and will not be recorded or streamed. A detailed handout will also be provided.
About Malcolm Gregory
Malcolm is a Royds Withy King partner and heads up the Employment team. He is frequently recognised for his talent in providing clients with practical commercial advice in his specialist area of employment law.
About Lauren Harkin
Lauren has extensive experience across a wide range of employment law matters and spends her time advising both local and national businesses as well as individual employees and senior level directors. She is a keen advocate and has made many successful appearances in the Employment Tribunal and the Employment Appeals Tribunal.
Parking at the Swindon Marriott is free of charge. Please do however register your car with reception / parking eye monitor on arrival. Light refreshments will be served.
Additional Information:
Refunds should the event be cancelled - you will receive a full refund if we have to cancel the event due to any Government update / guidance.