This event is sponsored by Baines Wilson LLP, Joanne Holborn and the Baines Wilson employment law and training team are hosting this popular
About this event
This online event is sponsored by Baines Wilson LLP, Joanne Holborn and the Baines Wilson employment law and training team are hosting this popular event.
As always, our employment law update provides the opportunity to refresh your own employment law knowledge and skills and provides an important contribution to your continued professional development. A key part of the session is working alongside and networking with other like-minded HR professionals and business leaders, which can be a valuable asset for problem solving, mentoring and career development.
Who Should Attend?
HR Directors
HR Managers
HR Assistants
Operation and production management who engage with people management issues
Anyone with people responsibility across an organisation
Agenda 
13.00 – 13.30 – Menopause at work
13.30 – 14.00 – Managing workplace mental health
14.00 – 14.30 – Legislation update (including anti-vaxxers)
14.30 – 14.35 - Break
14.35 – 15.00 – Preventing sexual harassment
15.00 – 15.30 - Case law update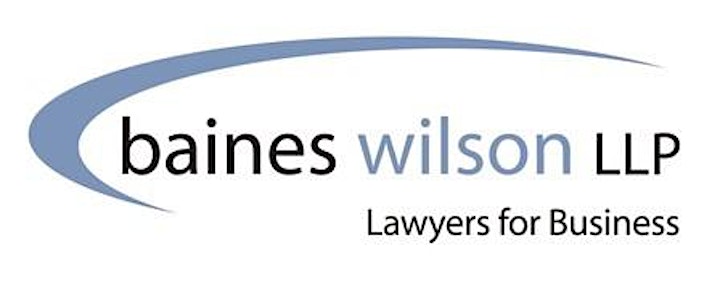 Organiser of EMPLOYMENT LAW UPDATE
The CIPD Cumbria Branch provides opportunities for its 550 members to network with local HR and L&D professionals, to continue with their professional development and remain up to date with HR issues. There is an active programme of events throughout the year for further details just click on the event you are interested in and you can then book your place online.
The branch committee look forward to seeing you at our events and if you would like any further information please contact cumbria-events@cipdbranch.co.uk your email will be answered within 48 hours.

The Cumbria Branch is part of the CIPD Northern Area Partnership who hold an annual Conference in June every year. For details and to book your place visit the NAP page