Join our Employment Lawyer Adam Pavey in a series of weekly webinars answering your questions on Covid 19 and Employment Law.
About this Event
Poole Alcock are running a series of weekly webinars addressing current issues faced by businesses during these difficult times.
Many businesses have recently taken or are considering the difficult decision to furlough employees under the Coronavirus Job Retention Scheme. In our next webinar, Adam will be continuing to address some of the key issues around settlement agreements.
Adam will also be taking questions from attendees, so if there is something specific you would like to discuss, you are welcome to ask Adam during the webinar.
More about Adam
As a result of the Coronavirus outbreak of 2020 Adam has appeared on several BBC Radio shows providing expert advice and opinion in relation to the statutory sick pay provisions for those in self-isolation. He has also recently featured in national press.
Adam continues to provide detailed guidance to clients on their HR strategies.
Adam deals with all nature of employment matters relating to both employer and employee with specific expertise in mental health discrimination, managing redundancy procedures and work place mediation.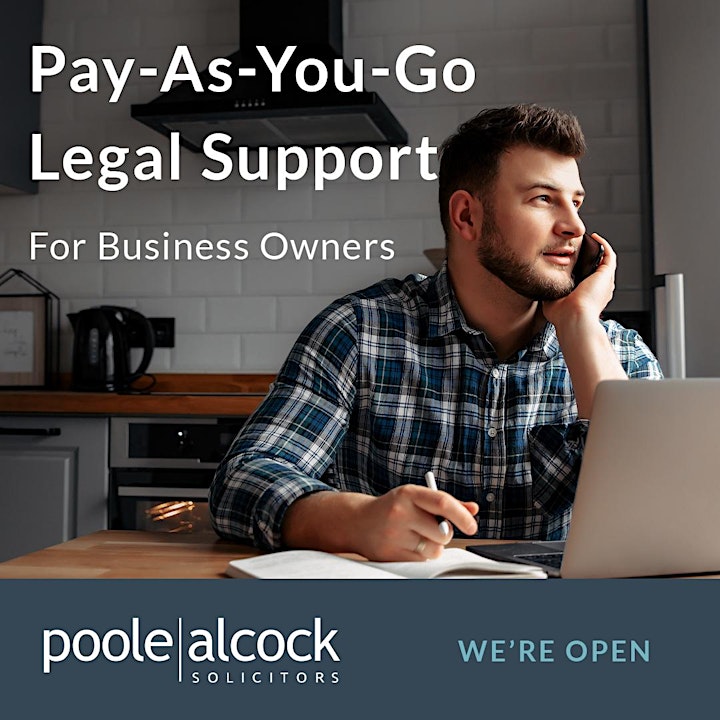 Due to the uncertainty of the current situation surrounding Covid 19 we are offering businesses pay-as-you-go HR support as an alternative to our usual 12 month contract.
Click here for more information or contact us to make an enquiry.
Adam Pavey regularly features as a guest speaker in the HARD TIMES podcast where discussions are held as to what these unprecedented times are going to mean for businesses and employees and in the coming months and years.