Sales Have Ended
Ticket sales have ended
Thank you for purchasing a ticket to attend the Menstrual Cycle Empowerment mastermind! I look forward to the event and I hope you do too. If you have any questions, please do get in touch info@wombwellness.co.uk
Sales Have Ended
Ticket sales have ended
Thank you for purchasing a ticket to attend the Menstrual Cycle Empowerment mastermind! I look forward to the event and I hope you do too. If you have any questions, please do get in touch info@wombwellness.co.uk
In this online mastermind, we will explore how living in synchronicity with your menstrual cycle can create an authentic and empowered life.
About this Event
Cyclical living is and ancient way of living your life in deep connection with your self, the environment and the wider universe. Menstrual cycles are hugely informative and are a wonderful way to foster this connection between us and our life purpose.
Tap into deep intuitive messages and how we can use these messages through our cycle to connect to your soul purpose.
Create a life that is in alignment with you and your dreams, desires and personality. A life that doesn't compromise!
Know your worth, forgive, heal and feel compassion for yourself and for others.
Examine your own shadow side and discover the surprising gifts that this can give you.
Discover the way that a cyclical living can help you grow spiritually, through a connection with the divine feminine.
These benefits and more can all be granted by cyclical living and I shall be giving you an insight in this informative talk.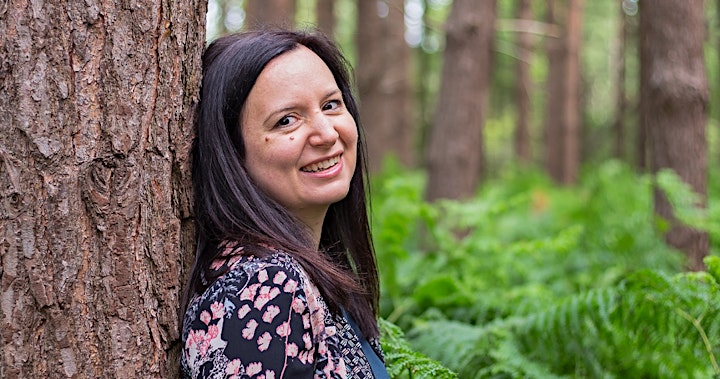 Amy Williams is a Period and Fertility coach, based in Lincolnshire.
As well as this, she is a cyclical living coach, offering 8 and 12 week coaching programs through both moon cycles and menstrual cycles.
Please do look at her website for more information on her or her work, or join her cyclical living Facebook group Empower Your Cycle
Date and Time
Location
Refund Policy