Description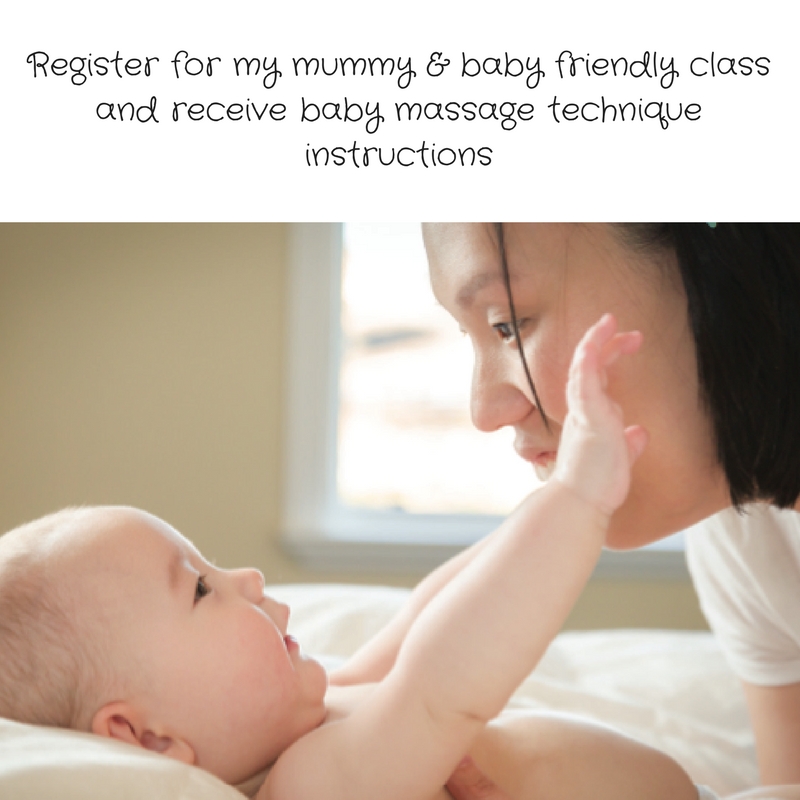 DID YOU KNOW THAT ESSENTIAL OILS HAVE BEEN USED FOR CENTURIES?
Even the BABY JESUS received the most valuable gifts - the essences of Frankincense and Myrrh by 3 wise men.
AFTER MUMMY'S AND DADDY LOVE, THESE ESSENTIAL OILS WILL BE THE MOST ENJOYABLE AND SUPPORTIvE TOOLS FOR YOUR BABY.

WHEN: Thur, Dec,. 7th, 14th, 21st 11:00 - 12:00 pm
WHERE:
PRITCHARD +URE at Camden Garden Centre
2 Barker Dr, St. Pancras Way, London, NW1 0JW
MUMS AND BABY CLASSES COVER:
colic

colds and runny noses

sleeplessness

emotional behaviour

tummy aches

breastfeeding support (milk supply and nipple support)
JOIN IN TO DISCOVER THE POWER OF ESSENTIAL OILS AND HOW THEY CAN HELP YOUR GROWING FAMILY TO STAY HEALTHY NATURALLY.