Description
Do you need help with your health and wellness?

Join me and learn about how you can be empowered and support yourself and loved ones - I'm talking emotionally and physically - mind, body and soul - with essential oils and plant-based products that don't harm our bodies and minds.


You'll learn about:
♥

Why taking charge of your health & wellness, and the products you use is VITAL!
♥

What essential oils are
♥

How they work with our bodies
♥

How you can use them in your daily life and be super-empowered
♥

The importance of purity and quality - all essential oils are not made equally.
♥

Three ways to use the oils
♥

How to get your hands on the world's most tested and trusted essential oils

And so much more!


Hosted by Nicola Cloherty - doTERRA Wellness Advocate and Business owner, Marketing Consultant, Event Producer and Mentor for women in the health and wellbeing space, and SELFISH. podcast host.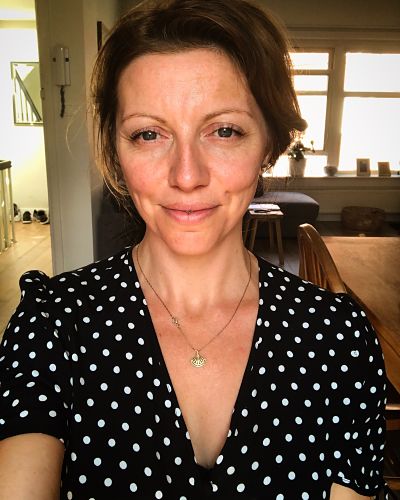 THE DETAILS:

When: Classes happen weekly on a Wednesday morning
Time: 10.00 - 11.30 approximately
Location: Amsterdam Oud-Zuid - address will be sent to attendees
Cost: €5 - inc booking fee

Please contact me if you have any questions: nicola@nicolacloherty.com or message me via Facebook.

Love,
Nicola
Purchase doTERRA essential oils: www.mydoterra.com/nicolacloherty