Sales Have Ended
Registrations are closed
Thank you for your interest in Women in Defence UK Period Power - the Fifth Vital Sign - a webinar for all. Registration for the event is now closed. Follow us on Twitter, LinkedIn, Youtube and Instagram for more events, news and updates.
A virtual masterclass that explores, educates people on, and raises awareness of menopause.
About this event
About:
A virtual masterclass that explores, educates people on, and raises awareness of menopause.
Event programme:
Chair: Dr Sophie Arana, Army Health and Performance Research
1230-1250: Myths, Facts and HRT: Lt Col Tracy Appleyard
1250-1310: Menopause health in the workplace: Lt Col Anne Fieldhouse
1310-1330: Menopause, Exercise and Nutrition: Prof Julie Greeves
1330-1400: Q&A
Julie Greeves Biography:
Julie Greeves is the Principal Physiologist for the British Army, and has spent over 20 years researching the health and performance of service personnel. Julie's specialist interest is in female health and performance, and she was appointed research lead for the Women in Ground Close Combat Review in 2015; an innovative six-year Defence physiology research programme delivering the evidence-base for the safe and effective through career employment of women in physically arduous roles. She is honorary professor at the School of Medicine, UEA, and associate professor at UCL. She is the UK representative on the NATO Musculoskeletal Injuries panel and has published over 80 original papers in peer reviewed journals.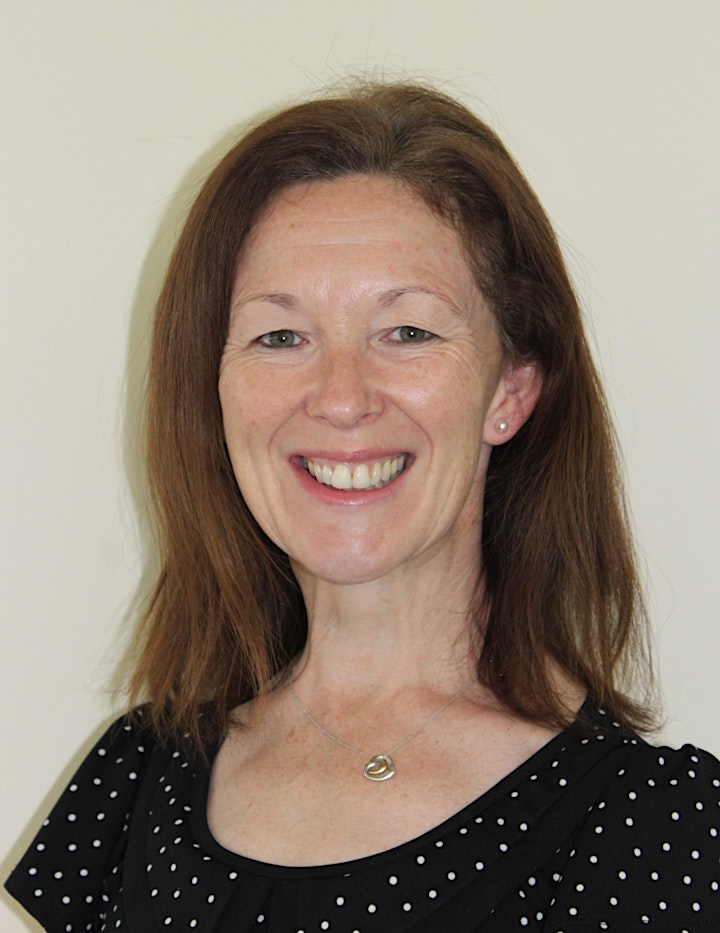 Lieutenant Colonel Anne Fieldhouse OBE Biography:
Anne is an Occupational Medicine Consultant in the British Army, with a special interest in women's health issues. Qualifying from Cambridge in 2001, she began her military career specialising in General Practice and pre-hospital care, serving in Germany, Canada, Iraq and Northern Ireland as a Regimental Medical Officer for Infantry and Armoured units. Since qualifying as a Consultant in Occupational Medicine her work has included the development of new entry and in-service Physical Employment Standards and facilitating the employment of women within all military roles across Defence, collaboratively working with international partners and raising awareness of servicewomen's specific needs. Anne now works with the Armed Forces People support team at the MOD, with a remit to address women's health issues as part of the Servicewomen's Health Improvement Focus Team (SHIFT) and to inform relevant and inclusive defence health policies for all.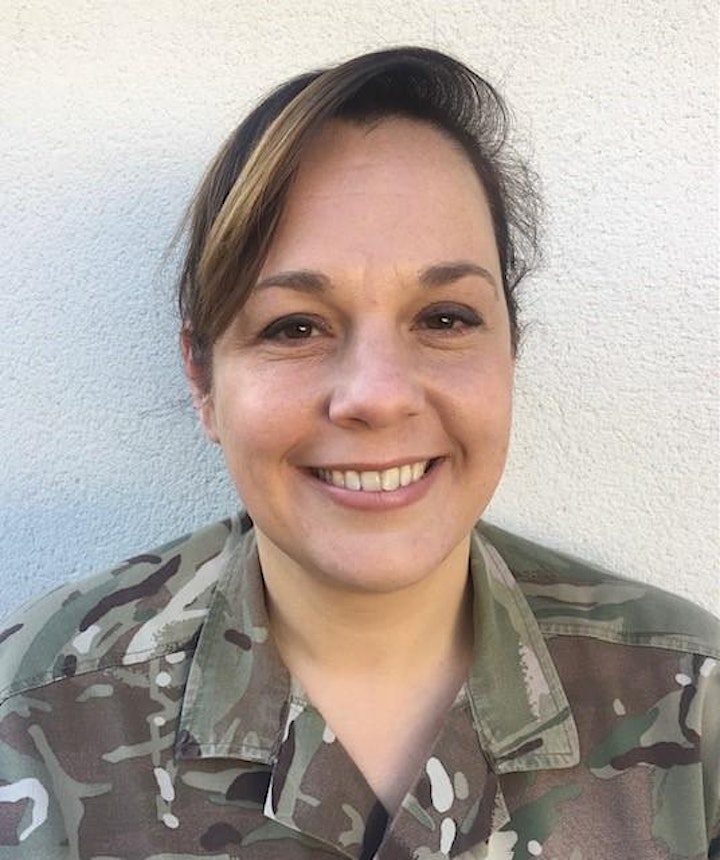 Dr Sophie Arana Biography:
Dr Sophie Arana is a senior scientist within the Army Health and Performance Research team, primarily tasked with conducting and delivering research to improve the health and performance of servicewomen through-career. She currently leads on projects in nutrition and postpartum return to occupational fitness, and is contributing to the latest Defence women's health initiative to improve policy and education for servicewomen. She is a member of the Defence Nutrition Advisory Service, is a UK representative on a NATO nutrition panel and holds an honorary senior research fellow position with the University College London.