Sales Have Ended
Registrations are closed
Thank you for your interest in Women in Defence UK Period Power - the Fifth Vital Sign - a webinar for all. Registration for the event is now closed. Follow us on Twitter, LinkedIn, Youtube and Instagram for more events, news and updates.
Do you want to know why periods are a vital sign of health? All genders welcome!
About this event
About:
Women spend around 10 years of their life menstruating. Yet, poor education, deep-rooted myths and the stigma of talking about periods leave women ill-informed about a key indicator of their health. It's time to raise the profile of periods as a vital sign of health by talking about, educating on, dispelling myths of, and de-stigmatising periods.
Please join us on Tuesday 14th June from 1230-1400 for our Webinar EmpowerHer: Period Health. This webinar brings together academic experts, practitioners, defence leaders and clinicians, to discuss the importance of understanding, preserving, and tracking menstrual health. Prepare to be educated, inspired and empowered as we discuss the challenges faced by women in arduous occupations and seek to initiate #menstrualhealthaction.
Do you want to know more about why periods are a vital sign of health? Or how to fuel the female body appropriately to maintain menstrual function? Perhaps the importance of menstrual tracking? And to hear what is happening in the military to empower women to take control of their menstrual health and harness their #periodpower? Then this event is for you!
Event programme:
Chair: Dr Thomas O'Leary, Army Health and Performance Research
1230-1250: The Fifth Vital Sign of health: Prof Julie Greeves
1250-1310: Eat, sleep, repeat: Dr Sophie Arana
1310-1330: The power of menstrual cycle tracking: Miss Rebecca Double
1330-1400: Q&A
Julie Greeves Biography:
Julie Greeves is the Principal Physiologist for the British Army, and has spent over 20 years researching the health and performance of service personnel. Julie's specialist interest is in female health and performance, and she was appointed research lead for the Women in Ground Close Combat Review in 2015; an innovative six-year Defence physiology research programme delivering the evidence-base for the safe and effective through career employment of women in physically arduous roles. She is honorary professor at the School of Medicine, UEA, and associate professor at UCL. She is the UK representative on the NATO Musculoskeletal Injuries panel and has published over 80 original papers in peer reviewed journals.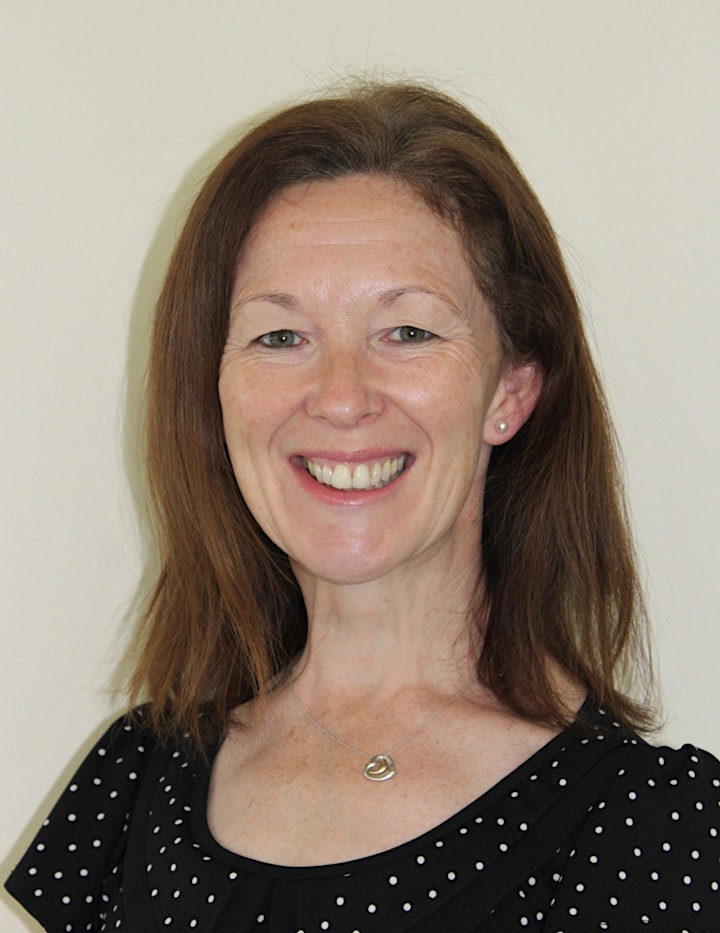 Rebecca Double Biography:
Miss Rebecca Double is a Scientific Officer within the Army Health and Performance Research team, working to deliver strategies to improve the wellbeing of servicewomen throughout their career. She is currently the lead of a project to investigate novel methods of menstrual cycle tracking and detecting ovulation during arduous military career courses. Rebecca has an interest in female soldier health and has published work exploring the patterns of hormonal contraceptive use in the British Armed Forces and is building on this work through a study to investigate the impact of hormonal contraceptive use on the muscle, bone and physical performance of servicewomen.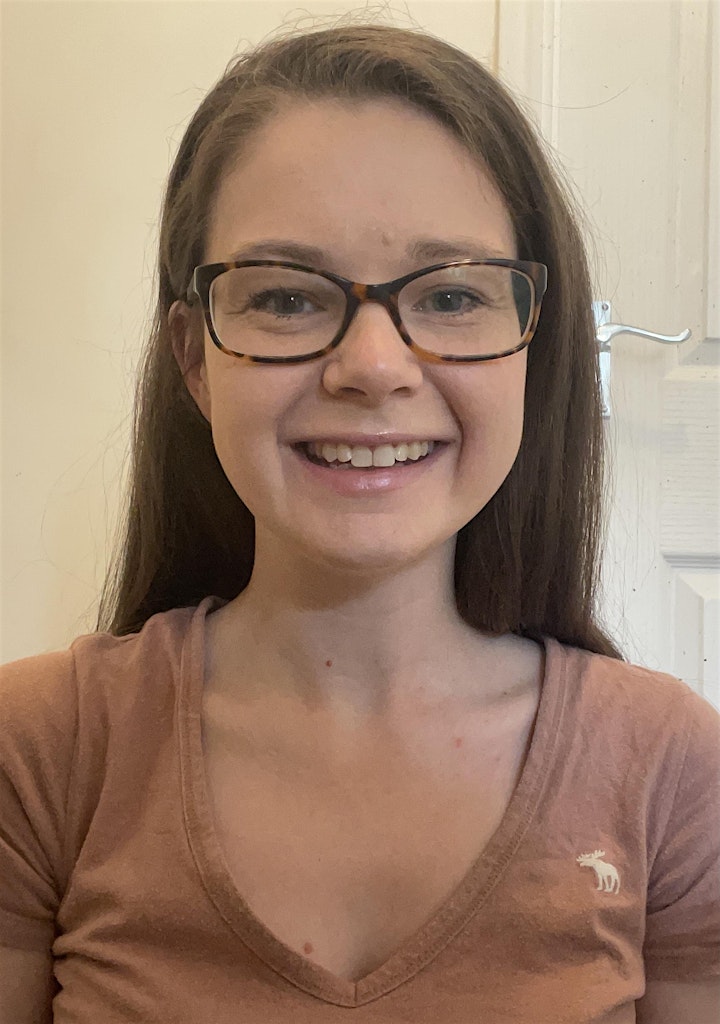 Dr Sophie Arana Biography:
Dr Sophie Arana is a senior scientist within the Army Health and Performance Research team, primarily tasked with conducting and delivering research to improve the health and performance of servicewomen through-career. She currently leads on projects in nutrition and postpartum return to occupational fitness, and is contributing to the latest Defence women's health initiative to improve policy and education for servicewomen. She is a member of the Defence Nutrition Advisory Service, is a UK representative on a NATO nutrition panel and holds an honorary senior research fellow position with the University College London.