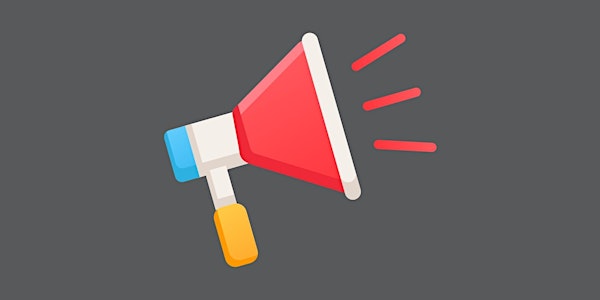 Empowering Communities Good Practice Workshop: Make Some Noise!
A workshop aimed at grassroots community groups who want to promote their activities and events locally.
About this event
This workshop is aimed at small community groups , charities and social enterprises that are looking for effective ways to promote their events and activities to their local communities.
We hope it will be particularly useful for groups that are just getting started or groups that have been forced to take a break because of Covid and need to refresh their community engagement strategy.
We will be joined by:
Rosemary Henderson from the Adult Social Services Development Team at Norfolk County Council. Part of the Development Worker role is assisting with accessing ways to promote community groups and services to those living in Norfolk.
Caroline Varney Bowers, Community Librarian at Norfolk Library Service. With libraries across the County, Caroline will be sharing all the ways that they can support community groups to get their message out.
Update: We're also being joined by Sarah Ravenscroft, Community Content Curator for Archant who will explain how to use their network of local newspapers to promote community activities and events.
The Voluntary Norfolk Communities Team run monthly online Good Practice Workshops for local community and voluntary organisations as part of the Empowering Communities Partnership.