About this Event
Local councils have been increasingly in the spotlight since 2011 when the Government gave new powers to local governments & to their communities via the Localism Act . Here in Bexhill we are about to create a new Bexhill Town Council after losing our Bexhill Borough Council in 1974. Yet times are difficult and uncertain since the basic central government grants to local authorities, such as to our own Rother District Council, have been cut to zero in 2020: and there is now talk of merging RDC with other areas, via new "unitary authorities" . These changes in local government finance and governance are transforming local politics. Meanwhile, public trust in Governments and politicians is very low, both in the UK and abroad.
However, since 2011 and particularly during the COVID-19 crisis, local councils and citizens have worked together to protect the most vulnerable, and to strengthen community resilience and cohesion: now, many people want to be involved and empowered to improve and strengthen their local area.
Out of these financial, political and health crises come opportunities.
How are local councils in the UK using their new powers to help meet the rising needs for social care, especially for the ageing population; youth services; mental health and wellbeing; affordable housing,; a nutritious, resilient and local food supply; public transport; jobs; and economic regeneration when faced with declining Government funding and in a time of great economic stress?
What can the new Bexhill Town Council and its citizens learn about local activities from the rest of the UK and Europe which could help us to create strong and vibrant local communities, greater social cohesion, and pride in Bexhill on Sea?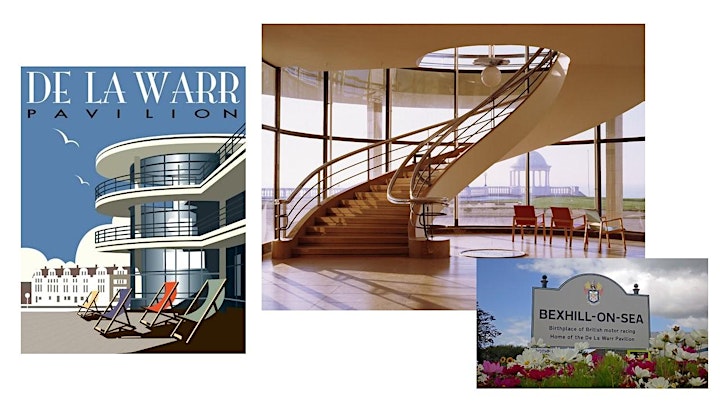 This Conference will address questions such as:
• How can innovations in power sharing, citizen engagement, and income generation help local communities and seaside towns like Bexhill to prosper ?
• Can the decline of town centres and high streets be turned around?
• Can education, art, leisure, culture, health/fitness, and tourism help to revive coastal communities and towns like Bexhill on Sea?
• Can local commercial and community businesses help initiate and maintain a revival of town fortunes and jobs?