Description
Breakfast morning for badass women.
During this we will have a panel of phenomenal authentic speakers, mumtrepreneurs and women who have faced many of the challenges we all face when running a business/ building a business.
This event is aimed to EMPOWER, PROMOTE & ADVISE women - real women support other women.

The tickets are EXTREMELY LIMITED: over 300,000 views of the event day posted, 900 inbox messages & over 30 interested publications - this is an opportunity not to be missed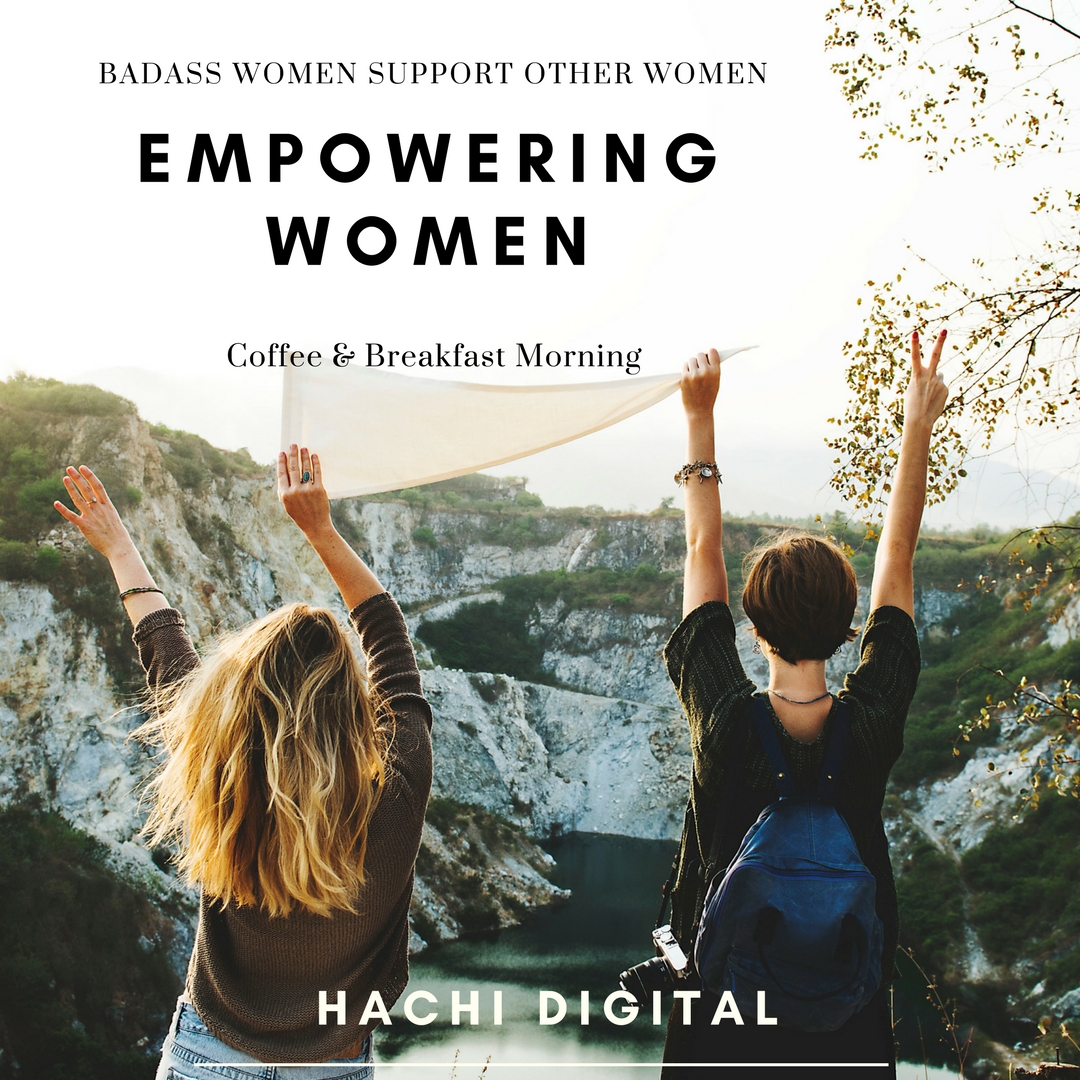 The Day
8.30am - 9am - Get your breakfast & coffees & business woman snaps (photographer on hand to take some fantastic photos throughout the event)
9am - 9.30am - Anila Dhami - Award-Winning Broadcast Journalist @ The Telegraph, Regional Journalist of the Year
9.35am - 10.05am Salma El-Wardany - Content Director of Digitally Human, Tedx Speaker
10.10am - 10.40am Nina Franks - Founder & Director of SpaSource - Clients include Strip Wax Bar & GlossyBox

10.45am - 11.15am Kerry Thorpe - Lead for Communications @ Ben & Jerry's
11.20am-11.50am - Monica Parker - Founder, HATCH analytics, blogger for the Huffington Post - has appeared on BBC Worldwide as an authority on workplace strategy.

12.00 - 12.30pm - Coffee & goody bag break
12.30 - 1.15pm - Speed business networking - business cards/LinkedIn profiles at the ready.
1.20pm - 1.30pm - Thank you & let's leave empowered!
Please note that the cost of the event is for breakfast, drinks throughout, lunch and a goody bag.
If you would like to be involved in supporting this event from promotions to supplying branded goody bag items please contact Kaya on: kaya@hachi.co.uk

This event space is managed by Hachi Digital.