Description
Empowering Women in Business Portsmouth!
To compliment International Women's Day on Sunday 8th March, NatWest is delighted to be running this Women In Business event. We're here to help you to turn your idea into a side-hustle and your side-hustle into your main-hustle. It's time to close the gender gap in business, for good.
Not only do we have money for some of you (and we all know that helps), we also have mentoring, workshops, crowdfunding coaching and events in your community.
So don't let your potential pass you by. Take the first step!
The Rose Review was launched in March 2019 by Alison Rose, our CEO, at the request of the UK government. The review sets out to identify the disparity between male and female entrepreneurs when starting and scaling businesses, and the barriers facing women.


So what's the plan today at this event?
09.30am - Arrivals & Registration
10.00am - Inspirational Speaker - Natasha Waldron
10.30am - Crowdfunder & Back Her Business workshop
12.00pm - Inspirational Speaker No 2
12.15pm - The Girls Network
12.30pm - Lunch & Networking opportunities
A little more on the Crowdfunder & Back Her Business workshop....
Have you got a great business idea, but not sure where to start? Do you need some money to help you get your business up and running? Crowdfunding could help.
As part of the NatWest Back Her Business programme, our partner Crowdfunder is running a free of charge workshop to teach you all about how crowdfunding works, and on how crowdfunding in general and Back Her Business in particular can be an effective way to get your new business up and running.
By joining the session you'll learn about:
• The importance of female entrepreneurship to society
• Back Her Business: how people can access it and the Bank's role
• What crowdfunding is, and all about Crowdfunder
• The benefits of crowdfunding and what makes a good crowdfunding project
• Available guidance and support, including Back Her Business match funding
• A chance to practice your crowdfunding skills, with a prize for the winning team
• A talk from a female project owner about her crowdfunding journey
Be sure to book your spot early as places are limited, and are allocated on a first come first served basis. If you have any special needs or requirements, please let us know, and we'll get in touch with you to discuss them.
If you're not able to come to this event, Crowdfunder may still be able to support you. Please get in touch via the 'Contact' button at the bottom of the page. To find out more, visit www.natwestbackherbusiness.co.uk
*Complimentary light refreshments & Lunch will be provided. Free Parking is available on site at the hotel.
Be sure to book your spot early as places are limited, and are allocated on a first come first served basis. If you have any special needs or requirements, please let us know, and we'll get in touch with you to discuss them.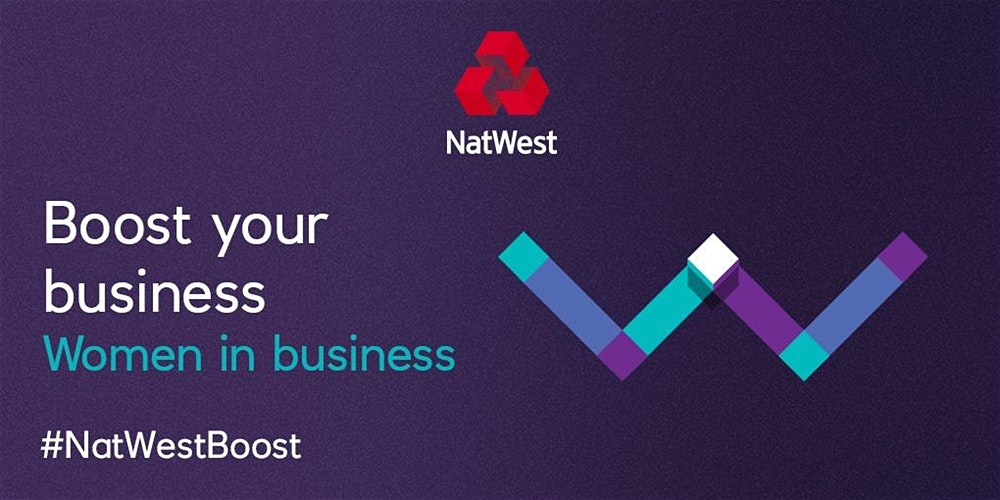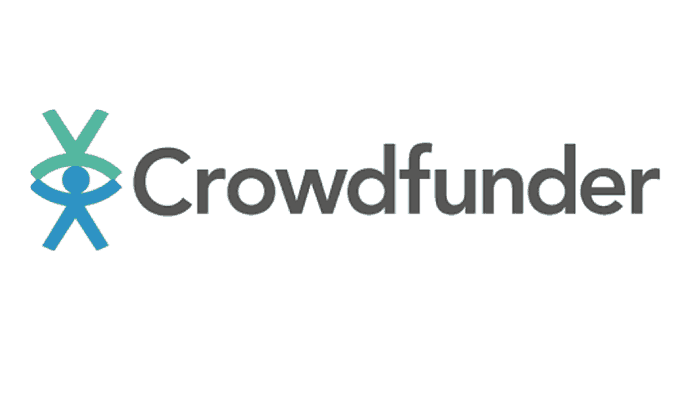 Supported by: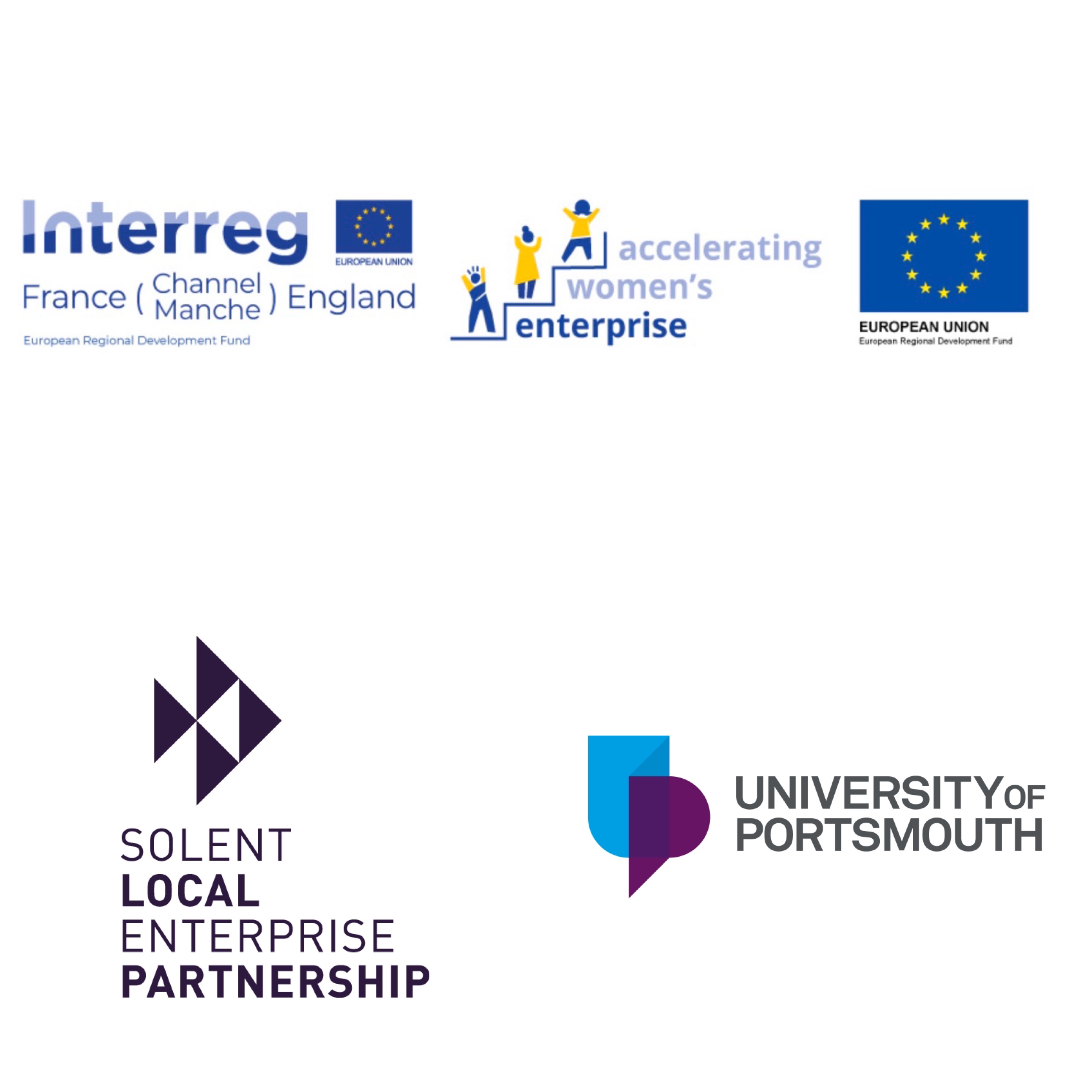 ---
NatWest Business Banking - we know that starting and running a business can be both exciting and challenging. We understand that entrepreneurs and businesses need the right combination of support, advice and funding to succeed, which is why we provide a wide range of services for businesses of all shapes and sizes, accross every sector.
All information used in this presentation you are registering for is produced for information purposes only and is for the sole use of the attendees at the presentation.
Whilst we feel this topic is beneficial to business owners, the views expressed are not intended to be and should not be viewed as individual advice or as a recommendation by RBS, NatWest or any third party. You should seek independent advice in respect of issues that are of concern to you.
To the maximum extent permitted by law we expressly disclaim all representations, warranties, or assurance of any kind, expressed or implied, that are made to the accuracy or completeness of the information contained in this presentation and do not accept any obligation to update or correct any information contained herein.
During the event photographs may be taken on behalf of the host with a view to posting on social media to promote services offered to customers. If you do not wish to be included in the photographs please notify us.
For the avoidance of doubt RBS/NatWest does not produce the materials for all presentations. This disclaimer applies equally to any materials or presentations produced by a third party.
By registering for this event you agree that you have read and expressly agree to the use of your personal data submitted as part of your event registration by Eventbrite in accordance with their: