Empowering Women online networking is a safe space to get to know other women in business, support each other, feel connected and have fun!
About this event
Empowering Women has been running since June 2018. We are a group of ladies who lift each other up whilst supporting each other in life and business.
We are very passionate about helping ladies live their best life, helping them with their mind health so they can be HAPPY.
We are a relaxed group, everyone gets chance to share who they are and what they do along with how we can support them.
You are welcome to be a Guest Speaker where you can share some value, inspiration or more about your Business.
Come join us, you'll feel amazing after an Empowering Women session!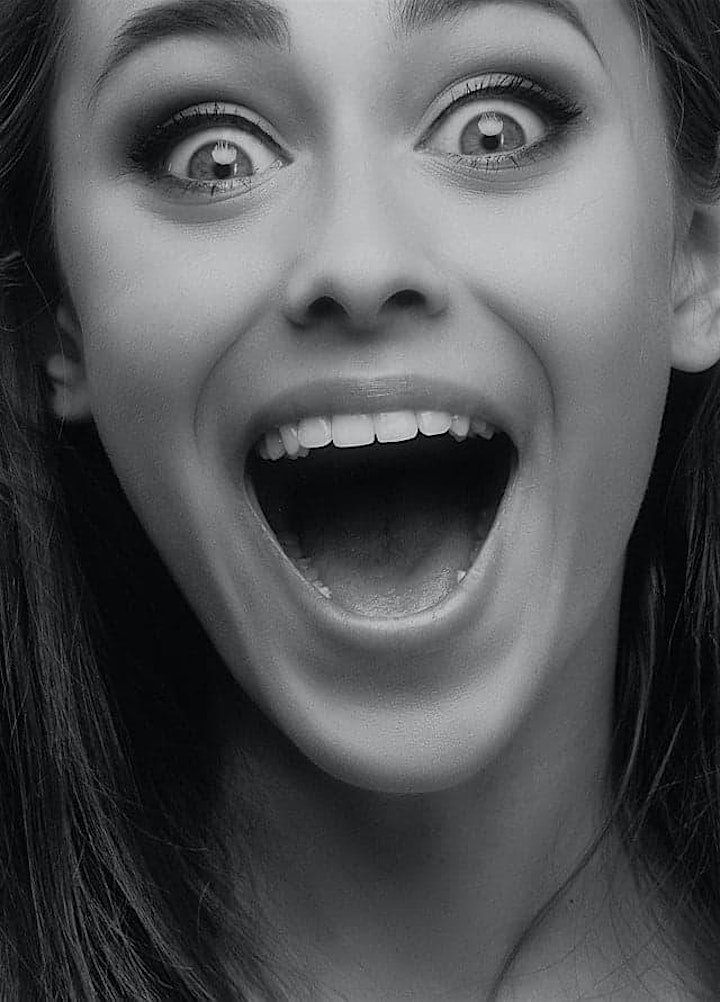 Organiser of Empowering Women Online Networking