Film screening - Proceeds will support global education projects and future film screenings.
About this event
Writer/director Imogen Thomas tells the story of an 8-year-old indigenous Australian girl dealing with her mother's death by forging a bond with a wild emu and helping her deal with her grief. 
Similar to films of the past we feel that the film's portrayal of this young girl's relationship with the emu will resonate well with audiences around the world and would be a helpful addition to any learning environment for children.
We are hoping that the showing of this film will allow us to increase the visibility of children reaching their potential while overcoming adversity.
We're hopeful that this heartwarming family film will not only educate but motivate the audience to learn more about this issue and contribute to uplifting communities/organizations who support individuals in times of grief.
About The Filmmaker
Imogen Thomas was born in Wellington, Australia. She graduated with a Masters of Fine Arts from the NYU Tisch School of Arts. Her short films include Quiet Hour (01) and Mixed Bag (08). Emu Runner (18) is her first feature film.
Thomas first visited Brewarrina in 2003, when she met Frayne Barker, an educator from the community who would later consult on Thomas' 2008 short film Mixed Bag and its feature-length follow-up Emu Runner. The film production connected Thomas to the community for 15 years, as she shot on location, collaborated with elders on the story, and worked with non-actors from Brewarrina — with the exception of Wayne Blair, the multi-hyphenate behind The Sapphires who plays Gem's father.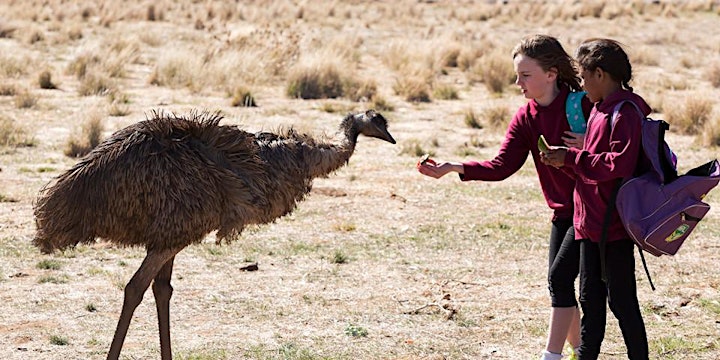 "It was always important to Victor Evatt (the lead producer and my partner) and I that the community were involved throughout every phase of Emu Runner's realisation. From the scripts development, to casting, to location scouting community members were engaged. Even during post-production, we had members of the community and cast sit in on the edit and the colour grade, watching the process and adding their input to that process."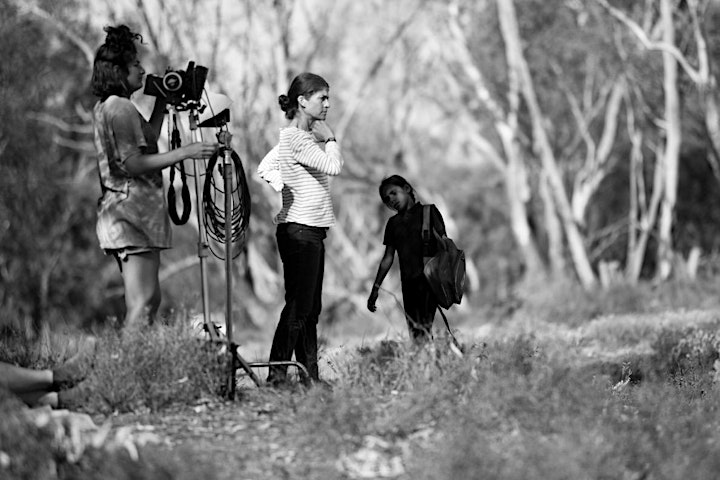 There's a scene in director Imogen Thomas' debut feature Emu Runner, where nine-year-old Gem (Rhae-Kye Waites) is searching through boxes of junk in her family shed, tapping empty milo tins and glass bottles for something that can replicate the sound of an emu. She eventually finds an old tin box and gets the hollow whooping noise she needs: the emu she has befriended following her mother's death responds to the call.
It's a moment of resourcefulness, where we trust that Gem knows what she's doing, even if we don't. It's a moment that echoes the film's inventiveness within its own constraints: Emu Runner was made on a shoestring budget, more than 800 kilometres from Sydney, and found practical solutions to the difficult and sometimes philosophical problems of making a film for, and with, a remote community.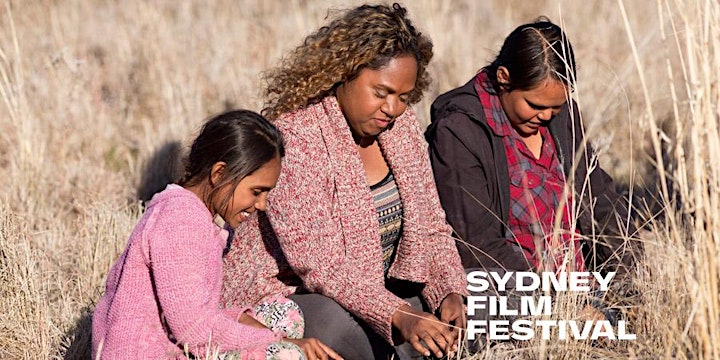 To Access the Screening
Zoom details and passwords etc will be sent out by email on the day before the the film screening on Friday 25th June at 7pm. At 8.30pm there will be a Q&A with Eleanor Clarke Rainbowsgb.org to talk about the film and practical ways of dealing with bereavement and loss.