How can focused work can be accomplished in the office or at home?
About this event
Lack of focus and privacy opportunities in the workplace are ever-increasing problems that are global and stretch across all industry types.
This subject is particularly relevant as many companies are adopting hybrid working and introducing more collaborative areas into offices.
Herman Miller has created an engaging presentation around this workplace challenge that offers inspiring insights and solutions.
Join Bertie van Wyk who will be sharing these insights with you
This is an online only event
Timings
GMT - 08:00
SAST - 10:00
GST 12:00
IST: 13:30
HKT / CST / SGT : 16:00
JST : 17:00
AEDT: 19:00
FOR EUROPE AND US SESSION PLEASE CLICK HERE
You will receive a joining link 2 days before the webinar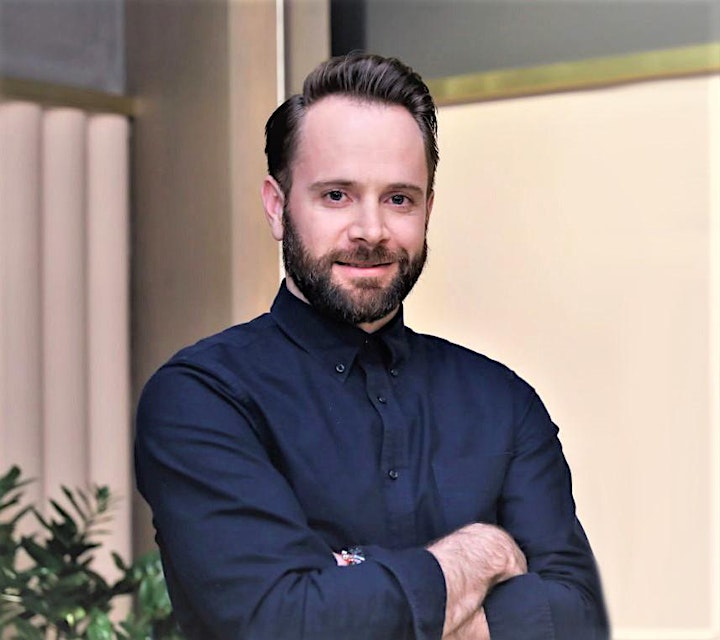 Organizer of Enabling Focus at Work - with Bertie van Wyk - APMEA Timings