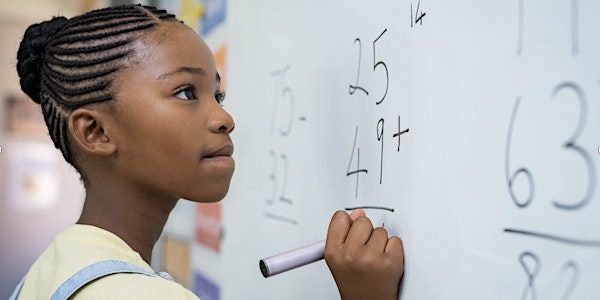 Enabling rural primary schools in South Africa to improve learning
ESRC funded research project oriented to enable rural primary schools in South Africa to improve learning, health and quality of life
About this event
How can schools work effectively with families and communities in rural areas to create the optimal practices, cultures and conditions to strengthen their organisational and professional capacities, and become enabling spaces for young children's improvement in learning and health?
Join us in this DLL Research seminar led by Prof Qing Gu (Director of the Centre for Educational Leadership, UCL Institute of Education and Professor of Leadership in Education) and Dr Rupert Higham (Associate Professor at the Centre for Educational Leadership, UCL Institute of Education) presenting their progress so far on a 3-year, mixed methods interdisciplinary ESRC-funded project, focused on primary schools in three rural South African provinces, and grounded in an ethic of social justice, to establish a comprehensive, empirically grounded theory of practice that empowers teachers, leaders and students.
They will report on how findings from systematic reviews of empirical studies informed the design and development of a systems-oriented, multi-layered complex intervention using varied approaches from student photovoice to longitudinal measurements of height and weight. They will share their progress so far in collecting and analysing the data, and end with an outline of prospects for development of research and practice.
Please register here and we will send you a link to MCTeams nearer the event.
For information about UCL's privacy practices and how UCL uses your data, please see the UCL General Privacy Notice.
Photo: Microsoft Stock images