Enabling self-directed activity& Book Clubs for people living with dementia
Explore how the Montessori Principles can support activity coordinators to invite residents to do more self-directed activity
About this event
NAPA is delighted to host the following session:
Facilitator: Lynne Phair - Independent Consultant Nurse. Dementia the Montessori Way Ltd.
The Work of Maria Montessori is better known for children's education, but there is increasing evidence of the benefits of how using the philosophical approach enhances the abilities and independence of people living with dementia by applying evidence-based practice is a different way.
The session will explore how the Montessori Principles of a prepared environment, invitation courtesy and grace and effective signage can support activity coordinators to invite residents to do more self-directed activity, for pleasure, cognitive stimulation and to give a sense of purpose and fulfilment.
The session will also introduce how to assess a person's ability to read and The Dementia the Montessori Way Book Clubs.
Reading is a skill often thought to be lost by people living with dementia, but it is a skill preserved skill for many, if a person is supported in the correct way. Dementia the Montessori Way have written books for people with dementia that can be used in groups or on an individual basis. The joy of reading failure free books that enable reminiscence and discussion will be explored.
Please note: The books are not provided and can be purchased from Dementia the Montessori Way. Book club packs are supplied with guidance notes and a reading screen assessment.
https://dementiathemontessoriway.co.uk/the-uk-dementia-and-supported-living-book-club/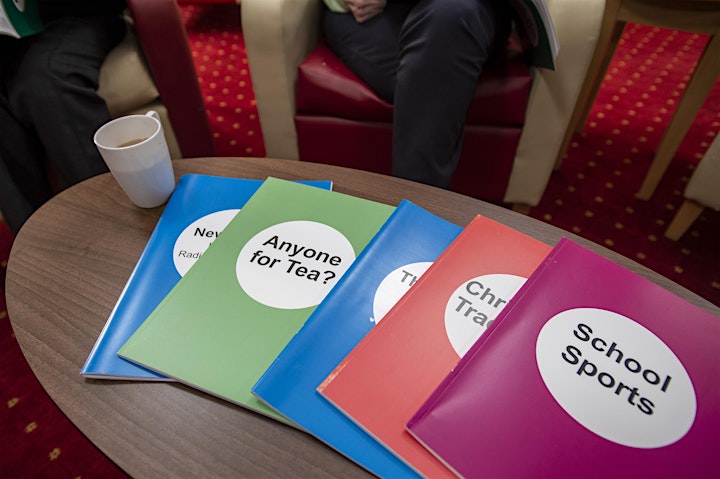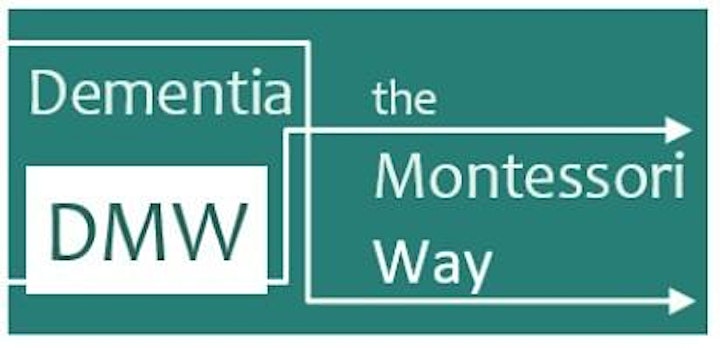 Organiser of Enabling self-directed activity& Book Clubs for people living with dementia