Event Information
Location
Welsh Harp Reservoir Open Space
Birchen Grove
London
NW9 8SA
United Kingdom
Fun and relaxing walk combining stories, arts, meditation and mindful movement
About this event
The event is planned for 15th May. We are hoping to obtain funding for it, so that we can offer it free for the participants. Decision on the tickets will be made after we know if our funding application was successful. In the meantime, if you are interested, please contact us.
Open yourself to nature on a spellbinding journey through the magic of nature
Legends about nature from around the world
Stories from local history
Poetry, art and music
Meditation and mindful movement
The world of trees has always been an essential part of human life. It is in our DNA to be part of the eco-system of forests and fields. Nowadays it is not always easy to connect to the natural world of our fore-fathers.
We have found a way to help you open up your conscious mind to nature by bringing together story telling, creative arts, mediation and mindful movement on a walk in your local park.
Mindfulness activities and breathing exercises will help you achieve a sense of calm. Slowing down, tuning into Nature Sounds and gentle mindful movement will give you a heightened awareness of your body and the space around you, and will help achieve have a more relaxed and peaceful state of mind.
Ancient people saw nature as their protection, inspiration, entertainment and the ultimate source of life, in physical and spiritual way. Now you, too, can find a new "you" on our special journey through the Enchanted Forest of your local park!
The walk is lead by Irina Porter and Christine Coker.
Christine Coker is a Mindfulness Practitioner and fitness coach who delivers courses and workshops for corporate and community organisations, NHS and further education establishments. Christine has been in the wellness industry for 30 year. (https://www.wellnessinyourbox.com/)
Irina Porter is a Blue Badge London guide with a life long passion for British history and culture. Irina is Chair and Journal Editor of the Willesden Local History Society, local history author and researcher. (https://www.guide-for-london.com/)
If you cannot attend and would like a re-fund, please let us know by 14th May. Refunds won't be available after the event if you do not request it in advance.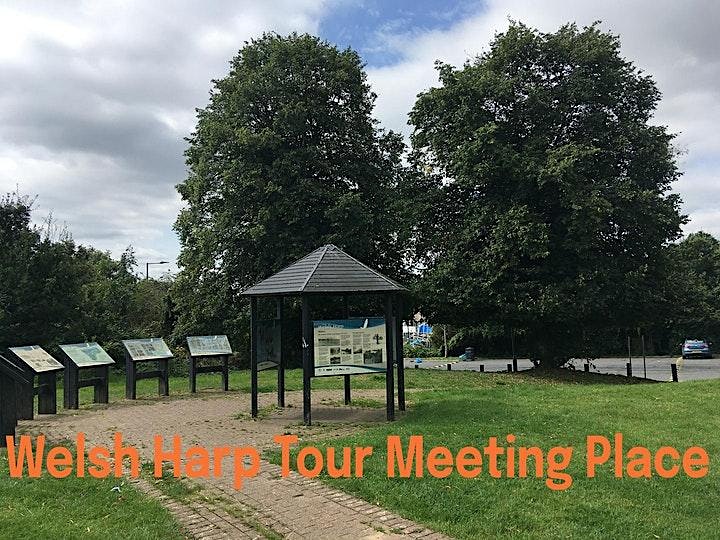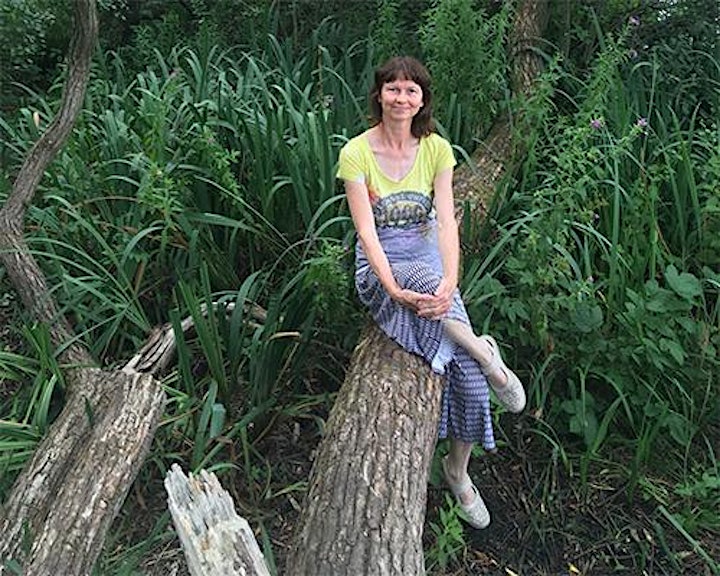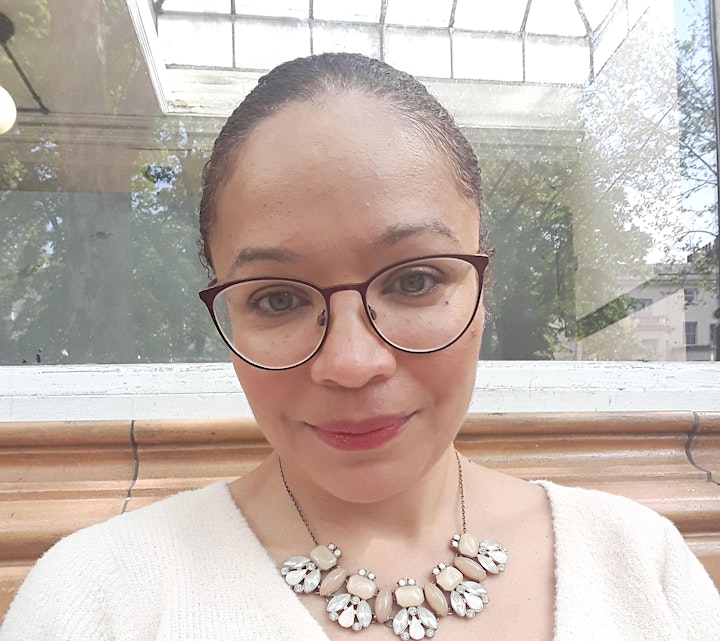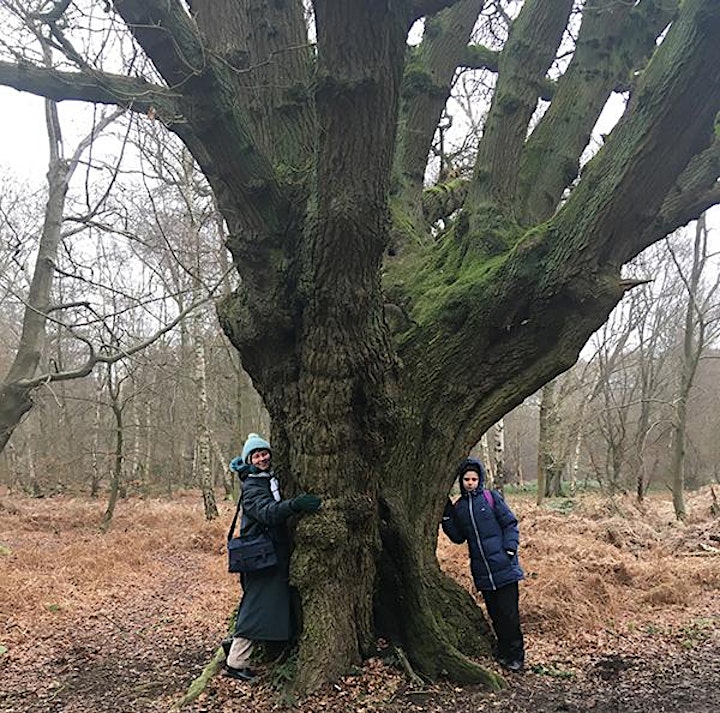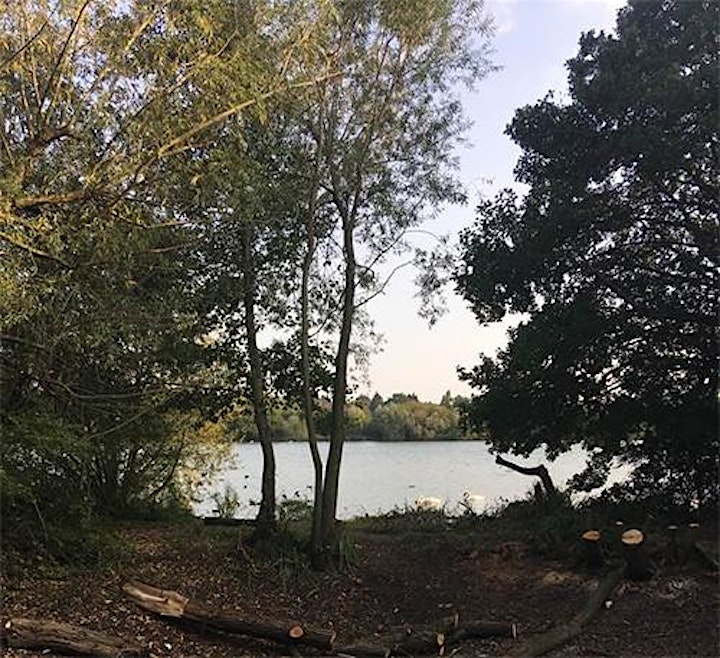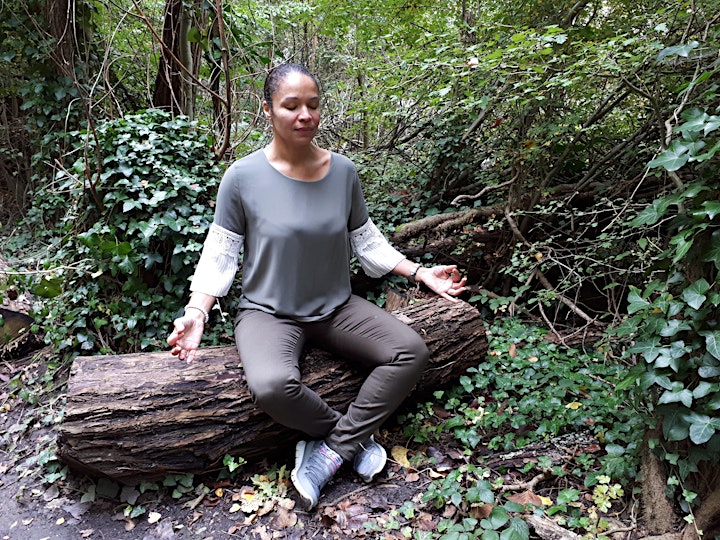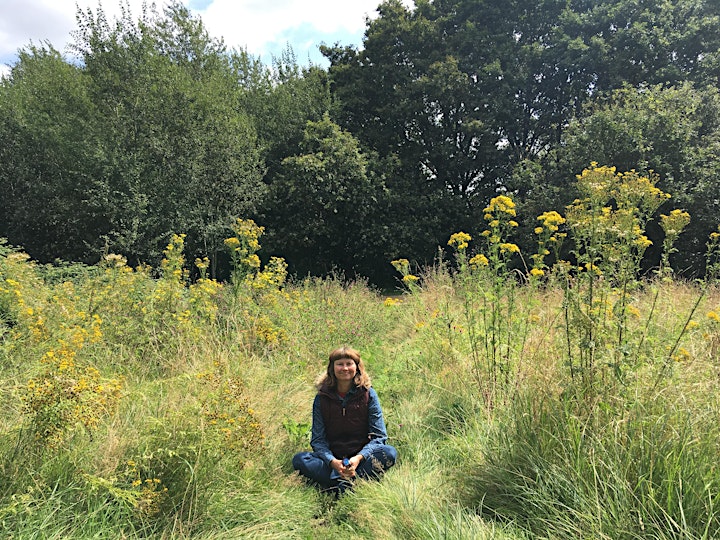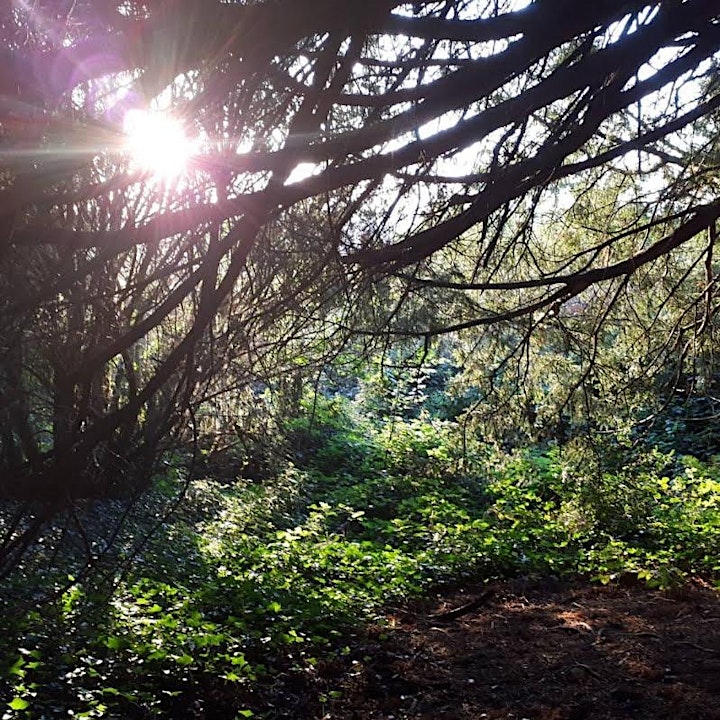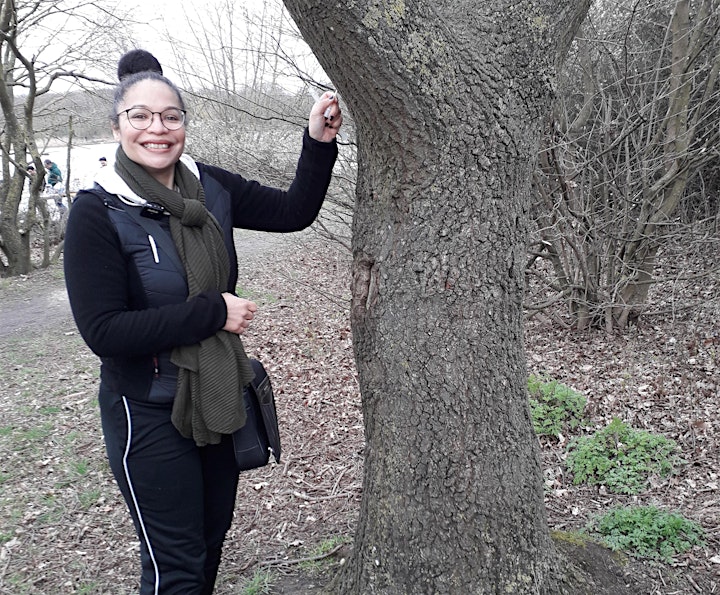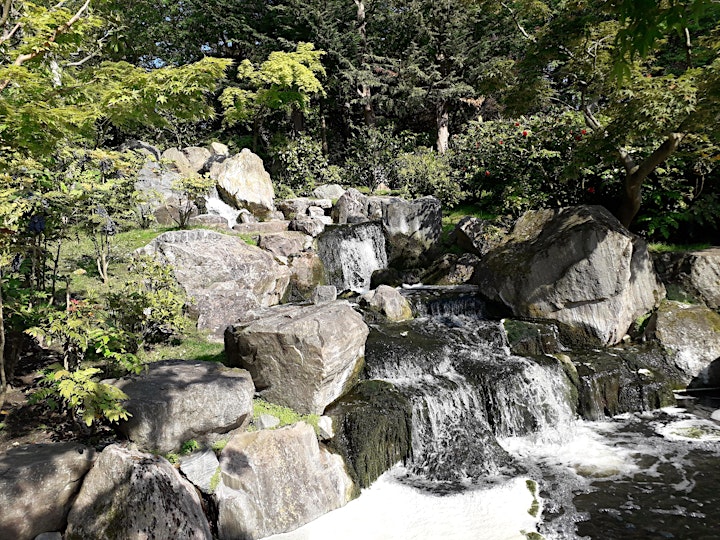 Location
Welsh Harp Reservoir Open Space
Birchen Grove
London
NW9 8SA
United Kingdom