A webinar exploring different ways to encourage all to look after community greenspaces.
About this event
Community Land Scotland and Community Woodlands Association are jointly hosting this online event to share experiences and good practice from within our membership networks and beyond.
The event will include presentations from Evanton Wood Community Company, Viewpark Conservation Group and The Vat Run followed by a Q&A / discussion session and will be hosted on Zoom.
You will receive the joining details once you book a space via the Register button above.
Please get in touch with Kristina at kristina.nitsolova@communitylandscotland.org.uk should you have any questions about the event.
Community Land Scotland is the voice of Scotland's community landowners. Our work focuses on supporting, promoting, and removing barriers to community ownership. If you are new to Community Land Scotland, please visit our website to find out more about our work. We are also on Twitter and Facebook.
The Community Woodlands Association was established in 2003 as the representative body of Scotland's community woodland groups. There are around 200 groups across Scotland, involved in or responsible for the management of thousands of hectares of woodland and open space. Just over half own their woodlands, the remainder lease or work through a variety of formal and informal partnership arrangements. You can find CWA on Twitter and Facebook.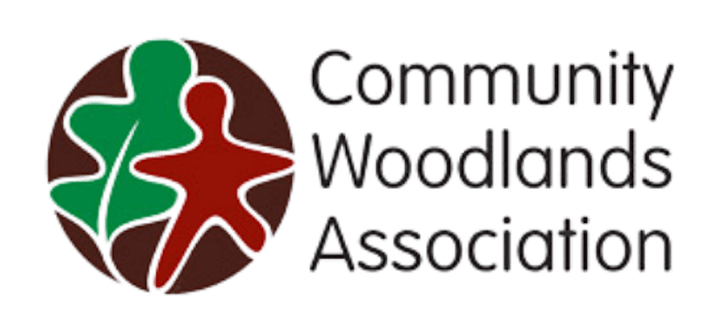 Organiser of Encouraging responsible behaviours in woods and greenspace