End of Life Care: the importance of getting it right for patients and their families

Tuesday, 28 November 2017 from 09:00 to 10:30 (GMT)
Event Details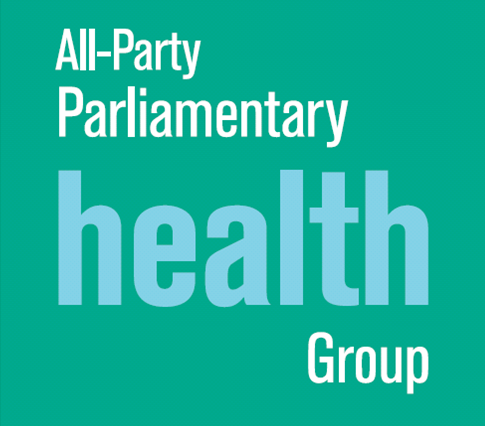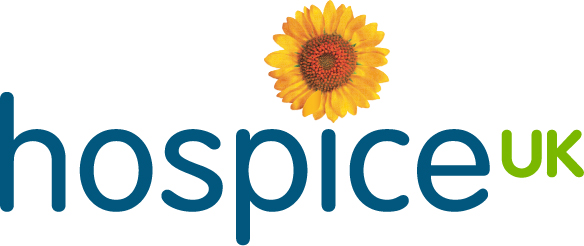 End of Life Care: the importance of getting it right for patients and their families
A joint event by the All-Party Parliamentary Health Group, Hospice UK and the All-Party Parliamentary Group (APPG) on Hospice and Palliative Care
There can be nothing more important than delivering compassionate, high quality care for those who are at the end of their lives and their families - but is the health and care system always delivering the best possible care at the end of life?

It is estimated that every year, over 118,000 people and their families do not receive high quality care and that many dying people spend their last months and weeks in hospital – even though most of them do not want or need to be there.

With the need for palliative care being projected to increase by 42% by 2040, is there a need to ensure that palliative and end of life care is firmly embedded into the planning and development of health and social care systems? How can we implement better models of palliative care to improve dying in hospital? And can new technologies allow more people to die, peacefully, in their own homes?

To discuss how adult end of life care can be improved, we are very pleased to be joined by an expert panel of speakers including:

Tracey Bleakley: 

Chief Executive of 

Hospice UK

Lesley Goodburn: E

xpert by experience and a member of the People in Partnership Group

Dr Caroline Stirling: Clinical Lead & Consultant in Palliative Care Medicine, UCL Partners
Baroness Finlay, a distinguished palliative care doctor, Co-Chair of the All-Party Parliamentary Health Group and Chair of the National Mental Capacity Forum, will be chairing the event.
We do hope that you can join us for this very important event at Westminster.
When & Where

Jubilee Room
Palace of Westminster
Cromwell Green Entrance
SW1A 0AA
United Kingdom


Tuesday, 28 November 2017 from 09:00 to 10:30 (GMT)
Add to my calendar
Organiser
The All-Party Parliamentary Health Group
Our Role
The All-Party Parliamentary Health Group (APHG) is a group dedicated to disseminating knowledge, generating debate and facilitating engagement with health issues amongst Members of Parliament. The APHG comprises Parliamentarians of all political parties and both Houses of Parliament, it provides information with balance and impartiality and it focuses on local as well as national health issues. 
By acting as a forum for discussion and a vehicle for the dissemination of information about health and social care, we enable Parliamentarians, policy makers, healthcare professional and other health stakeholders to play their part in working towards the best possible delivery of national health and care services.
Our Activities
We inform and engage Parliamentarians in three main ways:
- holding seminars and events at Westminster;
- producing a Daily Media Bulletin and a Weekly Parliamentary E-Bulletin for    Parliamentarins and other key stakeholders in health; and
- providing web-based health information resources.
Our Structure 
The APHG's agenda is set by its All-Party team of elected Parliamentary Officers in consultation with its distinguished Advisory Panel, and delivered by a dedicated secretariat based in the social enterprise Policy Connect in Southwark. 
The Group is supported by an Associate Membership of 14 leading organisations in the UK health sector who, as well as providing an independent source of funding, offer a valued insight into present developments occurring within the wider healthcare community in the UK.